With a forecasted compound annual growth rate (CAGR) of more than 25 per cent, the global AI in IoT market is expected to grow more than USD 18 billion by 2026. Some of the major factors that are likely to augment the global AI in IoT market include the need to efficiently process huge volumes of real-time data which are being generated from the IoT devices and to reduce maintenance cost and downtime.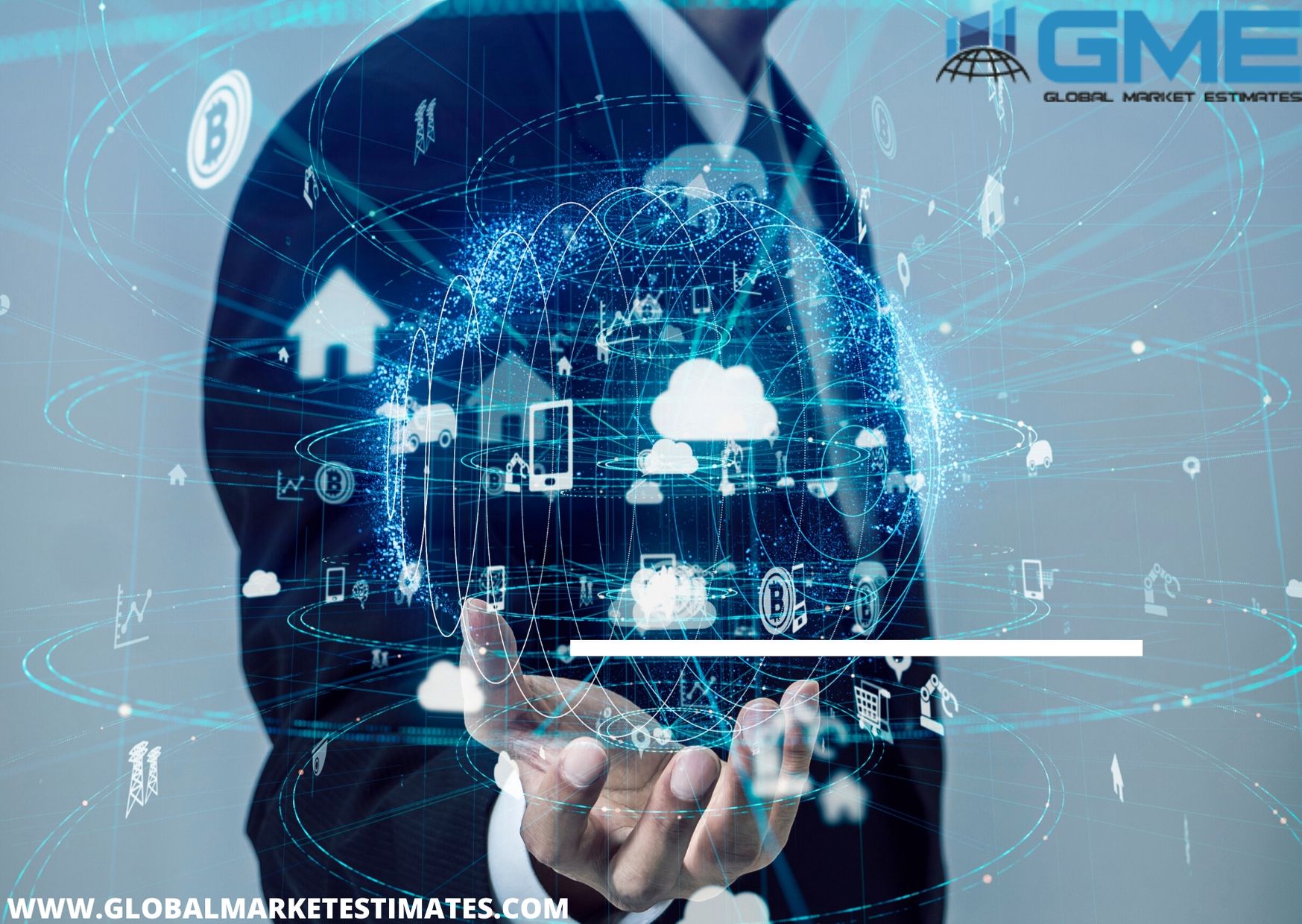 The key vendors mainly offer Artificial intelligence (AI) in IoT software solutions to customers. Such software solutions are primarily designed to meet 'interoperability challenges that arise due to varied heterogeneous devices' and to manage large volumes of data and its security and privacy. They also help in mitigating interoperability issues and create flexibility to effectively manage various business functions.
Machine Learning (ML) has the opportunity to become a robust analytical tool for large volumes of data. The combination of machine learning and edge computing can filter most of the noise collected by IoT devices and leave the relevant data to be analysed by edge and cloud analytic engines.
Like most of the AI sectors, North America continues to hold the largest market share for the global AI in IoT market. The Asia Pacific region is likely to follow the path of North America and have the highest CAGR in the forthcoming years. With heavy investments from public and private sectors from China and India, the global AI in IoT market would witness demand for AI in IoT market. In North America, the major vendors include Google (US), Microsoft (US), IBM (US), AWS (US), Oracle (US) and so forth. These vendors have adopted various organic and inorganic growth strategies that include new product launches, partnerships and collaborations, mergers and acquisitions, to further expand their presence in the global market. IBM continues to be a significant player that delivers solutions in the AI in IoT market. The company is focusing on upgrading its platforms, delivering productivity through automation, infusing artificial intelligence into its offerings, and investing in the cloud infrastructure. More than that it is focused on product innovations and allocates a high budget in research and development (R&D). The company's R&D expenditure increased substantially in 2017 as compared to 2015.
A recent report on the global AI in IoT market was published by Global Market Estimates Research and Consultants (GME) in February 2020. The report classifies the global AI in IoT market on the basis of several factors. On the basis of process, the global AI in IoT market is segmented into platforms, services, and software solutions. On the basis of application, the global AI in IoT market is segmented into machine learning and deep learning, and natural language processing. On the basis of end user, the global AI in IoT market is segmented into manufacturing, energy and utilities, transportation & mobility, banking, financial services and insurance, government and defence, retail, and healthcare & life science among others. Last but not the least, on the basis of region, the global AI in IoT market is segmented into North America, Europe, Asia Pacific, Central & South America and Middle East & Africa. The countries covered include: U.S., Canada, Mexico, Germany, France, UK, Italy, Spain, China, India, Japan, South Korea, Australia, Brazil, Saudi Arabia, UAE, and South Africa among others.
The report put forth by GME dedicates a chapter to the end-user landscape. The end-user landscape entails a list of current and prospective consumers prevailing across the regions. This section briefs you about company addresses, contact details, products, and regional presence of companies who are purchasing or are likely to purchase AI in IoT. The key end-users of the markets are Mayo Clinic, Amazon, and Bank of America among others. The report contains a chapter dedicated to vendors operating in the market, covering raw material manufactures, equipment developers, manufacturers, and distributors. The report provides these insights on a regional level. Some of the key players operating in the AI in IoT market are IBM, Google, Microsoft, SAP, AWS, Oracle, PTC, Hitachi, Uptake, SAS, GE, Salesforce, Softweb Solutions, Arundo, C3 IoT, Autoplant Systems Pvt Ltd., Kairos, Imagimob, Anagog, and Thingstel among others.