The global circulating tumor cell market size was valued at around USD 9 billion in 2019 and is expected to witness a compounded annual growth rate (CAGR) of 13 per cent during the forecast period. The growth of this market is attributed primarily to a number of potential applications of circulating tumor cells in prediagnosis, pretreatment, and intra and post-treatment to provide lucrative growth opportunities to players involved in the development of circulating tumor cell (CTC) enrichment and isolation products. Furthermore, increased demand for efficient diagnostic and screening tests and technological developments in cancer detection is likely to augment the growth of the market for CTCs.
Numerous tumor markers that have been introduced of late can be used with companion diagnostics to track or diagnose a variety of cancers. Growing adoption of companion diagnostics in monitoring tumor eradication characteristics of cytotoxic drugs are some of the few factors boosting the demand in the market for CTCs. Major Stakeholders are constantly engaged in endeavours targeted at developing circulating tumor cells-based tests, which can prove insightful in the cancer diagnosis.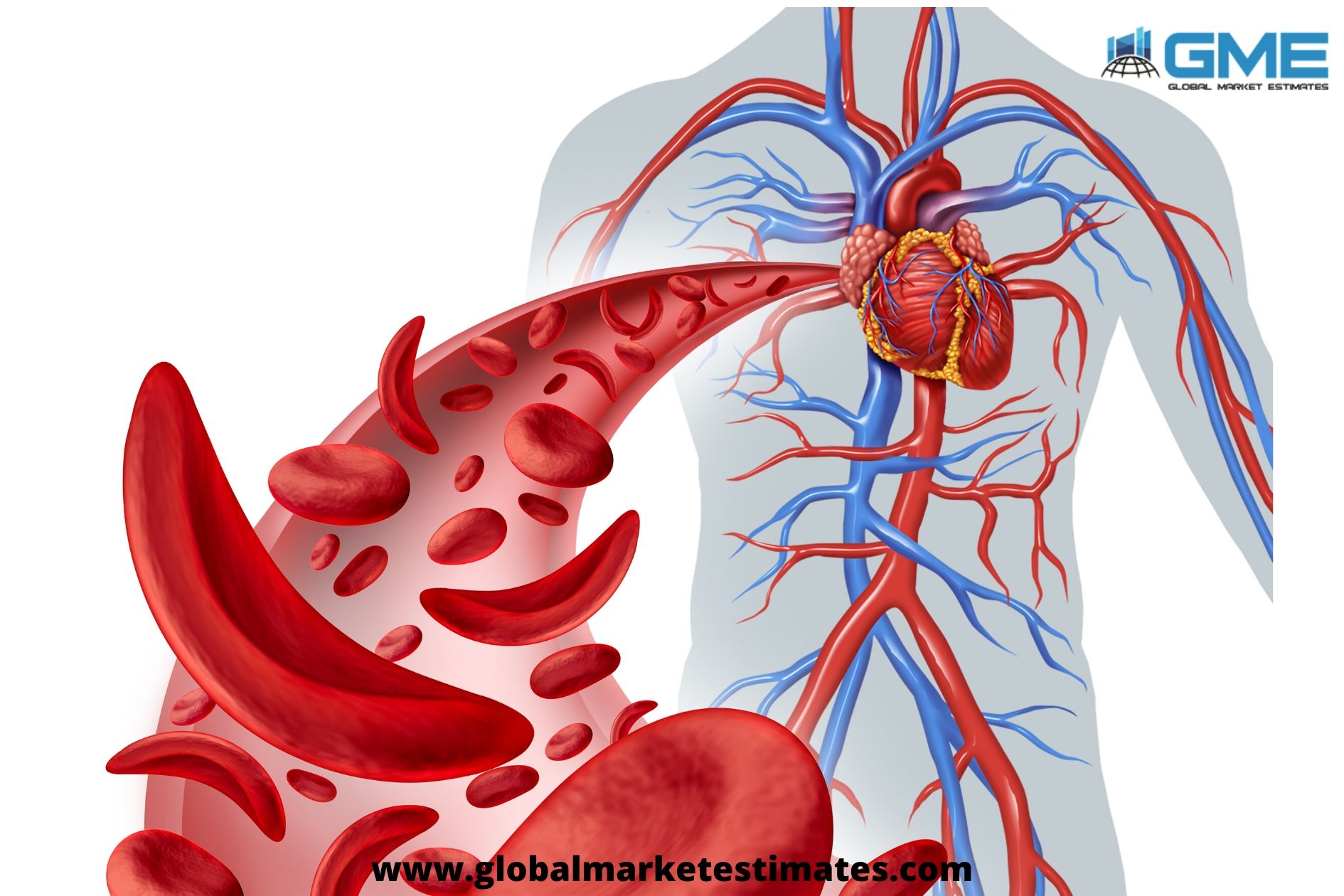 Although, there is a huge availability of several benchtop instruments for examination and delineating circulating tumor cells from other blood cells, it is problematic to characterize these cells due to substantial phenotypes exhibited by these cells. In addition, this biomarker has long been a subject of academic research, but the difficulty of centralizing the know-how and technologies has unnoticed the path to commercialization as many universities and private companies have settled their own expertise. However, recent years have seen a boost towards practical application, particularly due to a wave of acquisitions by large players centralizing the technology and numerous tie-ups with pharmaceutical companies to make progress towards forming a value chain and accelerate market growth. The ongoing technological advancements in the chip technology is another primary factor propelling the growth of the global circulating tumor cell market. According to the research study published in April 2019, researchers from the Worcester Polytechnic Institute, Massachusetts, developed a chip made of carbon nanotubes that assist overcome the challenges pertaining to capturing and analysis of these cells. Additionally, increasing preference for companion diagnostics is also accountable for the high demand for circulating tumor cell detection assays.
Some of the key players dominating the global circulating tumor cell market comprise Thermo Fisher Scientific, SRI International, STEMCELL Technologies, Fluxion Biosciences, Inc., GE Healthcare, Ikonisys Inc., Greiner Bio-One International GmbH, F. Hoffmann-La Roche Ltd, NanoString Technologies, Inc., Miltenyi Biotec, Menarini Silicon Biosystems, QIAGEN Hannover (QIAGEN), ApoCell, Epic Lifesciences, Advanced Cell Diagnostics, Inc. (Bio-Techne Corporation), and Celltraffix Inc.
Check the report description at: Global Circulating Tumour Cell Market – Forecasts to 2026