The global cold chain market is likely to record a growth rate of 7.8 percent as a result of increasing penetration of automation in refrigerated warehouses across the globe to boost the growth. In recent times, people have become more and more aware of food wastage mitigation, boosting the global cold chain market. With the coming-of-age technologies in terms of warehouse management and refrigerated transportation, the use of cold chains has also enhanced the degradation of food quality. The market for cold chain offers the best possible transportation and storage conditions for temperature-sensitive and perishable items. With the growing demand for perishable food and beverages and demand for fast delivery, the global cold chain market has witnessed a boost.
Based on type, the global cold chain market is dominated by the storage segment as a result of the upscaling preference for packaged food globally. With changing dietary preferences, the lifestyles of people have expanded the frozen food market. This has driven the market for cold storage. This market is known to cater to the food and beverages industry as well as healthcare products. With the rising demand for high-cube refrigerated trailers and connected refrigerated trucks, the transportation segment within the global cold chains market is likely to grow.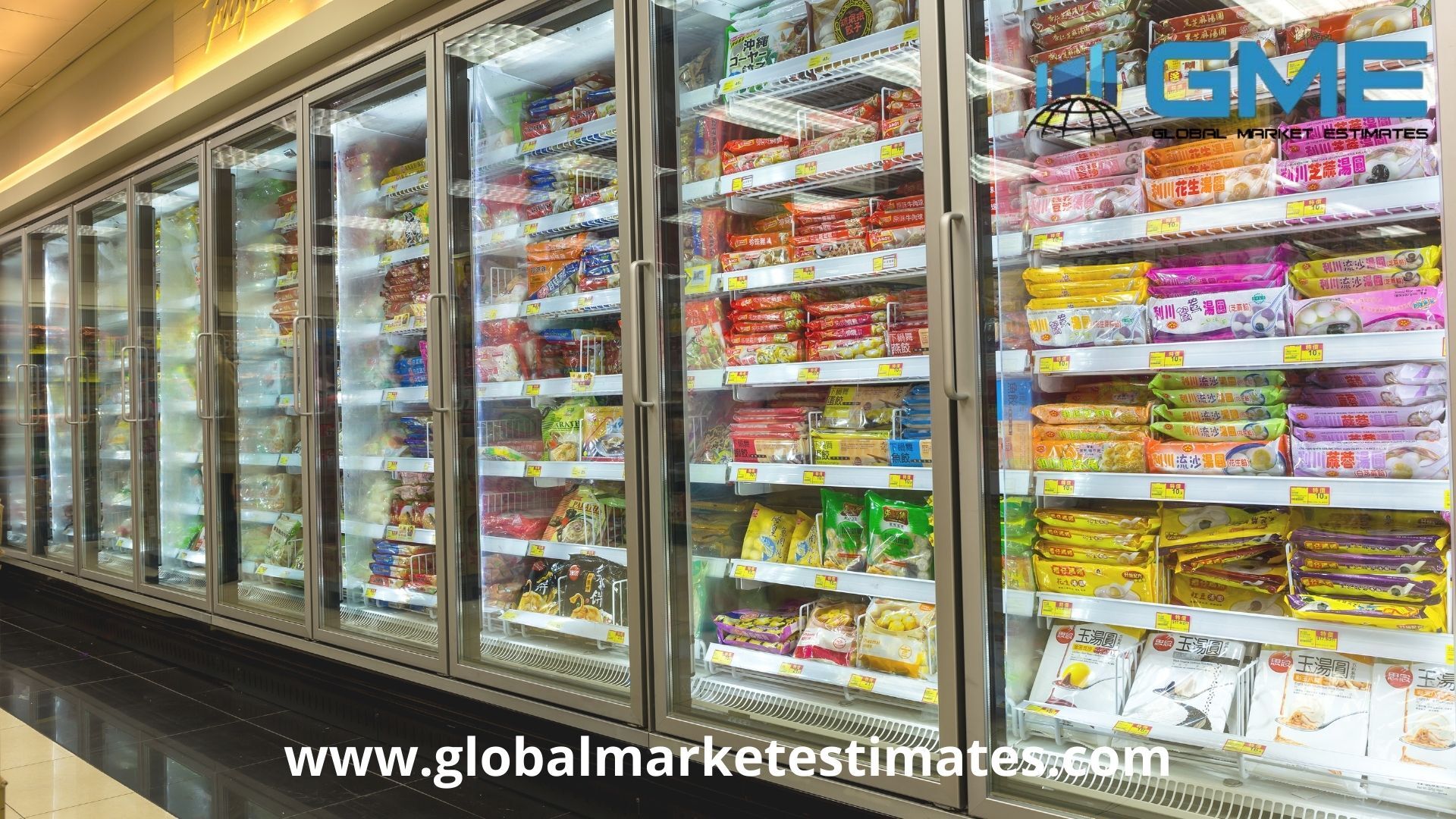 Based on packaging, the global cold chain market is categorized into the product and the material segments. The product segment comprises crates, cold packs, temperature-controlled pallet shippers, and so forth. Whereas, the materials segment includes insulating materials and refrigerants. Presently, Styrofoam and water-based Phase Change Materials (PCMs) are the most preferred by pharmaceutical companies.
Based on application, the global cold chain market is dominated by the processed food segment, owing to continuous developments in packaging materials. This has enhanced the shelf-life of foods and beverages.
Based on equipment, the global cold chain market is dominated by the storage equipment segment. This segment is crucial as they ensure the quality of products as well as increase the shelf life. Storage equipment is most commonly used in vaccine carriers, freezers, and refrigerators, among others.
Based on regional analysis, the global cold chain market is led by North America. Owing to the increasing penetration of connected devices and improving the standard of living, the market is likely to grow. Whereas, the Asia-Pacific (APAC) region likely to witness the fastest growth due to increasing government investment in logistics infrastructure development. The technological advancements in terms of packaging, processing, and storing seafood products in China have driven the growth of the global cold chain market.
Some of the prominent players in the global cold chain market include the US-based and European companies, including, Americold Logistics LLC, Burris Logistics, Inc., Al Rai Logistica K.S.C, Lineage Logistics, Agro Merchants Group LLC, Swire Group, Berlinger & Co. AG, and Henningsen Cold Chain Company.
Check the report description at Global Cold Chain Market Size, Trends & Analysis - Forecasts to 2026