Contact center software refers to the telephony system that is used by enterprises or customers to communicate with each other. Such a contact center software enables organizations to build and augment relationship with their customers by providing meaningful communication across channels/media (voice, web, video, chat, mobile applications and social media). This software assists organizations to boost their overall productivity by maximizing their inbound and outbound operations and also helps organizations with monitoring, analysis and reporting from a centralized platform. The global contact center software market is expected to grow more than USD 37 billion by 2026. The market is likely to record a CAGR of 14 per cent during this period [2019-2026]. Rise in omnichannel communication and growing need to cater to dynamic customer requirements are expected to boost the growth.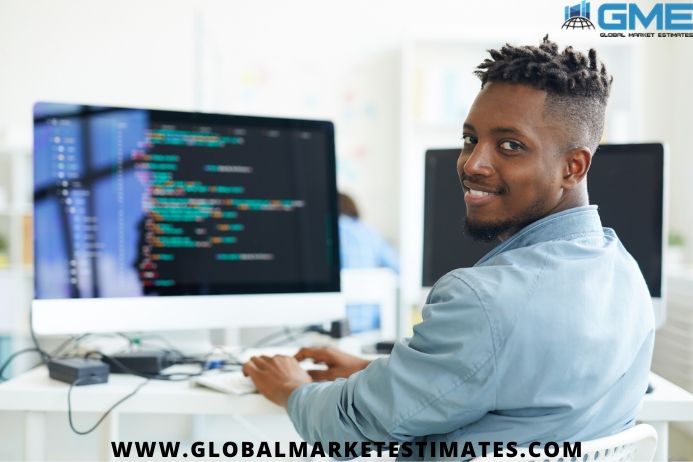 Contact center software assists financial institutions in mining customer data which includes transactions, customer activities across banking and financial service websites, and customer queries through multiple channels. Furthermore, the contact center software enables financial institutions to automate their business operations, which help them reduce the service delivery time. Organizations that have more than 1,000 employees are typically categorized as 'large enterprises.' Such large enterprises have their customers dispersed across regions and also account for high market shares, improved technical expertise, and effective business strategies. Since these large enterprises have the investment capability, their share in the contact center software market is larger than that of SMEs. Moreover, these large enterprises prefer implementing software and services that are expected to assist them in enhancing their profit. North America has depicted similar path with the US and Canada based organizations to have rapidly adopted and invested in the emerging technologies, such as analytics, big data, and cloud platforms. These factors along with stable economy, technology enhancements, and optimized infrastructure costs are expected to drive the North American contact center software market.
A recent report on the global contact center software market was published by Global Market Estimates Research and Consultants (GME) in February 2020. The report classifies the global market on the basis of several factors. On the basis of solution, the global market is segmented into automatic call distribution (ACD), call recording, computer telephony integration (CTI), customer collaboration, dialer and others. On the basis of service, the global market is segmented into integration & deployment, support & maintenance, training & consulting and managed services. On the basis of enterprise, the global market is segmented into small and medium enterprise and large enterprise. On the basis of deployment, the global market is segmented into hosted and on premise. On the basis of end use, the global market is segmented into BFSI, consumer goods & retail, government, travel & hospitality, healthcare, it & telecom and among others. On the basis of region, the global contact center software market is segmented into North America, Europe, Asia Pacific, Central & South America and Middle East & Africa. The countries covered include: U.S., Canada, Mexico, Germany, France, UK, Italy, Spain, China, India, Japan, South Korea, Australia, Brazil, Saudi Arabia, UAE, and South Africa among others.
The key end-users of the markets are Bank of America, LG, Samsung, and Walmart among others. Some of the key players operating in the contact center software market are Cisco Systems, Inc.; Enghouse Interactive, Inc.; Alcatel-Lucent Enterprise; Avaya, Inc.; Microsoft Corporation; NEC Corporation; Five9, Inc.; Genesys; SAP SE; Nice Systems Ltd.; Mitel Corporation; and Huawei Technologies Co., Ltd among others.