Global Market Estimates Research and Consultants has published a report on the global daylight harvesting market. The report categorizes the global daylight harvesting market on the basis of loops system (closed, open, partial open). Secondly, it bifurcates the market based on component (sensors, control module and diminishers). One important measure of daylight harvesting is a daylight sensor. A daylight sensor measures the natural light impact in order to adjust the lighting zones. A daylight sensor is installed in a building to gauge and control the electric light from the interior system of the building in order to minimize the energy consumption. Moreover, a daylight sensor is more like a solar panel, which gets activated with the sunlight. A daylight sensor can deliver up to 60 per cent of the lighting energy to provide comfort and convenience in some areas. Growing environmental concerns across the globe is likely to fuel the demand of global daylight sensor market. Furthermore, due to the rise in cost of electrical energy, daylight sensor is an attractive element of energy reduction strategy. Based on the sensor types, global daylight harvesting market can be segmented into wireless and wired daylight sensor.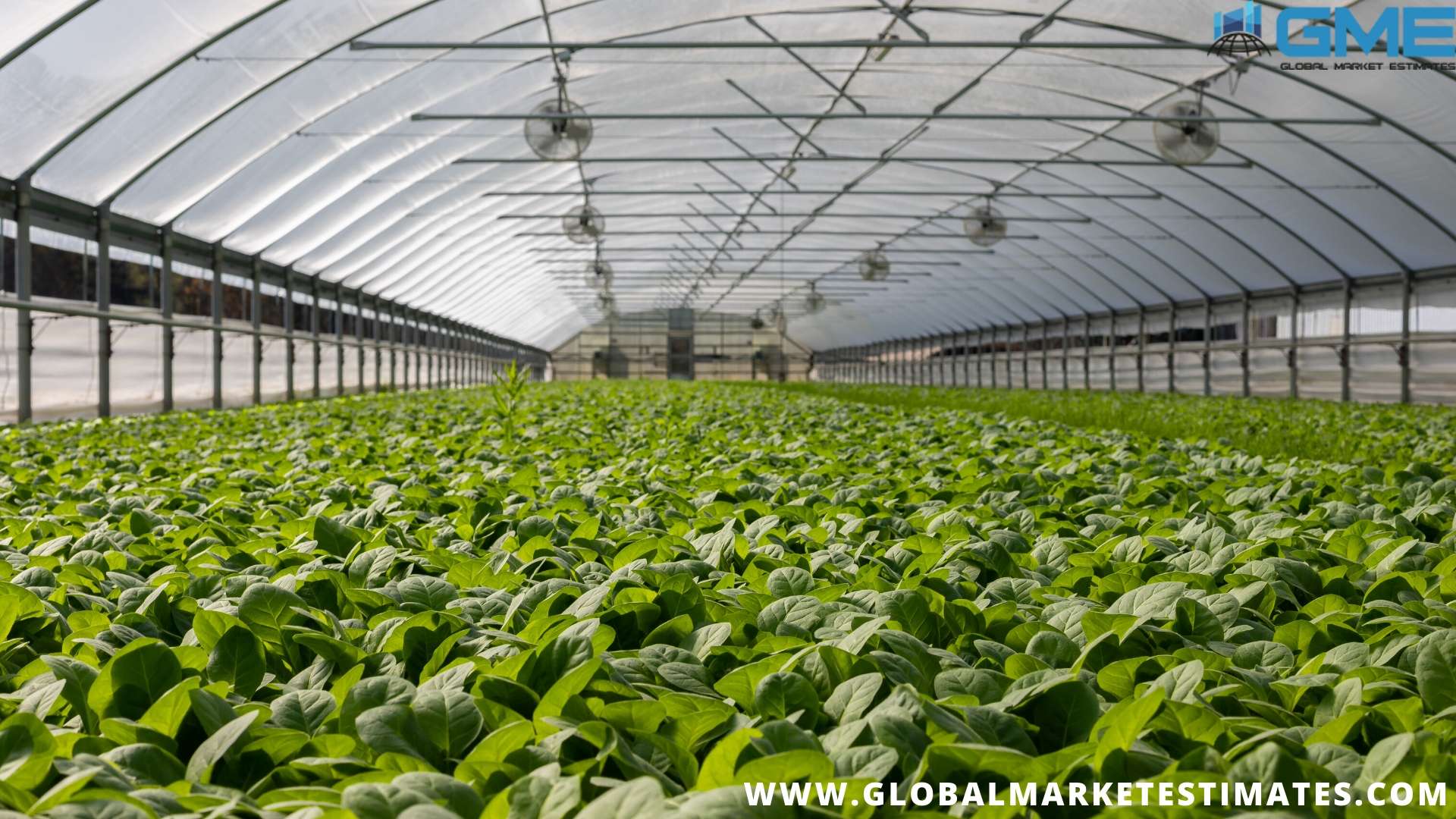 Thirdly, on the basis of end-user industry, global daylight harvesting market can be bifurcated into commercial, residential and industrial. And lastly, in terms of the regional analysis, daylight harvesting market is studied across the North America, Europe, Asia- Pacific, Middle East & Africa, and South America. Studies show that the global daylight harvesting market is highly dominated in North America due to heavy investment in research and development and increased advancement in the technology of daylight sensor. The United States drives the market. The Asia Pacific region is likely to grow fastest over the period owing to developing countries such as India and China due to growing of commercial, residential and industrial sectors.
The report put forth by GME dedicates a chapter to the end-user landscape. The end-user landscape entails a list of current and prospective consumers prevailing across the regions. This section briefs you about company addresses, contact details, products, and regional presence of companies who are purchasing or are likely to purchase daylight harvesting. The vendors operating in the market cover raw material manufactures, equipment developers, manufacturers, and distributors. The report provides these insights on a regional level.
The various key players for the global daylight harvesting market include Fast-Vac, Hubbell, Industrial Led Solutions, Acuity Brands, Velux, Light Louver, TLC Integrations Systems, Daylight Company, Net led Lighting, Lambdares, Seoul Semicon, Schreder, Lutron, American Energy Care, FastCompany, Solatube, Magnasmart, Arclite, Merrytek, Helvar, Auraenergy, Parans, Deltalight, Kanzlersolar, Iesve, Nordmet, Gimptechno, Lutron, Eaton and many more.
Also, please have a look at the press release published by GME @: Global Daylight Harvesting Market Research Report - Forecasts to 2026