The world has, in recent times, witnessed growing consumption of processed food. This has increased the use of food antioxidants to enhance the shelf life of food products, including, snacks, bakeries, and bread items. The market has a projected growth rate of 6.1 per cent between 2020 and 2026. Antioxidants are natural compounds that help with the prevention of oxidant damages. The commonly known antioxidants are Beta Carotene, Vitamins C and E, among others.
Antioxidants slow down oxidation and augment the life span of food products. Additionally, the addition of antioxidants in regular diets would have several health benefits for human organs. For instance, beta carotene, a plant-based antioxidant, is very good for the eyes. Similarly, lycopene is beneficial for prostate health. The inclusion of antioxidants in diets has proved to be good for the heart as well as the urinary tract. They are known to improve our skin health from oxidative damage. Food antioxidants augment the immunity of people and protect the cell membrane from cellular damage and cancer.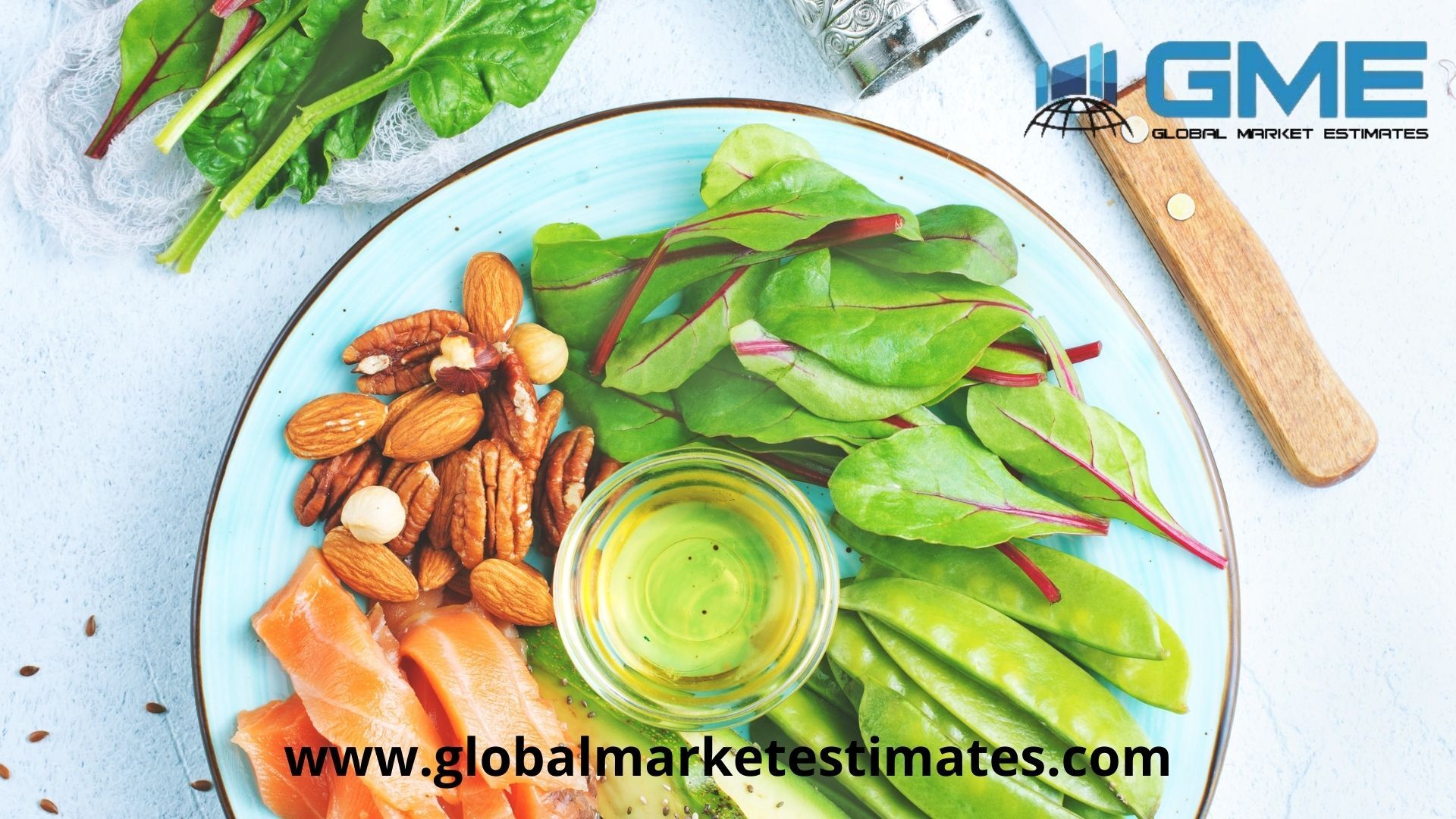 Based on the source, the global food antioxidants market is categorized into fruits & vegetables, nuts & seeds, oils, spices & herbs. Oil is usually used while preparing to prevent oxidation. Fruits and vegetables and nuts are eaten in their truest forms.
Based on cost, the synthetic food antioxidant segment dominates the global market for food antioxidants, since they are cheaper. Though there is a huge demand for natural antioxidants, the synthetic antioxidants are propelling the overall growth.
Application-wise, the global food antioxidants market is categorized into beverages, fats & oils, meat/poultry, seafood, confectionery and so forth. The food and beverages segment has grown potentially over the last few years.
Region-wise, the market for food antioxidants is dominated by the Asia-Pacific (APAC) region. With the increasing demand for anti-ageing products and growing health awareness have driven the market in this region. North America follows the APAC market owing to increasing inclination towards natural antioxidants for nutritional and cosmetic value addition. Improving standards of people and rising per capita income have helped this market to grow in North America and APAC region.
The global food antioxidants market has some prominent manufacturers, including, E I Du Pont De Nemours and Co., Camlin Fine Sciences Ltd., BASF SE, Archer Daniels Midland Company, Eastman Chemical Company, Koninklijke DSM N V, Frutarom Ltd, Barentz Group, Camlin Fine Sciences Ltd, Kalsec, Inc, Kemin Industries, Inc., among others.
Check the report summary at Global Food Antioxidants Market Size, Trends & Analysis - Forecasts to 2026