The Global Food Certification Market is likely to grow at a compounded annual growth rate (CAGR) of 6.1 percent between the 2020-2026 period. The market's growth could be attributed to an increasing need for food safety standards implementation to avoid food-borne deaths and illnesses.
Based on type, the global food certification market is dominated by the 'free-from' certifications. This is due to the expansion in the consumer's preferences towards natural and organic products. Governments across the globe have insisted on the food and beverages industry for maintaining the labelling of products if they are allergen-free or gluten-free. This has enhanced the demand for 'free-from' food certifications in the food & beverage industry.
Based on application, the global food certification market is led by meat, poultry and seafood products since the number of malpractices and adulteration have increased in this segment causing a variety of health issue. Moreover, religious communities (like, Muslims or Jews) require food certifications that comply with their religious beliefs (like, Halal meats or Kosher items). With more and more introduction of packaged meats/ seafood/poultry in the market, there have been requests for clearer labeling of halal and kosher products across grocery shops, restaurants, and takeaways.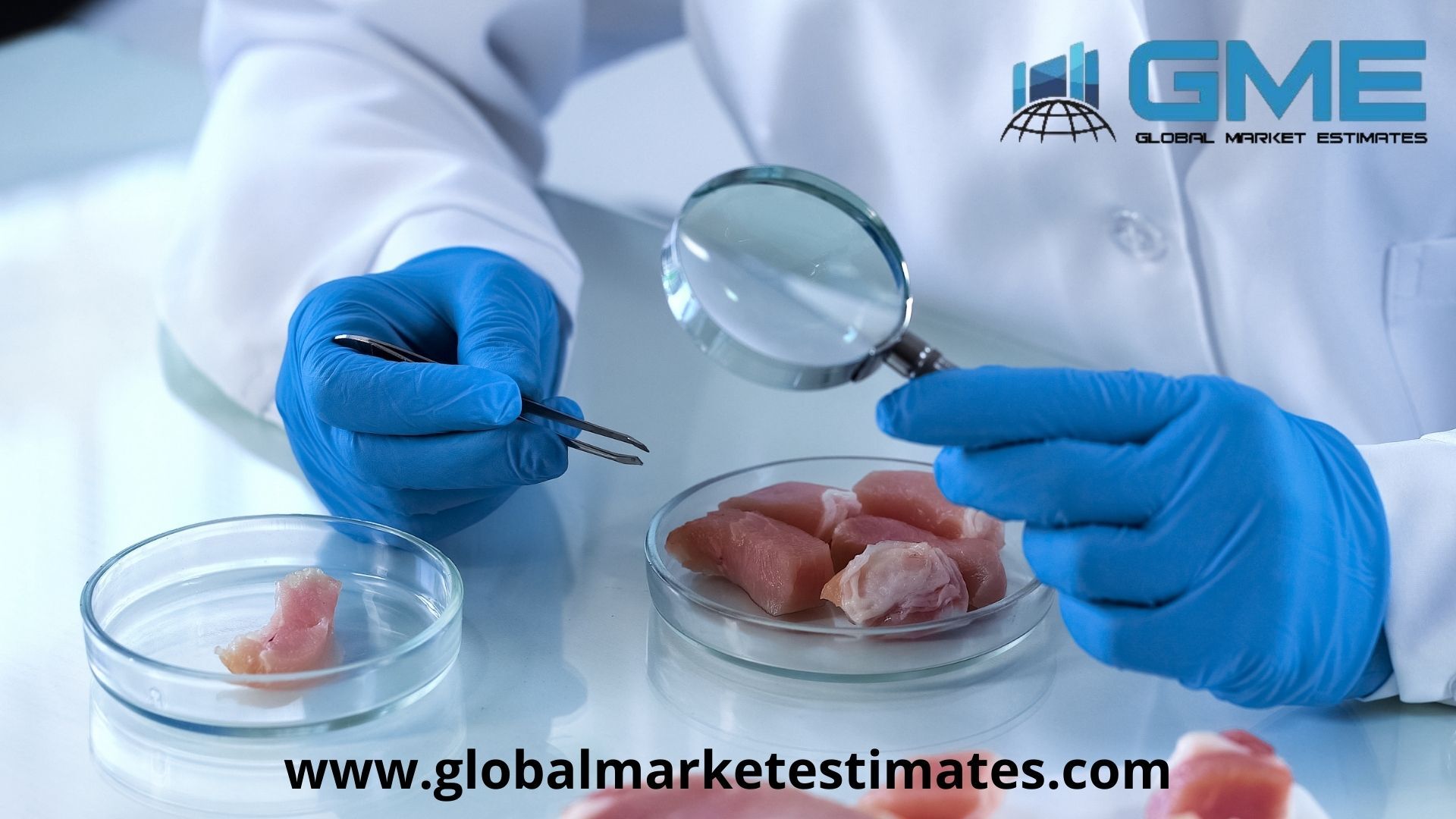 Based on the risk category, the high-risk segment occupies the major market share of the global food certification market. A major factor for the growth of this segment is because high-risk food usually has more moisture content, making them exposed to higher chances of bacterial contamination. This enables a food safety concern. This is why this segment necessitates food certification to avoid food-related diseases.
Lastly, based on region, the global food certification market is dominated by North America, with the United States government focusing on the safety and quality standards maintained by the food facilities for processing, packaging, and storing their products. With greater stringency in regulations, the food certification market in North America is likely to boost the global market. The regulatory authorities like the FDA set food safety and quality standards and control the accreditation bodies.
Some of the prominent players in the global food certification market include DNV, Lloyd's, SGS, AsurQuality, Bureau Veritas, Aspirata, Eurofins and so forth.
Check the report summary at Global Food Certification Market Size, Trends & Analysis - Forecasts to 2026