The Global Natural Food Colours And Flavours Market is anticipated to grow at a rate of 5.4 percent between 2020 and 2026. The main drivers of the growth in this market could be attributed to the growing food & beverages industry, growing health concerns, expanding requirement for natural and sterile label products, paired with the availability of numerous color shades and flavours.
Food dyes are classified as natural when they are composed of vegetables, fruits, minerals, or so forth and approved by microbiologists. Natural food colours and flavours are used in dairy and frozen products, bakeries & confectionaries, restaurants, among others. Natural taste enhancers augment the taste of food products.
Based on regional analysis, Europe dominates the Global Food Colors And Flavors Market. The European market allows 39 colors as additives for utilization in foods. The demand for wellness surrounding the food and beverages market and growing sanitation concerns for clean labels is driving the market in this region. South America is likely to witness the fastest-growing market owing to the high population in this region and improving standards of living of the people who are demanding various comfort and functional food. Moreover, there has been a change of preference in the consumption habits of the population and increasing awareness regarding healthy food and beverages.
In general, the current generation is looking for clean label food & beverages, which is boosting the demand for global natural food colors and flavors market.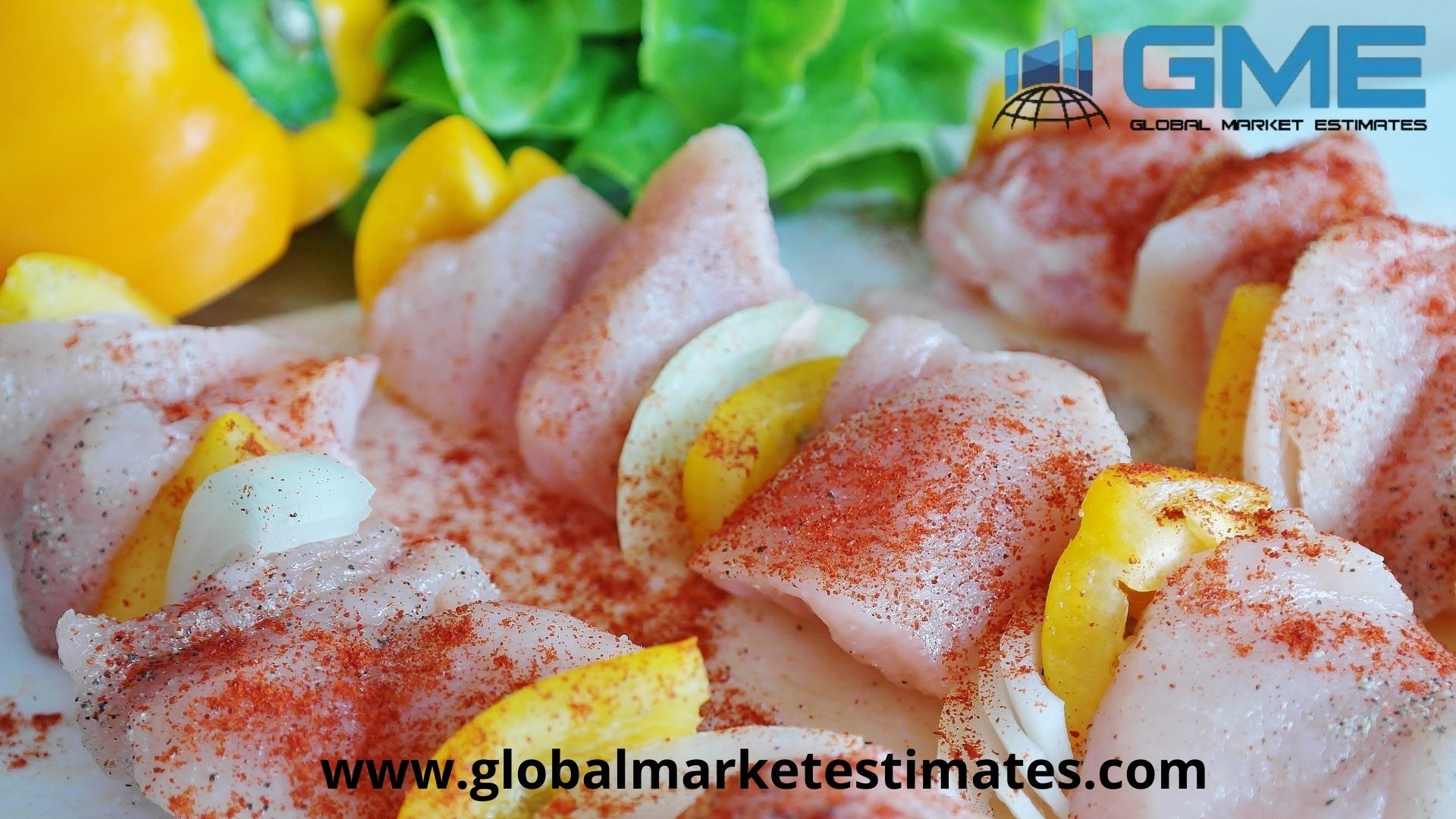 The major opportunity for growth for this market lies with the expanding list of end-use applications. The food processing industry mostly uses additive colors and flavours in baked goods and confectionery, dairy and desserts and meat products, among others. The beverage industry is also using natural food colors and flavours. However, the market has to abide by stringent regulations, which provides hindrance to the market. Different countries have implemented different regulations and require clear labeling of food products by the natural food colours and flavours manufacturers. Adapting such strict rules often leads to food recalls or delay in launching new products or even an increase in production costs. This is likely to negatively impact global food colors and flavors market.
Some of the prominent players in this market include DuPont, Givaudan, Mane, Archer Daniels Midland, Amar Bio-Organics Pvt. Ltd., and so forth.
Check the report description at Global Natural Food Colors and Flavours Market Size, Trends & Analysis - Forecasts to 2026