The global Network Operation Control Market Size is expected to grow at a CAGR of 9.5 per cent from 2019 to 2026. Some of the factors that are likely to drive global network operation control market are the need for in-depth visibility into network security and Quality of Service (QoS) and growing network infrastructure. Massive growth in the global Internet Protocol (IP) traffic and cloud traffic, and prominence of the Internet of Things (IoT) are also the reasons that the market is expected to offer vast market opportunities for network operation control vendors in the next five years.
Network operation control is an important part of businesses and plays a crucial role in the development of business operations. Nowadays, managing network infrastructure is an important aspect of modern digital businesses. On the basis of component, the services segment is expected to grow at the highest CAGR in the forecast period. This growth is mainly because of the wide adoption of the network operation control solutions across enterprises and service providers. This has, thereby, generated demand for consulting services, integration and deployment services, and training, support, and maintenance services across the globe. There is an increasing trend of the adoption of network operation control solutions by the telecom and cloud service providers to manage, analyse, and optimize the entire network infrastructure. The advanced network operation control market provides better network capacity planning and network management features. These critical factors are expected to drive the demand for network operation control solutions among service providers.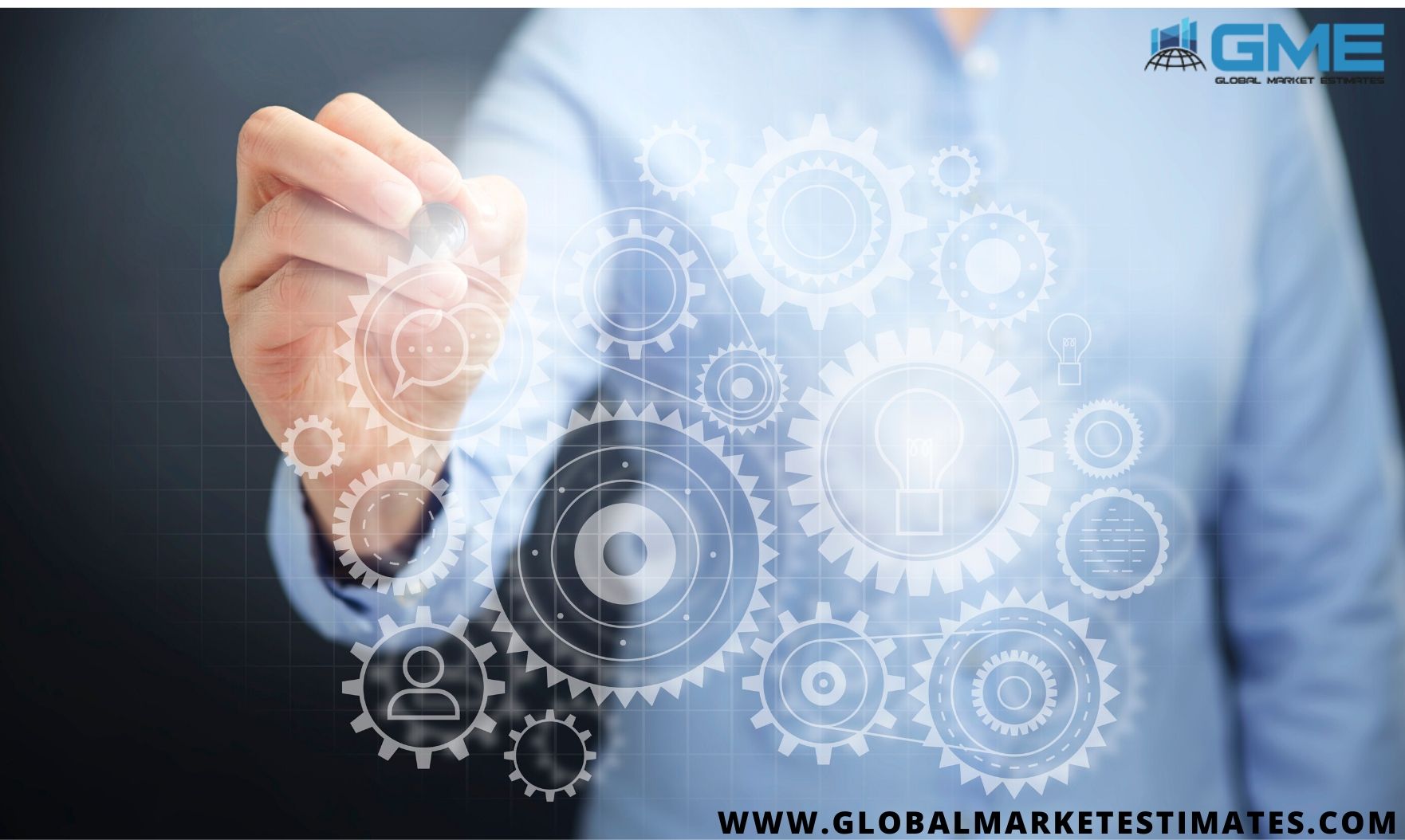 In terms of region, the Global Network Operation Control Market is segmented based on four major geographic regions, namely North America, Asia Pacific (APAC), Europe, MEA, and Latin America. North America is expected to grow at the highest CAGR due to the rapid adoption of advanced technologies and infrastructure helping them virtualize their IT infrastructure and facilitate advanced network management.
A recent report on the global network operation control market was published by Global Market Estimates Research and Consultants (GME) in March 2020. The report classifies the network operation control market on the basis of several factors. On the basis of deployment type, the global network operation control market is segmented into on-premises, and cloud. On the basis of component, the global network operation control market is segmented into platform, solutions, and services. On the basis of organization size, the global network operation control market is segmented into small and medium-sized enterprises, and large enterprises. On the basis of industry vertical, the global network operation control market is segmented into transport & logistics, it and telecom, BFSI, manufacturing, government, and retail, among others. Lastly, on the basis of region, the global application integration market is segmented into North America, Europe, Asia Pacific, Central & South America and Middle East & Africa. The countries covered include: U.S., Canada, Mexico, Germany, France, UK, Italy, Spain, China, India, Japan, South Korea, Australia, Brazil, Saudi Arabia, UAE, and South Africa among others.
The report put forth by GME dedicates a chapter to the end-user landscape. The end-user landscape entails a list of current and prospective consumers prevailing across the regions. This section briefs you about company addresses, contact details, products, and regional presence of companies who are purchasing or are likely to purchase network operation control. The key end-users of the markets are Amazon, Walmart, Reliance, and Quicken Loans among others. The report contains a chapter dedicated to vendors operating in the market, covering raw material manufactures, equipment developers, manufacturers, and distributors. Some of the key players operating in the network operation control market are Sify Technologies Limited, WILMAC, INOC Management Inc., Comarch SA, Accenture plc, Seamless Distribution Systems, Dynamic Solutions Inc., Aspire Systems, American Help Desk, GB Tech Inc, Cisco, IBM, Huawei, Juniper Networks, CA Technologies, BMC Software, LiveAction, VIAVI Solutions, ManageEngine, among others. Some of the key players operating in the cloud hosting market are Digital Ocean, Greegeeks, IBM, Bluehost, Insureyouknow, Ipage, Siteground, Liquidweb, Accu Web hosting, Hostgator, Hostwinds, Cloudoye, Cloudpasssage, Interserver, Get Fly Wheel, Kamatera, Ionos, In Motion Hosting, One Dollar Web Hosting, and Kinsta, among others.Some of the key players operating in the Application Integration market are IBM, IBMIBFujitsu Ltd., Microsoft Corporation, Salesforce.com Inc. (MuleSoft Inc.), Oracle Corporation, SAP SE, Software AG, Tibco Software Inc., Hewlett-Packard Company, Mulesoft, Red Hat, Cape Systems Group, Inc, Envoy Technologies, Inc, Fiorano Software and Affiliates, BEA Systems, Inc among others.