The global security analytics market size is expected to expand more than USD 19 billion by 2026. The major factors that are likely to drive the growth of the global security analytics market include the growing focus on maintaining regulatory compliance and demand for discovering threat patterns, prevention of onward intrusion and prioritizing network-based threats with actionable intelligence to avert data losses.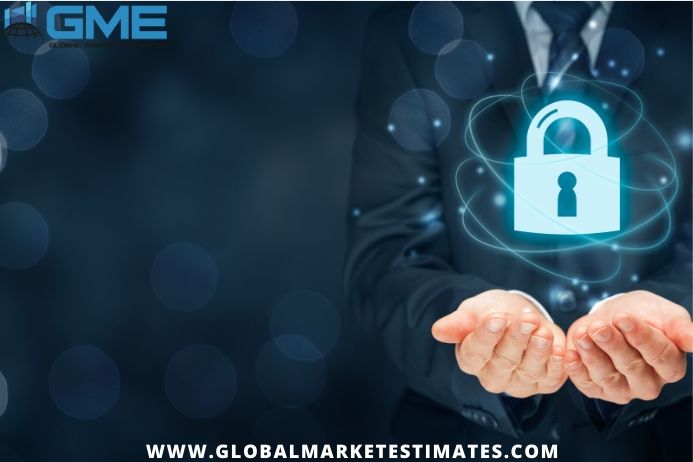 On the basis of components, the services sector is expected to record a higher CAGR during the given period [2019-2026]. The services sector comprises an integral part of the global security analytics market. It constitutes the support offered by security vendors so as to assist the customers with an efficient use and maintenance of security analytics solutions. The increased rate of security-related issues requires organizations to adopt security analytics solutions to identify and resolve the risks in an otherwise constantly evolving global threat scenario. The global security services market could be categorized into professional services and managed services. Professional services could further be categorized into consulting, support and maintenance, training and education.
With respect to applications, the network security analytics segment is anticipated to capture highest market share in the global security analytics market during 2019-2026. Network security analytics is an important technique to secure the network against advanced threats by compiling and analyzing different types of network security event information. Businesses and organizations can comprehend such network attacks in a better way by implementing strategies, such as, real-time monitoring of servers, endpoints and network traffic, network logs, and diverse event data from applications or by performing forensic analysis with the help of security analytics solutions. Hence, the deployment of security analytics solutions is becoming a necessary trend in the security industry in order to improve visibility in the network and quickly respond to malicious activities.
Cloud-based deployment of security analytics allow companies to engage security analytics solutions without hiring any IT staff to handle the software. This mode is highly popular with the SMEs given their low start-up costs. The software-as-a-service (SaaS) model of deployment has resulted in more demand for cloud-based security analytics solutions. The major suppliers of cloud-based security analytics solutions are IBM, Splunk and FireEye.
A recent report on the global security analytics market was published by Global Market Estimates Research and Consultants (GME) in February 2020. The report classifies the global security analytics market on the basis of several factors. With respect to component, the global security analytics market is segmented into solutions and services. On the basis of deployment mode, the global security analytics market is segmented into cloud and on-premises. On the basis of organization size, the global Security Analytics market is segmented into small and medium enterprise and large enterprise. On the basis of application, the global security analytics market is segmented into web security analytics, network security analytics, endpoint security analytics, application security analytics, and others. On the basis of industry vertical, the global security analytics market is segmented into BFSI, consumer goods and retail, government and defence, it and telecom, healthcare, energy and utilities, manufacturing and among others. Lastly, on the basis of region, the global security analytics market is segmented into North America, Europe, Asia Pacific, Central & South America and Middle East & Africa. The countries covered include: U.S., Canada, Mexico, Germany, France, UK, Italy, Spain, China, India, Japan, South Korea, Australia, Brazil, Saudi Arabia, UAE, and South Africa among others.
The report put forth by GME dedicates a chapter to the end-user landscape. The end-user landscape entails a list of current and prospective consumers prevailing across the regions. This section briefs you about company addresses, contact details, products, and regional presence of companies who are purchasing or are likely to purchase security analytics. The key end-users of the markets are HCL, LG, Samsung, and Apple among others. The report contains a chapter dedicated to vendors operating in the market, covering raw material manufactures, equipment developers, manufacturers, and distributors. The report provides these insights on a regional level. Some of the key players operating in the security analytics market are IBM, Cisco, Splunk, RSA, FireEye, HPE, McAfee, Symantec, LogRhythm, Huntsman Security, Securonix, Gurucul, Juniper Networks, Hillstone Networks, Exabeam, Rapid7, Alert Logic, Forcepoint, Assuria, and Haystax and so forth.