The global superabsorbent polymer market is expected to register a compound annual growth rate of 4.5 per cent between 2020 and 2026. Superabsorbent polymers refer to the materials with superlative absorbing power, primarily used in disposable personal care products. These be synthetic or natural, based on the ingredients of their composition. Apart from personal care products, other superabsorbent polymer applications include healthcare, agriculture and horticulture and others, in which others consist of automotive, construction, packaging, entertainment, industrial water, and many more.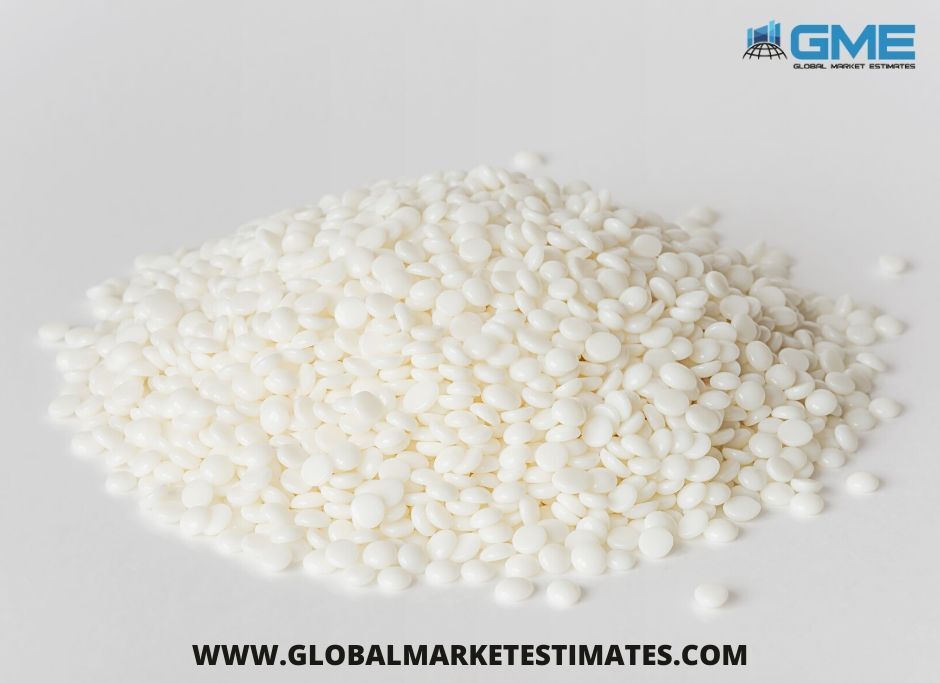 With rising number of adult populations in developed nations of North America, Europe, and Asia-Pacific (particularly, Japan) has driven the global super absorbent polymers market growth. Other factors that has fuelled the market are increased focus of different nations on agricultural activities and rise in trend of compact diapers. Region-wise, Asia-Pacific dominates the market, with respect to volume and growth, due to massive demand and production in China, Japan, and South Korea paired with high development of market in India and other emerging countries of the region.
Continuous innovation in superabsorbent polymers has resulted in generation of its bio-derived types. Government activities for maintaining cleanliness by promoting use of disposable personal care products (like, diapers) are estimated to provide numerous opportunities for development of the global superabsorbent polymers market. Raw material price volatility has resulted in increase in price of superabsorbent polymers and non-biodegradability of its synthetic species are projected to limit the growth of the global superabsorbent polymers market.
The global superabsorbent polymers market can be segmented based on type, application, production method, and geography. On the basis of type, the market is further categorized into synthetic and natural, in which synthetic is sub-divided into sodium polyacrylate, polyacrylamide copolymer, ethylene maleic anhydride copolymer and others and natural is sub-divided into polyvinyl alcohol, polysaccharides, polyitaconic acid, polypeptide and others. On the basis of application, the global superabsorbent polymers market is divided into personal care, healthcare, agriculture & horticulture, and others (automotive, construction, packaging, entertainment, industrial water and so forth).
Polysaccharide, which is a natural super absorbent polymer, is the most attractive type for investment in the market of late due to the rising focus of manufacturers on bio-based super absorbent polymers and growing awareness among consumers. Polysaccharides are also the least expensive and most abundant available renewable organic material. Polypeptides are also natural super absorbent polymers and is the second most lucrative market for new entrants. Its increasing demand in different applications due to its bio-based nature drives its expansion in the global super absorbent polymers market.
Within the synthetic segment, the superabsorbent polymers market consists of its different types, primarily, acrylic acid, its sodium or potassium salts, and acrylamide are used as raw materials for its industrial production.
Some of the key leading players operating in the global superabsorbent polymers industry are BASF SE, Demi Co. Ltd., Evonik Industries AG, Formosa Plastics Corporation, LG Chem Ltd., Nippon Shokubai Co. Ltd., San-Dia Polymers, Songwon Industrial Co. Ltd., Sumitomo Seika Chemicals Co. Ltd., and Yixing Danson Technology.
Request for a sample copy of the report @: Global Superabsorbent Polymer Market, Trends & Analysis - Forecasts To 2026