Let us begin with the answer to the question-Why would businesses need market research services?
Market Research is the tool that boosts business in terms of-
Better Understanding of your clientele- Market research helps you to identify your target customer with respect to age, location, gender and income. Learning more about customers is important in designing customized products or giving shape to ideas. With market research, client requirements could be understood with certainty
Better Understanding of your competitors- Market Research helps you to stay ahead of your competitors with an assessment of the new entrants, weaknesses in opponent's strategies and so forth
Formulating better market strategies- Market Research helps in understanding the gaps in customers' demands, detecting upcoming opportunities, reduce losses and much more
Pre-testing Ideas and Products- Testing ideas and products are very important in order to avoid the chances of failure. Like any primary survey needs a pilot testing to better comprehend the weaknesses of any questionnaire, market research helps you understanding the weaknesses in your ideas and products
Forecasting sales- A crucial role of market research is to predict the success of business ideas and products. This helps in inventory management as well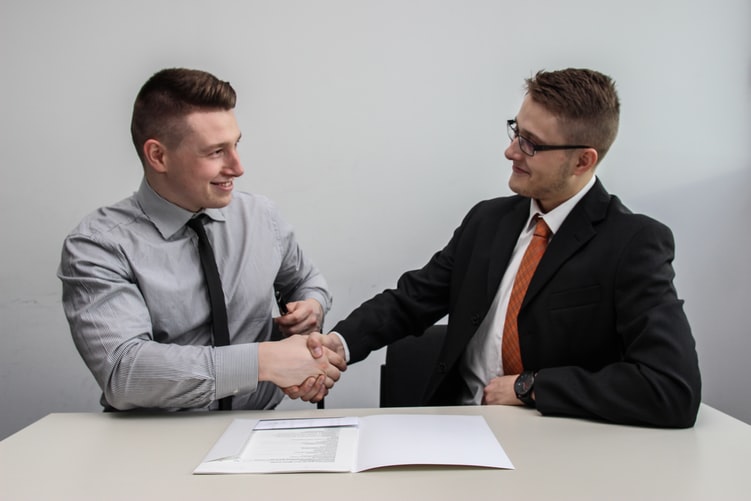 About GME
Global Market Estimates (GME) Research and Consultants is an India-based market research and consulting organization. The major activities of the company include preparing research reports and offering consulting services to various clients. GME is known to have served well-known academic institutions and Fortune 500 companies to understand the global as well as regional business setting.
GME comprises database featuring thousands of statistics and in-depth analysis on 46 industries in 25 major countries worldwide. The company assists you with collection and analysis of data. With the help of data, businesses can have a closer examination of customer tastes and preferences. Patterns and behavioural estimations help businesses to create customized products. GME also offers market intelligence studies across a range of different industries including aerospace and defence, chemicals & advanced materials, healthcare, food and beverages and so forth. They claim to complete more than 300 multi-country market studies
One look at the list of client success stories could explain one understand how GME plays a vital role with businesses, starting from understanding investment opportunities and market demands to regular data analysis to connecting businesses with investors. Their research methodology includes:
Primary Research- Telephonic interviews are conducted with key stakeholders. Reports prepared include SWOT analysis, market dynamics (Pestel, ability to compete), qualitative data (value chain analysis, country attractiveness), market share analysis (end user analysis, competitors, product benchmarking), demand analysis and market growth (customer analytics, market attractiveness). GME analysts have built expertise in producing accurate insights.
Secondary Research- GME has access to databases, including gold and silver standard websites, enabling them to extract maximum possible information available. They have also built up proprietary databases. The reports include country/regional analyses, assessment of markets, predictive analytics and final insights onto market potential, competitive analysis and other important details.
GME also provides free consultancy services on certain areas (feasibility analysis, price negotiations, understanding of client requirements) before one decides to purchase their services. Also, to ensure the quality of reports and final outcomes, the sales team at GME provides with sample reports and brochures for better comprehension. With offices in the United States, Netherlands and India, GME has ensured a global presence. Expanding the services across continents, across businesses would not have been possible without certain professionalism and adherence to business etiquettes.