The outbreak of the pandemic COVID-19 has changed the outlook of the world with respect to the healthcare industry. To tackle the disease, different countries have taken differing approaches. South Korea and Singapore have been seen to adopt technologically advanced digital solutions to trace patient contacts and also use extensive testing. Germany comprises the highest rate of testing, the greatest number of ventilated beds and as critically, the trained experienced workforce to support and deploy them. Thus, the country potentially has lower death rates as a result.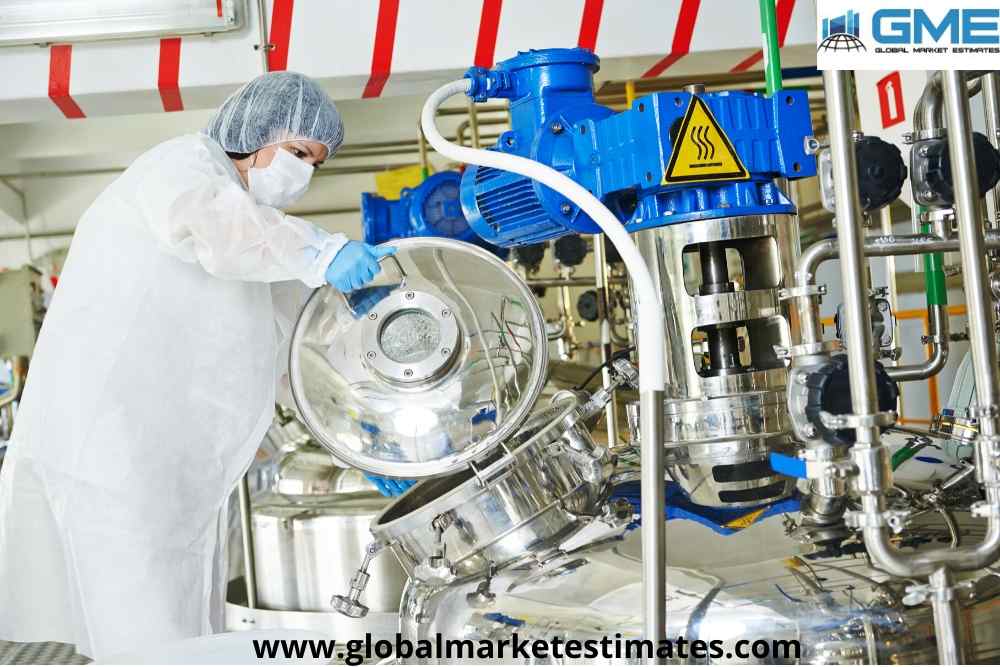 It has also become evident that the effect on COVID-19 upon healthcare systems goes beyond the disease. With the existing heathcare system only able to cope primarily with non-communicable diseases, it is an enormous challenge to cope with the volume of patients needing care as a result of COVID-19. The impact varies from country to country, but a common pattern has emerged. For instance, primary healthcare has long held the promise that problems like accessibility and care could be delivered digitally. But till date the scale of actual digital adoption has remained dismal. Additionally, the aspirations surrounding digital transformation have had to be tempered by the reality of slower speeds of adoption than anticipated. However, the outbreak of COVID-19 could bring a change to this and the 2020s could be remembered as the age when digital transformation became the mainstream solution.
Digital solutions around delivery of healthcare at the time of COVID-19 has continued to prove to be very significant and it is accelerating as fast as COVID-19 is moving across the globe. Let us highlight the areas where it would help:
Surveillance: COVID-19 showed the world that there are many lessons that are to be learnt from the use of technology in public health surveillance, including the linking of data in sentinel labs to the development of technological solutions followed by immediately linking testing in various geographical locations, thus ensuring insights to be drawn about the spread. South Korea is leading the healthcare system when it comes to the use of technology around contact tracing. The country has used smartphone technology to trace and manage contacts with visibly exceptional results. From the perspective of health provision, situations like implementation of central dashboards to better management of bed and care availability within hospital settings have been shown to significantly improve efficient bed utilisation, like in Germany.
Telemedicine: Telemedicine has witnessed a steady rise for years. Although, it has not become a mainstream form of patient interaction since it defies the time-honoured practice of the physical visit. Telemedicine requires to overcome regulatory and commercial barriers and a digital infrastructure that ensures secure connections between patients and physicians. The importance of telemedicine has gained priority at the time of COVID-19. With almost one-third of the people worldwide facing a lockdown needing medical consultation, remote health care is an important part of the response, hastening the telemedicine trend that has already been under way. Since much of the technology already exists, it has been quickly developed to combat the novel coronavirus.
A person with possible COVID-19 symptoms usually presents with a dry cough and fever can have a rapid "video visit" with a doctor or a nurse and avoid going to a clinic, thereby, possibly getting exposed to other patients. Also, patients with other 'manageable' disease have been instructed to avoid going to a clinic for check-up. Video check-up could assist them to get their required treatment without the risk of contacting the virus from infected patients in the hospital. Video visits are also more efficient since they require fewer health-care workers to manage the consultation, freeing them to work on other tasks.
A decade ago, fitness-trackers merely counted steps. Today they are equipped to measure heart rates and the updated version of the Apple Watch can generate an ECG similar to a single-lead electrocardiogram. Similarly, the use of an inexpensive plaster (or "Band-Aid") with sensors that continuously capture heart rate, coughs, breathing rate and body temperature can be used for remote surveillance of patients who do not require admission to a hospital.
However, this path towards making remote health care a mainstream solution for medical practice is not entirely smooth. Most health systems around the globe have to implement digital platforms to conduct tele-visits. Standards for maintenance of privacy is must be ensured to relieve patients who are concerned that their medical data may be hacked or sold.
Post COVID-19, the world would prefer to focus on the care of other medical interactions, such as, the provision of primary care or the management of non-communicable diseases shifted to digital modalities as the default instead of being an exception. The post pandemic scenario is likely to enhance the utilization of artificial intelligence-enable equipment and the potential of 5G technology. The scope and scale of healthcare challenges is changing. National governments would be encouraging the adoption of digital.
Get an access to the Trending technologies' reports at: https://www.globalmarketestimates.com/trending-technologies/trending-technologies-reports.php