Market Insights:
Bronze possesses qualities such as good weldability, excellent tensile strength, ductility and high resistance to corrosion along with being a flexible metal. The aluminium bronze market is estimated to dominate in 2017. It has superior properties which are demanded in a variety of industries such as marine, automotive, aerospace & defense, and chemical & petrochemical.
High strength clamps, bushing, valves, machine and pump parts are manufactured from bronze, these elements increase the product life and make them superior components. The products corrosion resistant property makes it useful in heavy duty applications and is used in extreme environments in marine and energy industries.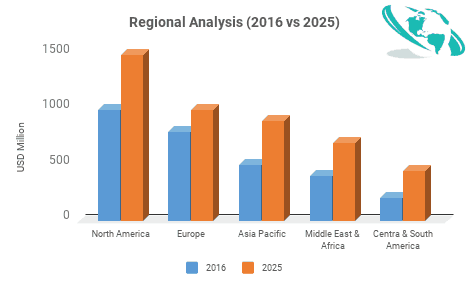 Product Insights:
Based on types, aluminium offers superior properties under high pressure and extremely corrosive environment; hence, it is demanded by industries and marine end users. Phosphor alloys are used in electrical products on account of their excellent spring qualities, formability, and high corrosion and fatigue resistance. Corrosion resistance and strength of the alloy can be increased by adding tin to it. The phosphor increases the wear resistance and stiffness of the alloy and is used in sheet, strip, plate, wire, rod and bar.
Silicon bronze contains 96% coppers, hence, is a low-lead brass alloy. Silicon bronze is known for its appealing surface, easy pouring ability and superior corrosion resistance properties. The good casting characteristics of the product resulted in its growth in various industries for lubricating bearing cages, raceways and spacers, especially in the aerospace industry.
Leaded bronze is known for its long service life, resistance from corrosion and abrasion. This alloy is used to improve machinability. Common applications include connectors for electrical plug type connectors, wire and cable, door knobs, screws and nuts, rolling mill bearings, bushings for corrosion, and many more.
End use insights:
One of the most important properties of bronze is its nature of being resistant to corrosion which is why it is extensively preferred in the shipbuilding industry for marine hardware, and boats decks among others.
Aerospace alloys are used for a wide variety of applications such as bearings & bushings in landing gears, cargo doors, wing & tail actuators, hydraulic pump components, wheel & brake components, pylons, and many other demanding applications where heavy loads, corrosion, and abrasion are issues of concern.
Regional Insights:
South America is estimated to observe the highest growth demand over the coming years. Asia-Pacific remains a major consumer as the demand from developing and developed countries is growing. The demand for ultra large ship vessels in Asia Pacific is projected to augment market growth. Key manufacturers in the U.S and Europe are aiming at expanding their markets in the Asia Pacific region.
End-user Landscape:
The end-user landscape entails a list of current and prospective consumers prevailing across the regions. This section provides company addresses, contact details, products, and regional presence of companies who are purchasing or are likely to purchase bronze over the coming years. Some leading consumers are Lebronze Alloys, Diehl Metall Stiftung & Co. Kg, Wieland Metals Inc., KME Germany GmbH & Co Kg, LDM B.V., Concast Metal Products Co and the National Bronze & Metals, Inc.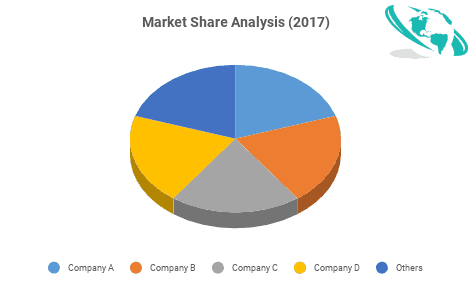 Competitor Analysis:
The increasing amount of lead in bronze and the need for skilful labours has become a matter of concern for the manufacturing companies. Some companies are increasing their investment and expanding the sales network. The key companies in the operating in this industry are Lebronze Alloys (France), Diehl Metall Stiftung & Co. KG (Germany), Wieland Metals Inc. (US), KME Germany GMBH & Co. KG (Germany), LDM B.V. (Netherlands), Concast Metal Products Co. (US), National Bronze & Metals, Inc. (US), PMX Industries Inc. (US), Ningbo Boway Alloy Material Co Ltd (China), and Ningbo Xingye Shengtai Group Co., Ltd (China) among others.