CNG Market Insights
The global CNG market is projected to grow exponentially over the coming years. The need to reduce carbon footprint has led to stringent emission norms that have to be followed by vehicle manufacturers. Shale gas reserves in North America have led to a drastic drop in prices for CNG across the world. The demand of CNG driven vehicles have observed high demand over the past few years on account of its low cost as compared to gasoline and diesel.
Important factors that are anticipated to contribute to the growth of this market include the increasing demand in Asia Pacific, preference for natural gas in the automotive industry, and environmental awareness across the world.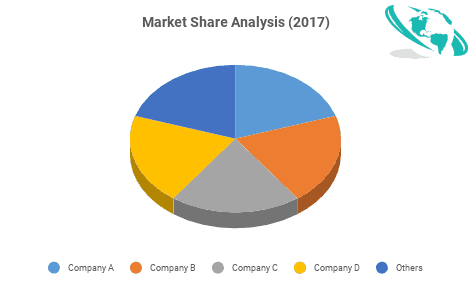 CNG Market: Source Insights
On the basis of source, the CNG market is segmented into associated gas, non-associated gas, and unconventional methods. Non-associated gas segmented emerged as the largest contributor to the CNG market. The discovery of a large reservoir of dry gas in North America, Europe, and countries such as Iran, Qatar, Saudi Arabia, and Algeria are anticipated to drive production of CNG through non-associated gas sources. Increasing investment in pipeline infrastructure development for the transport of non-associated gas is also anticipated to positively impact market growth.
CNG Market: Application Insights
On the basis of application, the CNG market is segmented light duty vehicles, medium duty vehicles, and heavy duty vehicles. Light duty vehicles application segment occupied the largest share in the market and are expected to grow at the highest CAGR over the coming years. The demand for CNG in the passenger car segment is projected to grow exponentially due to their economic cost and low emission rate.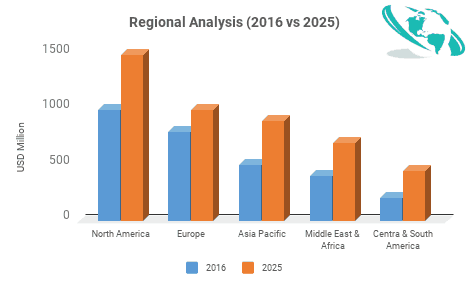 CNG Market: Regional Insights
The demand for CNG in Asia Pacific is projected to grow at the highest CAGR on account of high purchase of natural gas driven vehicles and investments in building CNG stations across countries. Countries such as India, China, Indonesia, and Malaysia are anticipated to observe high demand for CNG over the coming years on account of the growing purchase of CNG driven vehicles by middle class population and in the public transportation sector.
Public transport options available in South Korea, Japan, and India among other countries are mostly driven by CNG in order to reduce carbon emissions. Europe is anticipated to occupy the second largest share in the market. According to NGVA, France is expected to invest in more than 250 LPG and CNG filling stations in order to improve the quality of air in cities. Central & South America is also expected to grow at a high CAGR over the coming years on account of increasing investments in CNG commercial vehicles in private and public transport of Brazil and Argentina.
CNG Market: End-Use Landscape
The end-use landscape entails a list of current and prospective consumers prevailing across the regions. This section provides company addresses, contact details, products, and regional presence of companies who are purchasing or are likely to purchase compressed natural gas over the coming years. Some leading consumers in the market include NGVAmerica, EVO CNG, and SoCalGas among others.
CNG Market: Competitive Landscape
Some of the major companies involved in the CNG market include National Iranian Gas Company, J-W Power Company, Indraprastha Gas Limited (IGL), Mahanagar Gas Limited (MNGL), Trillium CNG, OAO GasProm, ANGI Energy Systems Inc., GNVert, China Natural Gas Inc., and NeoGas Inc. among others.