Acoustic Curtains Market Insights
The global acoustic curtains market is expected to grow at a CAGR of 7.9% over the coming years due to its increased applications in offices, educational institutes, and hospitals among others.
There has been a considerable increase in the past few years, specifically in expanding cities and suburbs. Acoustic curtains not only provide excellent noise reduction performance but also offer advantages over rigid wall noise barrier solutions. The growing consumer awareness towards the adverse effects of noise on sleep, learning, productivity and the overall quality of life is anticipated to drive the global market.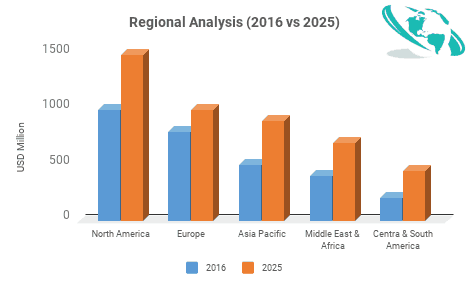 Acoustic Curtains: Type Insights
The global acoustic curtains market is segmented into Noise Separators, Noise Enclosures, and Noise Control Baffle Systems, based on type. Noise control baffle systems are used to reduce noise in areas exposed to high decibel sound sources. This segment is anticipated to register a significant growth over the forecast period as it lessens echo and reverberation within an area.
Noise enclosures are designed to bring down the intensity of noise from industrial and manufacturing industry settings, to safer noise levels for a healthy work environment. This is ideal in industrial settings where machinery is very loud, as it shields workers from having to listen to the sound throughout the day.
Noise separators are utilised for creating a hindrance between one space and another, enabling the sound to keep from disrupting the neighbouring area. These curtains are widely used during sports, where courts close to each other needs to be kept separate.
Acoustic Curtains: Application Insights
The global Acousitic curtains market is broadly divided into Residential, Hospitality, Healthcare, Education & Research, Commercial & Industrial Spaces, Recreational Environment among others, based on application.
The commercial & industrial spaces and residential application segment is projected to increase at a significant rate over the forecast period. This growth is attributed to increasing awareness of consumers towards adverse effects of noise pollution along with improved standard of living and increasing disposable income of the individuals.
These curtains are widely used in offices or commercial spaces as it is anticipated to positively affect employee's productivity by minimizing the nuisance of office noise reverberation.
The demand for acoustic curtains in hospitals is anticipated to rise over the forecast period as it increases patient's privacy and also minimizes the extent of sound caused from outside environment.
Acoustic Curtains: Regional Insights
Asia Pacific is projected to witness a considerable growth over the coming years owing to rising demands from commercial and residential sectors. Factors such as growing demand for high-quality soundproof curtains with superior sound absorption properties are expected to propel the overall industry growth.
North America is further predicted to witness a flourishing growth rate over the forecast period. The regional growth is ascribed to increasing consumer awareness along with the increasing use of these curtains across various industries.
Acoustic Curtains: End-Use Landscape
The end-use landscape includes a list of current and prospective consumers existing across the regions. This section provides company addresses, contact details, products, and regional presence of companies who are purchasing or are likely to purchase products from the global acoustic curtains market. The major consumers of the product are El Camino Hospital and Shouldice Hospital among others.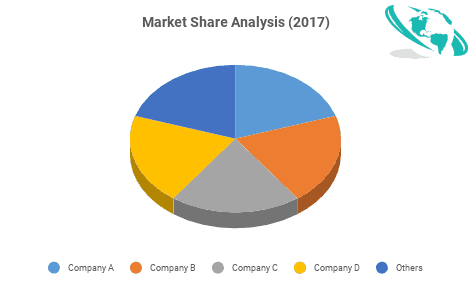 Acoustic Curtains: Competitor Analysis
Some of the key players profiled in the global acoustic soundproof curtains include Acoustical Surfaces, Inc., Quiet Curtains, HOFA, GLT Products, Flexshield, Moondream, Kinetics Noise Control, Inc., Sound Seal and Steel Guard Safety Corp. among others.
Please note: This is not an exhaustive list of companies profiled in the report.
The global acoustic curtains market has been studied from the year 2016 till 2025. However, the CAGR provided in the report is from the year 2017 to 2025. The research methodology involved three stages: Desk research, Primary research, and Analysis & Output from the entire research process.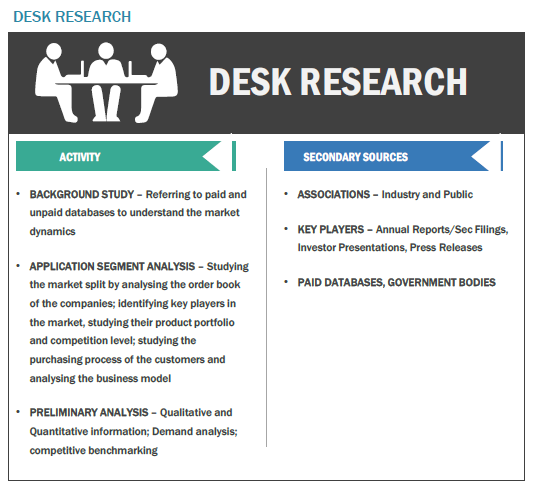 The desk research involved a robust background study which meant referring to paid and unpaid databases to understand the market dynamics; mapping contracts from press releases; identifying the key players in the market, studying their product portfolio, competition level, annual reports/SEC filings & investor presentations; and learning the demand and supply side analysis for the acoustic curtains market.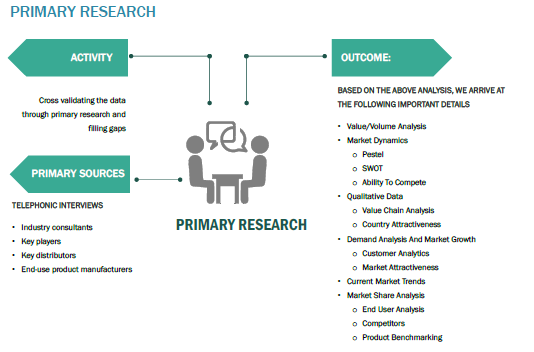 The primary research activity included telephonic conversations with more than 50 tier 1 industry consultants, distributors, and end-use product manufacturers.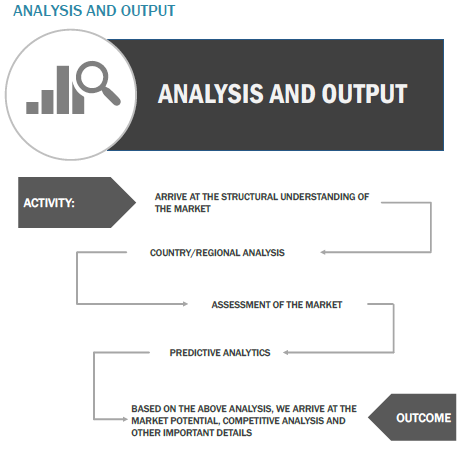 Finally, based on the above thorough research process, an in-depth analysis was carried out considering the following aspects: market attractiveness, current & future market trends, market share analysis, SWOT analysis of the company's manufacturing acoustic curtains, and customer analytics.