Amniocentesis Needles Market Insights
The global amniocentesis needles market is anticipated to grow at a significant CAGR from 2017 to 2025. Amniocentesis needles are extensively used for extraction of fluid from the amniotic sac. They are available in a variety of lengths and gages. The need helps prenatal diagnosis of sex and genetic disorders in a fetus. The needle also finds applications in biochemical and cytogenetic samples.
Amniocentesis is an invasive diagnostic antenatal test performed normally between the 15th or 18th week of gestation or during the mid trimester. This needle is also used in early pregnancies and third trimester for detecting fetal infection, late karyotyping, and pre-labor rupture of the membranes. These needs are used for rapid testing of Edward's syndrome, Down's syndrome, Turner syndrome, Patau's syndrome, Klinefelter's syndrome, lung maturity, and other sex chromosome anomalies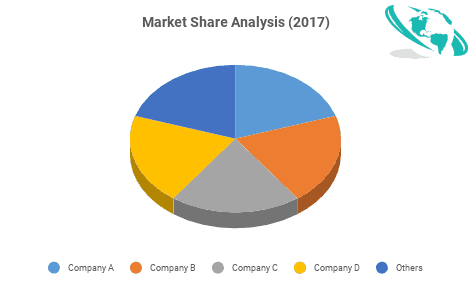 Amniocentesis Needles Market Product Insights
On the basis of product, the amniocentesis needles market is segmented into <100mm, 100mm-150mm, and >150mm. The needles are accompanied by an adjustable stopper to determine depth of insertion. They are also available with or without side port. The type of needle chooses is dependent on the woman's body type. The ultrasound detectable needle tip enables clear and precise incretion.
Amniocentesis Needles Market Application Insights
On the basis of application, the amniocentesis needles market is segmented into clinics, hospitals, and others. The demand in hospitals is expected to grow at a high CAGR over the coming years as they offer several diagnostic procedures under one roof. The increasing government and private investments to develop and upgrade hospitals and clinics are anticipated to propel market growth over the coming years. Easy finance availability is also projected to contribute to demand for procedures using these needles.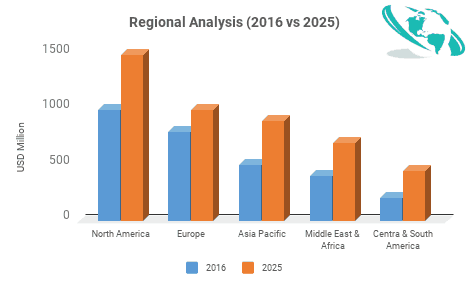 Amniocentesis Needles Market Regional Insights
The demand for amniocentesis needles is expected to grow at a high CAGR in the Asia Pacific region from 2017 to 2025. The high population in Asia Pacific coupled with large government spending on providing appropriate healthcare facilities is expected to foster demand for amniocentesis.
The market is also expected to grow at a high CAGR in the North American and European market on account of high healthcare expenditure to ensure health of fetus. In the UK, it is estimated that 5% of the pregnant population are offered invasive prenatal diagnostic test, which amounts to 30,000 women annually.
The growing investments in developing appropriate healthcare infrastructure and providing advanced treatment and diagnostic procedures in the Central & South America and Middle East & Africa is also projected to positively influence market growth over the coming years. Private equity companies have identified several investment opportunities in the African healthcare market. Investment Funds for Health in Africa, which is based in the Netherlands, has invested in care delivery, medical supply manufacturing & distribution, 40 clinics, and three private hospitals from Nigeria to South Africa.
Amniocentesis Needles Market End-Use Landscape
The end-use landscape entails a list of current and prospective consumers prevailing across the regions. This section provides company addresses, contact details, products, and regional presence of companies who are purchasing or are likely to purchase amniocentesis needles over the coming years. Some leading consumers in the market include Mayo Clinic, Cleveland Clinic, and Massachusetts General Hospital among others.
Amniocentesis Needles Market Competitive Landscape
Some of the prominent companies in the amniocentesis needles market include Biopsybell Srl, RI.MOS, Cook Medical Incorporated, SOMATEX Medical Technologies GmbH, Smiths Medical, Inc., Becton, Dickinson and Company, LabIVF Asia Pte Ltd, and International Medical Development (IMD) among others.
Please note: This is not an exhaustive list of companies profiled in the report.
Check the Press Release on Amniocentesis Needles Market Report
The global Amniocentesis Needles Market has been studied from the year 2016 till 2025. However, the CAGR provided in the report is from the year 2017 to 2025. The research methodology involved three stages: Desk research, Primary research, and Analysis & Output from the entire research process.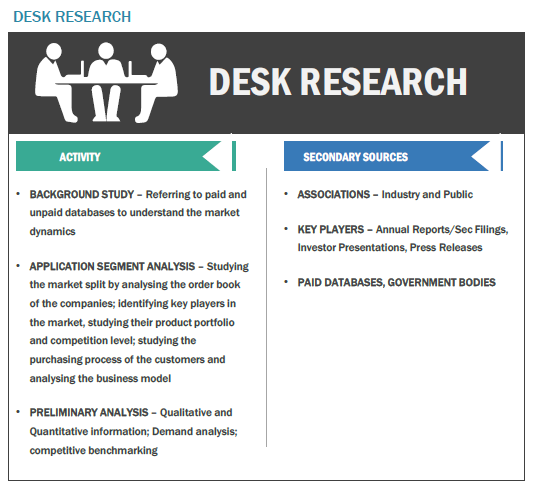 The desk research involved a robust background study which meant referring to paid and unpaid databases to understand the market dynamics; mapping contracts from press releases; identifying the key players in the market, studying their product portfolio, competition level, annual reports/SEC filings & investor presentations; and learning the demand and supply side analysis for the Amniocentesis Needles Market.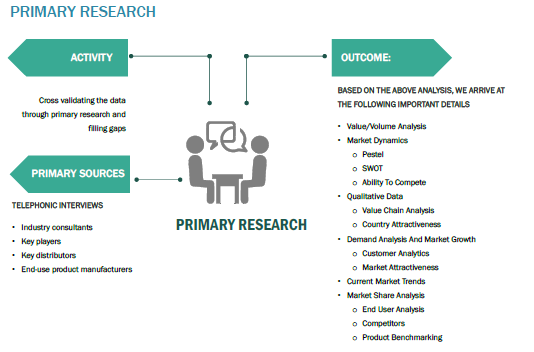 The primary research activity included telephonic conversations with more than 50 tier 1 industry consultants, distributors, and end-use product manufacturers.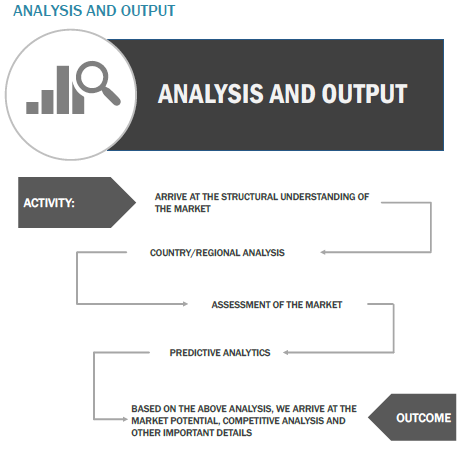 Finally, based on the above thorough research process, an in-depth analysis was carried out considering the following aspects: market attractiveness, current & future market trends, market share analysis, SWOT analysis of the company's manufacturing Amniocentesis Needles, and customer analytics.