Autosampler Market Insights:
The autosampler market is expected to witness a significant growth in the forecast period owing to the advancement in technology. Research activities in the medical, metabolomics, genomics, and proteomics fields have resulted in the increasing demand for autosampler market.
Autosampler is a device that automatically loads the collected samples into laboratory instruments. Growing demand for chromatography procedure in biotechnology, pesticides, chemicals, life sciences, and other similar industries is expected to aid the growth of autosampler market in the forecast period.
The autosampler market consisting of vials, septa, and autosampler syringes/ sample needles is expected to grow at a high rate in the forecast period due to its demand in the chromatography accessories and consumables market. Innovation and materials used in the manufacturing are the main drivers of this market.
Government bodies have encouraged this market by providing funds, investments and grants which has encouraged the usage of advanced chromatographic techniques in the industries.
Autosampler Market - Product Insights:
Autosampler has been segmented into three product types namely; solid, liquid and gas. Elemental analyzers use the solid autosampler. It is a carousel that holds the sample which is generally wrapped in a metal foil; by spinning the carousel at a fixed degree, a sample falls into the reactor which is constantly purged by a carrier gas.
Autosampler for gases is like a pump for sucking air or any gas mixture inside the analytical device, whereas Autosampler for liquids work in many types of machines performing different types of chemical activities such as gas chromatographs, titrators, liquid chromatography, water analyzers (like total carbon analyzers, dissolved inorganic carbon analyzers, nutrient analyzers) and many others.
The sampling apparatus in liquid autosamplers can also be a needle or it can be a syringe hence creating a need for a remotes pump. This design is commonly used in gas chromatography as it is appropriate for small sample volume. The robotic arm is another such autosampler which is used for carrying the sample to the needle or tube or to the titration area.
Autosampler Market - Application Insights:
While gas and liquid chromatography are the main users of an autosampler, there are other applications of autosamplers as well. It is used in life sciences, geological surveys, and pharmaceutical industry among others. Autosamplers increase reproducibility and efficiency of the laboratories.
Automatic sampling system is used in various applications in gas chromatography alone, with different types of columns used with different autosamplers which are more appropriate for one or the other.
Autosampler Market - End-Use Landscape:
The end-use landscape includes a list of current and prospective consumers prevailing across the regions. This section provides company addresses, contact details, products, and regional presence of companies who are purchasing or are likely to purchase products from autosampler manufacturers. The leading companies are Thermo Fisher Scientific, Ge Healthcare, Shimadzu, Agilent Technologies, Crescent Chemical, Denver Instrument, GR Scientific, Hanna Instruments, HIRANUMA, Sigma-Aldrich, and Mettler Toledo among the others.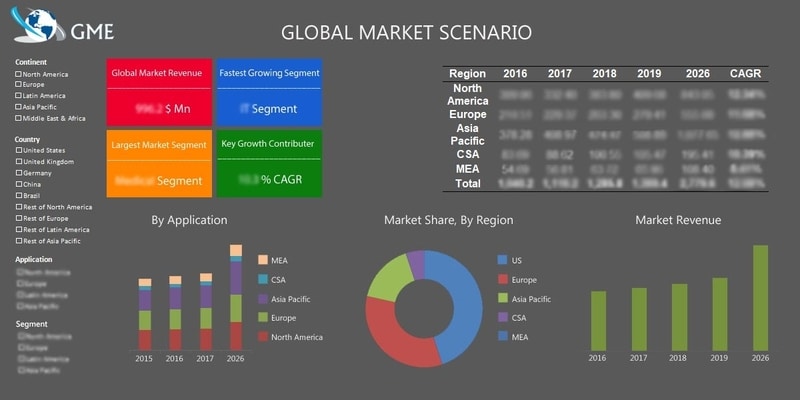 Autosampler Market - Regional Insights:
The global market is led by North America, followed by Europe and Asia Pacific. The global market in the Asian region is likely to be in Malaysia, Russia, China, Japan, Vietnam, and India.
Autosampler Market - Competitive Insights:
In order to constantly come up with new products, the market demands investment in R&D. The major players in this market compete against each other in order to increase their share in the market with regular investments for innovation and upgradation of the products that they already own. Major players in the market are Varian, GBC Scientific Equipment, Perkin, BWB Technologies, SpectraLab, Scientific Inc, Roch Mechatronics Inc., Thermofisher, Agilent, Analytik jena, among others.
Please note: This is not an exhaustive list of companies profiled in the report.
The global Autosampler Market has been studied from the year 2016 till 2025. However, the CAGR provided in the report is from the year 2017 to 2025. The research methodology involved three stages: Desk research, Primary research, and Analysis & Output from the entire research process.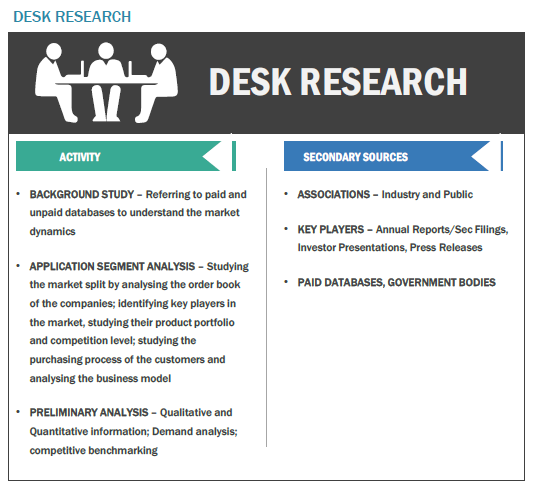 The desk research involved a robust background study which meant referring to paid and unpaid databases to understand the market dynamics; mapping contracts from press releases; identifying the key players in the market, studying their product portfolio, competition level, annual reports/SEC filings & investor presentations; and learning the demand and supply side analysis for the Autosampler Market.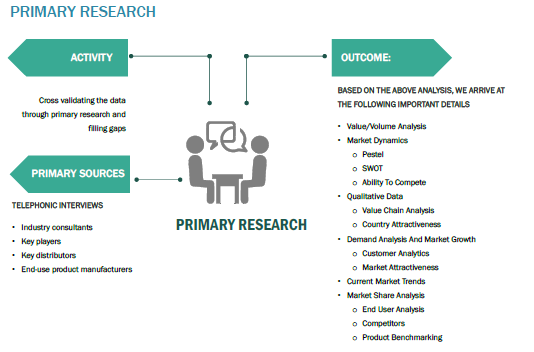 The primary research activity included telephonic conversations with more than 50 tier 1 industry consultants, distributors, and end-use product manufacturers.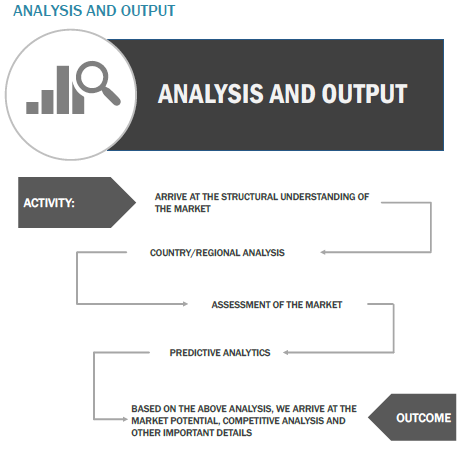 Finally, based on the above thorough research process, an in-depth analysis was carried out considering the following aspects: market attractiveness, current & future market trends, market share analysis, SWOT analysis of the company's manufacturing Autosamplers, and customer analytics.