Battery Recycling Market Insights:
Growing end-use industries such as consumer electronics, transportation, and industrial applications along with stringent government rules during battery production are estimated to escalate the growth of the global battery recycling market.
Production of the batteries is limited compared to the estimated demand due to the resources required to produce it. Recycling of batteries is therefore important for recovery of valuable materials and metal. It is also necessary for well organised waste management for reducing hazardous environmental impacts.
Production of the raw materials such as lead through recycling process is an energy efficient method as compared to the process through mining. Carbon emission is also reduced while using this process of production along with saving energy. Over the forecast period, these factors are expected to increase the recycling process of lead batteries.
Europe and North America are expected to increase electric vehicles demand owing to the technological and infrastructural development in the economies. This demand is expected to rise the demand for lithium-ion batteries, hence boosting the growth of this industry in the forecast period.
Battery Recycling Market - Chemistry Insights:
On account of cost efficiency, high capability, reliability, wide application and safety, lead acid has dominated the market in 2016 with a share of more than 60%. These batteries are highly recyclable in nature consisting of 95% lead, which can be recycled during the process. These features of the lead acid batteries have driven the demand in the market.
Lithium-ion segment is estimated to grow owing to its benefits in comparison to other chemistries. Portable devices, electric vehicles, automotive, transportation, and energy storage are the major uses of lithium-ion batteries; which need low maintenance and give high efficiency. The growing demand for rechargeable products is driving this market globally.
Nickel cadmium is made of nickel metal hydride batteries, which are hazardous to the environment due to cadmium heavy metal in it. These materials when exposed to the environment can be toxic. These concerns are expected to boost the battery recycling market over the forecast period.
Battery Recycling Market - Application Insights:
In 2016, the transportation segment accounted for more than 40% share in the market. Battery's ability to deliver high power to start an engine drives its demand in the automobile industry. Rising income levels, urbanization, growing demand for electric vehicles, and technological advancement across the globe has boosted this industry.
Electric vehicle market has widely been accepted by various government agencies by implementing policies to support it. Environmental problems such as energy depletion, increasing pollution, biological hazards, and global warming are expected to bring a change in the consumer demand towards electric vehicles, hence demanding recycled batteries.
Uninterruptible Power Supply (UPS) systems use lead acid batteries as they provide high power density and enhanced life expectancy. This market is expected to grow in the forecast period due to high power range system. UPS system is expected to grow in the projected period as an essential power back up device, which will increase lead acid battery demand.
Infrastructure development along with expansion in the commercial sector such as IT, retail, solar UPS system, and hospitals is projected to drive the demand for the UPS systems, which is expected to in turn increase the recycled batteries in the forecast period.
Battery Recycling Market - End Use Landscape:
The end-user landscape entails a list of current and prospective consumers prevailing across the regions. This section provides company addresses, contact details, products, and regional presence of companies who are purchasing or are likely to purchase the distributed energy sources over the coming years. Some leading consumers of battery recycling markets are - Porsche, Mercedes-Benz, BMW, Ferrari S.p.A, and Audi among the car manufacturing companies.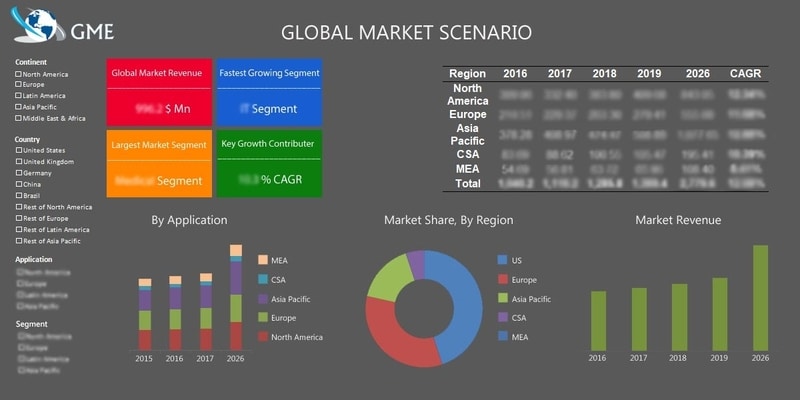 Battery Recycling Market - Regional Insights:
The recycling targets set by the European government have lead to the growth of this market in Europe accounting for more than 35% of the market share in 2016. The increasing demand for UPS system in North America is expected to boost the growth of the market in the forecast period. The recycling rate of lead batteries in this region is about 100%.
Due to the rising foreign investment in the Central and South America, it is expected to demonstrate growth in the coming years. Large-scale commercial car producers in Latin America are expected to demand these batteries. Asia Pacific is also expected to have a fast growing market.
Battery Recycling Market - Competitive Insights:
Major players in this market are Call2Recycle, ECOBAT, Aqua Metals, Exide Technologies, G&P Batteries, and EnerSys which operate business through extremely high recycling capacities and are spread across the globe.
Please note: This is not an exhaustive list of companies profiled in the report.
The global battery recycling market research report has been studied from the year 2016 till 2025. However, the CAGR provided in the market study is from the year 2017 to 2025. The market research methods involved three stages: Desk research, Primary survey research, and Analysis & Output from the entire research process.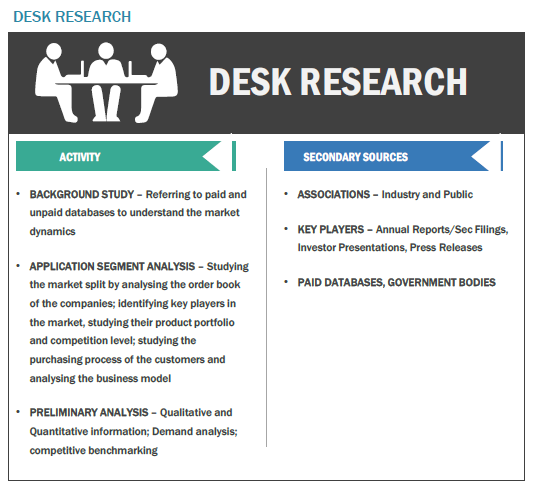 The desk research involved a robust background study which meant referring to paid and unpaid databases to understand the industry analysis; industry trends; market analysis; market trends; market dynamics; mapping contracts from press releases; identifying the key players in the market, studying their product portfolio, competition level, annual reports/SEC filings & investor presentations; and learning the demand and supply side analysis for the battery recycling market.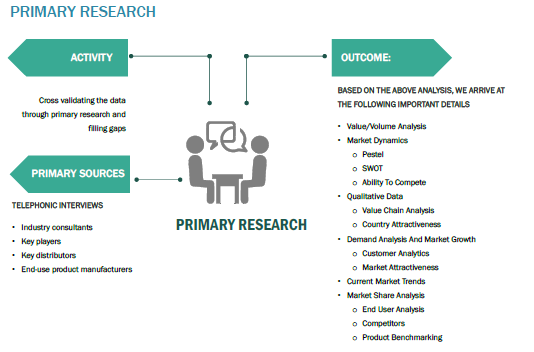 The primary research activity included telephonic conversations with more than 50 tier 1 industry consultants, VPs, CEOs, COOs, financial consultants, business consultants, strategy consultants, project management consultants, business management consultants, distributors, and end-use product manufacturers.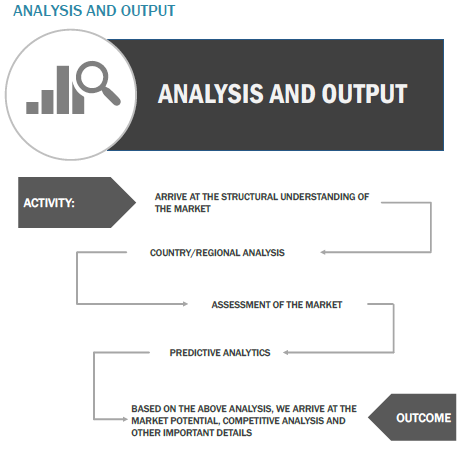 Finally, based on the above thorough research process, an in-depth analysis was carried out considering the following aspects: market attractiveness, current & future market trends, market share analysis, demand forecasting, SWOT analysis of the companies, and customer analytics.