Global Biobanks Market Insights
The Biobanks Market is expected to grow at a significant CAGR during the forecast period. Biobanks are being used extensively for clinical research, and have demonstrated an improved success rate owing to technological advancements. Growing demand for bio-samples and wide applications of biobanks are some factors expected to positively impact the biobanks market during the forecast period.
Increased focus on genetic testing, precision medicine, rising funding for clinical trials coupled with technological advancement are some factors driving the biobanks market to grow at a significant rate. However, technical issues related to data sharing in biobanks and cost constraints are some factors likely to hinder growth in the biobanks market up to a certain extent.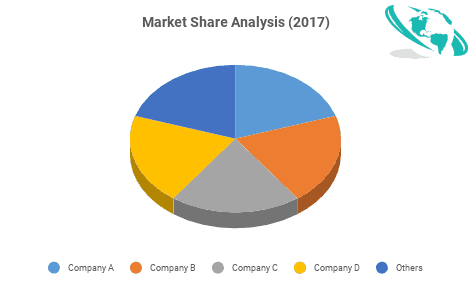 Biobanks Market: By Equipment Insights
Based on the product, the Biobanks market can be segmented into cryogenic storage system, information handling, refrigerator, ice machine, freezer, and alarm monitoring systems among others. The information handling segment along with cryogenic storage system segment is expected to grow at a high CAGR during the forecast period. This can be attributed to high adoption rate of these services over the world due to its compliance with regulatory standards and wide research applications.
Biobanks Market: Application Insights
The Biobanks market based on the application can be segmented into regenerative medicine, drug discovery, and disease research among others. The drug discovery segment is projected to hold the largest market share in terms of revenue during the forecast period. This can be attributed to rapid advancements in medical technology and growing investment in healthcare research over the world. The disease research segment is expected to hold the second largest market share in terms of revenue in the biobanks market.
Biobanks Market: Service Insights
Based on service, the biobanks market is classified into human tissue biobanking, stem cell biobanking, cord banking, and DNA/RNA biobanking among others. The stem cell biobanking segment is projected to grow at the highest CAGR owing to growing research applications in drug discovery. Private and public organizations are investing heavily in medical research, which is further expected to augment market growth.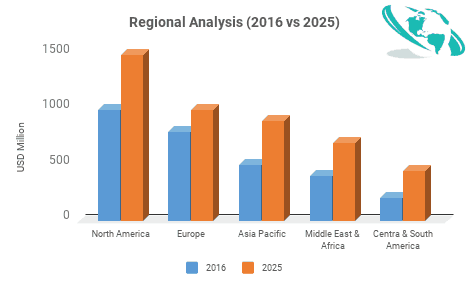 Biobanks Markets: Regional Insights
North America is expected to dominate the biobanks market during the forecast period owing to its high healthcare expenditure and investment in healthcare research. Further, the presence of technologically advance pharma companies and research organizations have enabled doctors and researchers to focus their resources on innovative techniques. The U.S. is expected to contribute the majority market share in terms of revenue in the North American biobanks market. Growing healthcare investments in countries such as China and South Korea is projected to improve the market share of the Asia Pacific region as well.
Biobanks Market: End-Use Landscape
The end-use landscape entails a list of current and prospective consumers prevailing across the regions. This section provides company addresses, contact details, products, and regional presence of companies who are purchasing or are likely to purchase surgical retractors over the coming years. Some of the companies which are likely to purchase Biobanks are Apollo Hospitals, University Hospital, and Hackensack University Medical Center among others.
Biobanks Market: Vendor Landscape
The report contains a chapter dedicated to vendors operating in the market, covering raw material manufactures, equipment developers, manufacturers, and distributors. The report provides these insights on a regional level. This section of the report entails contact details, experience, products manufactured/supplied, and geographical presence of companies.
Biobanks Market: Market share & Competitor analysis
Some of the key players operating in the Biobanks Market are Atlanta Biologicals, Inc., (Bio-Techne), Biolife Solutions, Inc., Essential Pharmaceuticals, LLC, Hamilton Company, Lonza Group Limited, Preservation Solutions, Inc., Sigma Aldrich Corporation, Stemcell Technologies, Inc., and Thermo Fisher Scientific, Inc., among others.
Please note: This is not an exhaustive list of companies profiled in the report.
In January 2018, Bio-Techne acquired Atlanta Biologicals Inc.
In August 2017, Thermo Fischer acquired Patheon in order to improve their market penetration
The global Biobanks Market has been studied from the year 2016 till 2025. However, the CAGR provided in the report is from the year 2017 to 2025. The research methodology involved three stages: Desk research, Primary research, and Analysis & Output from the entire research process.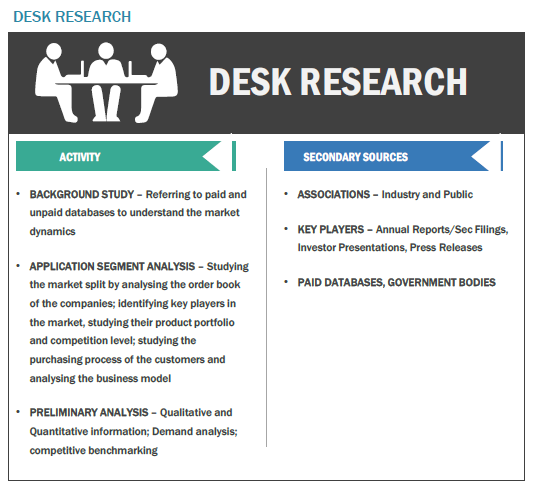 The desk research involved a robust background study which meant referring to paid and unpaid databases to understand the market dynamics; mapping contracts from press releases; identifying the key players in the market, studying their product portfolio, competition level, annual reports/SEC filings & investor presentations; and learning the demand and supply side analysis for the Biobanks Market.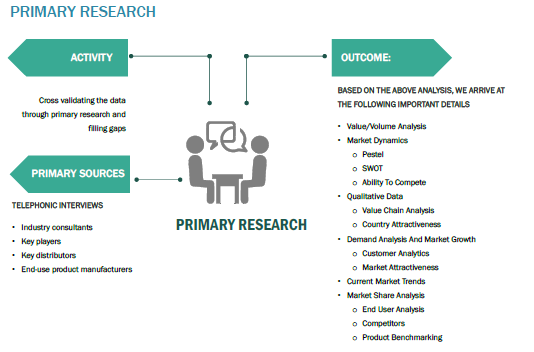 The primary research activity included telephonic conversations with more than 50 tier 1 industry consultants, distributors, and end-use product manufacturers.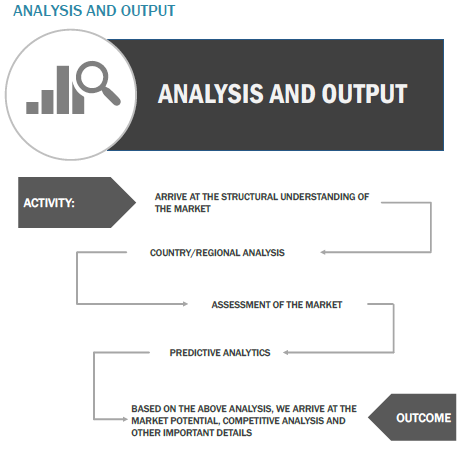 Finally, based on the above thorough research process, an in-depth analysis was carried out considering the following aspects: market attractiveness, current & future market trends, market share analysis, SWOT analysis of the company and customer analytics.