Ceramic Adhesives Market Insights
The ceramic adhesives market is expected to grow at a high CAGR from 2017 to 2025. The growing demand for automotives and electronics is anticipated to positively impact demand for ceramic adhesives. Ceramic adhesives demonstrate excellent mechanical properties, high temperature stability, thermal shock resistance, and dielectric strength. Therefore, these adhesives are widely used to form electric seals and bond metals, ceramics, glass in appliances & instruments.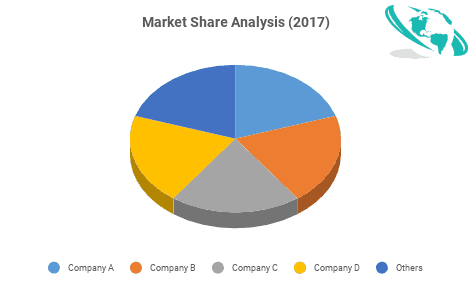 Ceramic Adhesives Market: Product Insights
On the basis of product, the Ceramic Adhesives Market is segmented into one component and two component ceramic adhesives. One component ceramic adhesives are those that can be used directly from the tube. Two component ceramic adhesives are expected to acquire a large share in the market. Two component ceramic adhesives require mixing the resin and hardener in appropriate ratios. They help attain greater bonding & sealing strengths and are therefore widely preferred across the world.
Ceramic Adhesives Market: Application Insights
On the basis of application, the Ceramic Adhesives Market is segmented into aluminum oxide, zirconium dioxide, boron carbide, tungsten carbide, silicon nitride, and other ceramic substrates. Aluminum ceramic substrates have been used in a wide variety of construction, automotive, aerospace, and electrical systems, therefore, the demand for ceramic adhesives for bonding aluminum substrates in various end-use industries is expected to grow at a very high CAGR from 2017 to 2025.
Ceramic Adhesives Market: End-use Insights
On the basis of end-use, the ceramic adhesives market is segmented into electronics, communication, aerospace, automotive, medical, industrial, and others. Ceramic adhesive applications in the electronics industry are expected to register the largest share by 2025. Ceramic adhesives have also found increasing applications in fiber optics, vibration sensors, microwave transducers, microelectronic packaging, fuel cells, naval vehicles, ferroelectric components, and sensors. The growing automotive and electronics industry across the world is projected to augment market demand over the forecast period.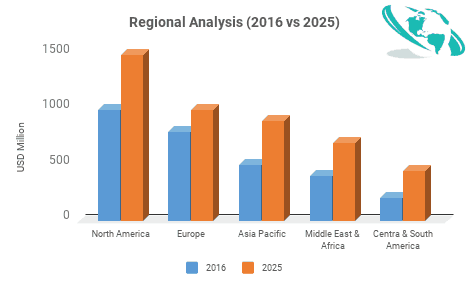 Ceramic Adhesives Market: Regional Insights
The ceramic adhesive market in the Asia Pacific region is projected to grow at a high CAGR from 2017 to 2025 on account of increasing production of electronics & automotive. China, Japan, India, and South Korea are some of the largest manufactures of automotives and electronics across the world. Ceramic substrates are widely used in the electrical & electronics industry as it offers insulation for electricity & heat, corrosion resistance, and can withstand high heat. Therefore the demand for ceramic adhesives is projected to increase tremendously over the coming years.
The demand for ceramic adhesives in the automotive industry is also projected to increase at a high CAGR in countries such as the U.S., China, India, Germany, and South Korea among others. Ceramic substrates are used to manufacture windows, sunroofs, dashboards and other components in the automotives sector which is anticipated to increase the demand for ceramic adhesives.
Ceramic Adhesives Market: End-Use Landscape
The end-use landscape entails a list of current and prospective consumers prevailing across the regions. This section provides company addresses, contact details, products, and regional presence of companies who are purchasing or are likely to purchase ceramic adhesives over the coming years. Some leading consumers in the market include Volkswagen Group, Nissan-Renault Group, and Honda Motor.
Ceramic Adhesives Market: Competitive Landscape
Some of the major players in the ceramic adhesives market include Aremco Products, Inc.,Toagosei America, Ellsworth Adhesives, United Resin Corp, Master Bond, Cotronics, Heraeus Holding, Laydex, Bostik, North American Adhesives, Integra Adhesives, Gorilla Glue, Inc., and Lamosa among others.
Please note: This is not an exhaustive list of companies profiled in the report.
Check the Press Release on Ceramic Adhesives Market Report
The global Ceramic Adhesives Market has been studied from the year 2016 till 2025. However, the CAGR provided in the report is from the year 2017 to 2025. The research methodology involved three stages: Desk research, Primary research, and Analysis & Output from the entire research process.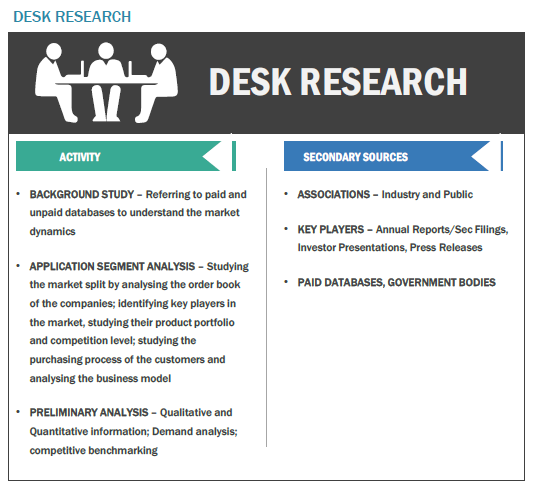 The desk research involved a robust background study which meant referring to paid and unpaid databases to understand the market dynamics; mapping contracts from press releases; identifying the key players in the market, studying their product portfolio, competition level, annual reports/SEC filings & investor presentations; and learning the demand and supply side analysis for the Ceramic Adhesives Market.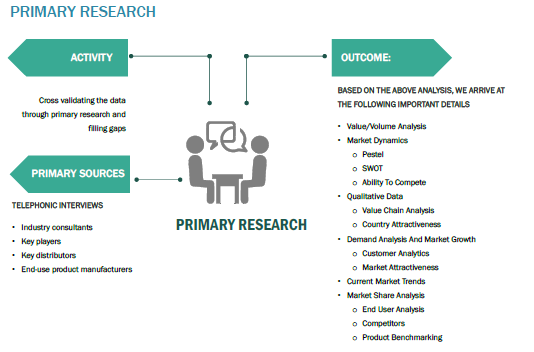 The primary research activity included telephonic conversations with more than 50 tier 1 industry consultants, distributors, and end-use product manufacturers.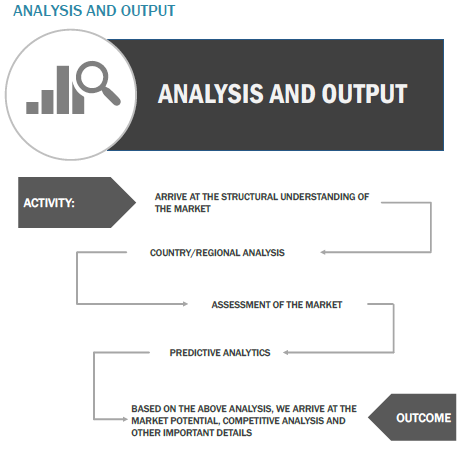 Finally, based on the above thorough research process, an in-depth analysis was carried out considering the following aspects: market attractiveness, current & future market trends, market share analysis, SWOT analysis of the company's manufacturing Ceramic Adhesives, and customer analytics.