Contrast Media Injectors Market Insights
The global contrast media injectors market is projected to grow at a high CAGR over the coming years. This growth is mainly attributed to rising number of private & public diagnostic centres coupled with rising demand for invasive surgeries. Technological advancements such as IT-enabled solution for syringeless injectors and automated injectors among others are likely to boost the market growth over the coming years.
Advantages such as high-quality imaging in minimally invasive surgical procedures contribute to the rising consumption of the product in a wide range of applications. Government support for building a strong healthcare infrastructure and research in countries such as Japan, Germany, the UK, and the U.S. is anticipated to augment market growth over the coming years.However, allergic reactions and side effects of contrast agents are projected to affect the profitability of market.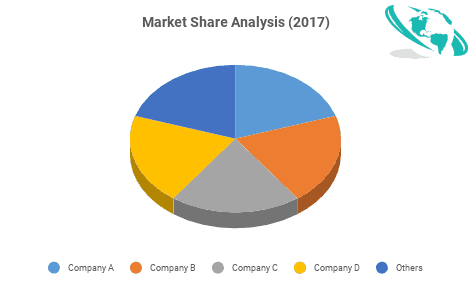 Contrast Media Injectors Market: Product Insights
On the basis of product, the industry is segmented into injector systems, consumables, and accessories. The injector systems market is further segmented into CT injector, MRI injector and angiography injector. The consumables segment is segmented into syringes, injector head, and tubing among others.
The injector systems segment is also anticipated to grow significantly over the forecast period. The rising application of CT injectors in cardiovascular, neuro and cancer surgeries among others is expected to fuel market growth. Along with this, the growing MRI injector segment on account of technological advancement such as superior quality visualization, 3D isotropic imaging and efficiency in detecting tumor among others is anticipated to stimulate market growth.
Contrast Media Injectors Market: Injector Head Type Insights
By injector head type, the industry is segmented into single head, dual-head and syringeless injectors.The single head injectors segment is anticipated to register a significant growth rate over the forecast period owing to rising application in CT, angiography and MRI segment. Along with this, the low price of these injectors is also likely to fuel market growth. The syringeless injectors segment is also likely to grow at a healthy rate due to factors such as high efficiency, user-friendliness and minimal wastage among others.
Contrast Media Injectors Market: Application Insights
Contrast media injectors market finds its application in radiology, interventional cardiology and interventional radiology. The radiology segment is anticipated to dominate the market over the forecast period owing to its importance in detection of diseases such as breast cancer, heart problems, blood clots and broken bones among others.
The interventional cardiology segment is anticipated to occupy the highest share over the years due to the growing incidence of diseases such as cardiac arrests, strokes and arrhythmia among others.
Contrast Media Injectors Market: Regional Insights
North America occupied the largest share in the market in 2016. This can be attributed to the prevalence of developed healthcare facilities. Moreover, rising ageing population coupled with rising incidence of diseases such as cardiac arrests, heart attacks are projected to stimulate market growth.
Asia Pacific is also expected to emerge as a key revenue generating region. This can be associated with the growing healthcare infrastructure investments in this region coupled with increasing incidence of diseases in this region. Demand is expected to rise from countries such as India, China, Indonesia, and Japan.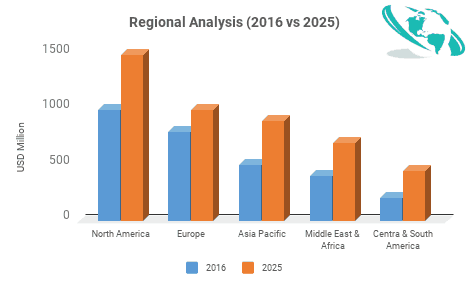 Contrast Media Injectors Market: End-Use Landscape
The end-use landscape entails a list of current and prospective consumers prevailing across the regions. This section provides company addresses, contact details, products, and regional presence of companies who are purchasing or are likely to contrast media injectors over the coming years. Some leading consumers of this market are Mayo Clinic Cancer Center, Bumrungrad International Hospital, and Palomar Medical Center.
Contrast Media Injectors Market: Market Share & Competitor Analysis
The global market for this product is expected to be significantly large due to the presence of numerous manufacturers. Key players include Medtron AG, Bracco Imaging S.p.A., Guerbet Group, Vivid Imaging, GE Healthcare, AngioDynamics, Nemoto Kyorindo Co., Ltd., Bayer HealthCare, Sino Medical- Device Technology Co., Ltd., Apollo RT Co., Ltd., and Ulrich GmbH & Co. KG.
Please note: This is not an exhaustive list of companies profiled in the report.
In November 2016, Bracco Diagnostics Inc., a global leader in innovative contrast imaging agents announced their product: CT Exprès, a multi-dose, multi-patient, syringe-less injector for CT in the U.S. Along with providing a user-friendly experience, the CT Exprès delivers high-quality imaging results.
In February 2016, Guerbet, a major contributor in major advances in medical imaging announced receiving a clearance from the US Food and Drug Agency (FDA) for its OptiOne, a single-head contrast delivery system. The system features advanced multi-purpose functionality for CT imaging procedures. The product can be used by doctors, radiology technologists, and other licensed medical practitioners in hospitals with computed tomography equipment.
The global Contrast Media Injectors Market has been studied from the year 2016 till 2025. However, the CAGR provided in the report is from the year 2017 to 2025. The research methodology involved three stages: Desk research, Primary research, and Analysis & Output from the entire research process.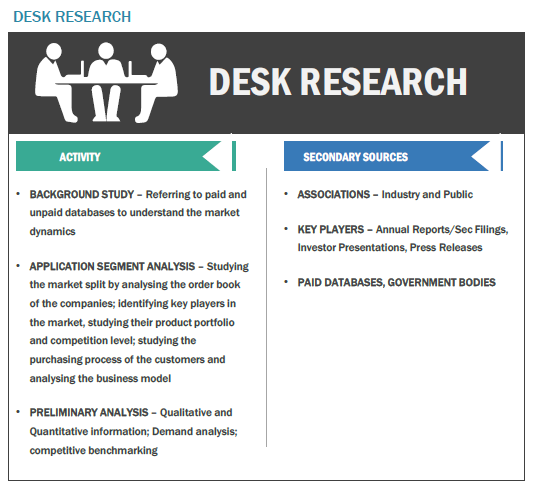 The desk research involved a robust background study which meant referring to paid and unpaid databases to understand the market dynamics; mapping contracts from press releases; identifying the key players in the market, studying their product portfolio, competition level, annual reports/SEC filings & investor presentations; and learning the demand and supply side analysis for the Contrast Media Injectors Market.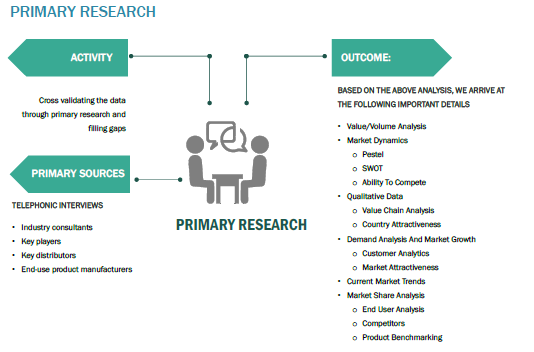 The primary research activity included telephonic conversations with more than 50 tier 1 industry consultants, distributors, and end-use product manufacturers.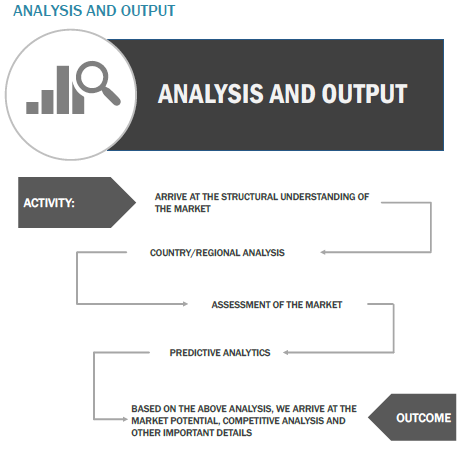 Finally, based on the above thorough research process, an in-depth analysis was carried out considering the following aspects: market attractiveness, current & future market trends, market share analysis, SWOT analysis of the companies and customer analytics.