Data Center Power Market Insights
The data center power market is assessed to have an imperative development of CAGR of 7.1% during the standpoint time frame of 2020-2026. A data center is a place where organizations and firms store data and necessary components. With the increase in digitization and easy accessibility of internet and broadband network, computing services, and social media practice, it is a precedence to focus on data storage centers. It is an imperative component as many organizations have started unlocking after the global lockdown, due to the coronavirus outbreak as to control the situation of unemployment and accelerating economy. It is necessary to make sure there is an uninterrupted supply for power for data analysis, retrieval, and protection for the speedy functioning of firms. Revolutionization of power system distribution & management, better solutions implementing renewable energy, and rapid computerization in industries, petitioning interests for greenhouse gas emissions are a few of the factors navigating the growth of the market.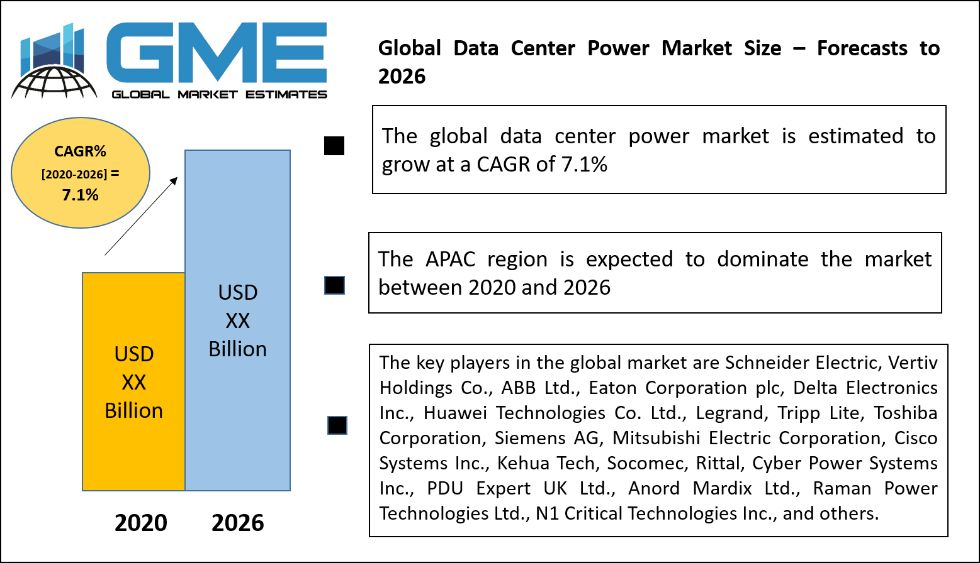 Data Center Power Market: By Type of Components
The type of components of this market is solutions and services. Market segregation of solutions can be seen as power monitoring; distribution & backup, cabling infrastructure. The services segment further includes design & consulting, integration & deployment, and support & maintenance. Solutions are estimated to flourish in the outlook period, under which power backup will show a remarkable ascent in CAGR%. The increase in demand for cloud storage, uninterrupted power supply, and stifling need to install cost curbing data center in SMEs are some of the considerations for the growth of the market.
Data Center Power Market: By Type of End-User
As per the consumer analysis, the market is fragmented into enterprises, colocation providers, cloud providers, and hyperscale data centers. Cloud providers are discerned to have a substantial increase in the market during the conjecture phase due to factors such as an uptick in cloud solutions amongst industries concerning data storage, compressing the mode of physical infrastructure for conventional data security, upsurge in computing assistance, and high scalability.
Data Center Power Market: By Type of Data Center Size
Branching based on a data center size basis can be seen as small & medium-sized, and large data centers of the market. Large data centers will have a larger share than small & medium-sized centers during the 2020-2026 period. Profusing the number of industries and digital technology, acceleration in urbanization, and cost-effective data center solutions are the traits aiding the transformation of the market.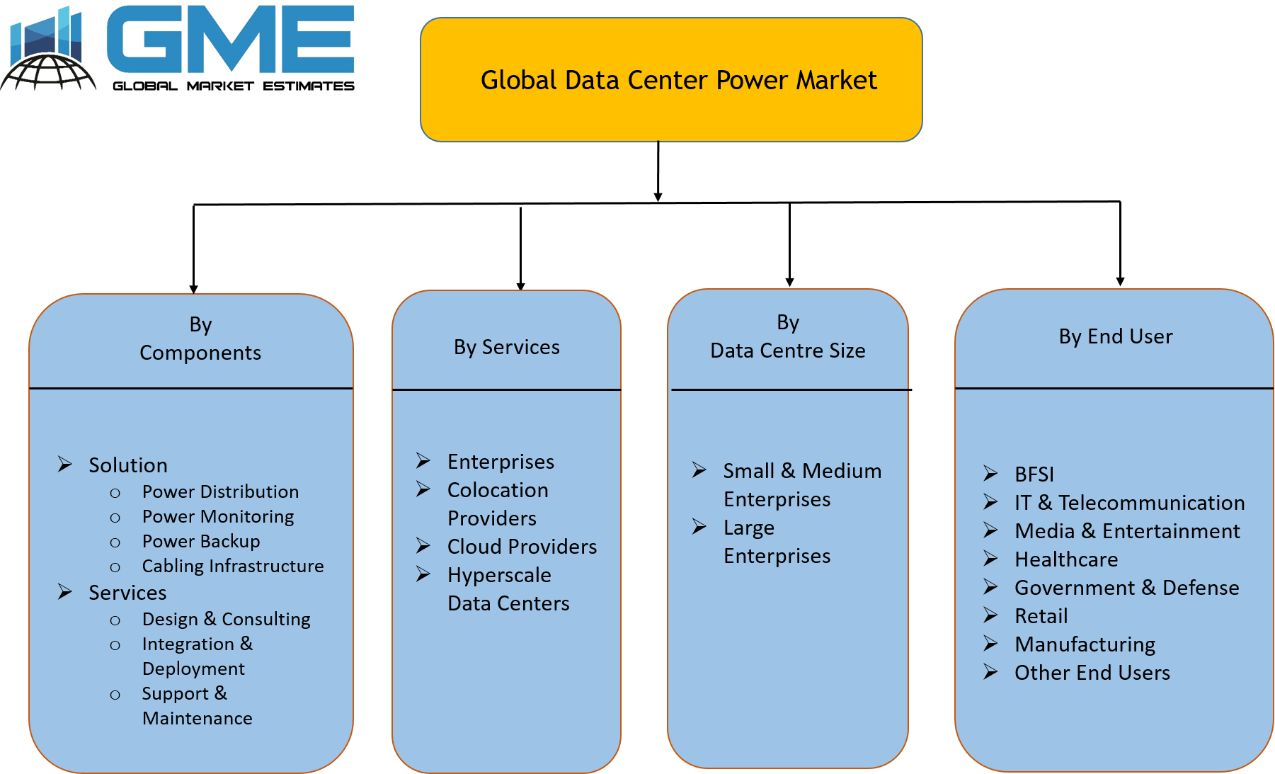 Data Center Power Market: By Type of Vertical
Based on the type of consumer or verticals, the market can be seen as retail, IT & telecommunication, media & entertainment, healthcare, BFSI, government & defense, manufacturing, and others. IT & Telecommunication is the segment that will see a boom in the forecast period. Schemes and revenue inflow in the IT sector by the government, increase in industrialization, enhanced flexibility, availability of more reasonable value in internet connectivity, high efficiency with data center usage are components that determine the climb the market.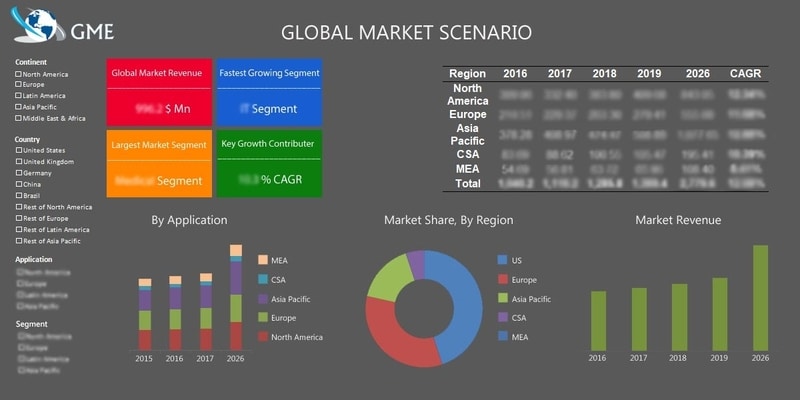 Data Center Power Market: By Region
North America, Middle East & Africa, Europe, Central & South America, and the Asia Pacific, are segments of the market based on the geographical analysis. As many companies having their HQ in the U.S. and due to rising awareness on data management and analytics the market for North America is ought to have the largest share. But, APAC will see notable growth due to reliability over cost-effective solutions by large data centers, an increase in adaptability, wondrous possibilities for market vendors are the aspects which steer the market to an exceptional upturn.
Data Center Power Market Share and Competitor Analysis
The key players in the global market are Schneider Electric, Vertiv Holdings Co., ABB Ltd., Eaton Corporation plc, Delta Electronics Inc., Huawei Technologies Co. Ltd., Legrand, Tripp Lite, Toshiba Corporation, Siemens AG, Mitsubishi Electric Corporation, Cisco Systems Inc., Kehua Tech, Socomec, Rittal, Cyber Power Systems Inc., PDU Expert UK Ltd., Anord Mardix Ltd., Raman Power Technologies Ltd., N1 Critical Technologies Inc., and others.
Please note: This is not an exhaustive list of companies profiled in the report.
In May 2020, Huawei Technologies Co. Ltd. launched the UPS power module and SmartLi UPS solution in the country of Singapore. The solutions reconstruct the power supply system for next-gen data centers. To support the use of hybrid old and new battery strings, it has inbuilt smart voltages balance technology and warrants systems function to its total capacity even with a faulty battery module.
In February 2020, ABB Group Ltd. launched NeoGear, new switchgear. NeoGear has maximum security, high reliability, better flexibility, high efficiency, and estimable ROI with digital aptitudes and connectivity sequences.
Check the Press Release on Data Center Power Market Report
The global Data Center Power Market has been studied from the year 2017 till 2026. However, the CAGR provided in the report is from the year 2018 to 2026. The research methodology involved three stages: Desk research, Primary research, and Analysis & Output from the entire research process.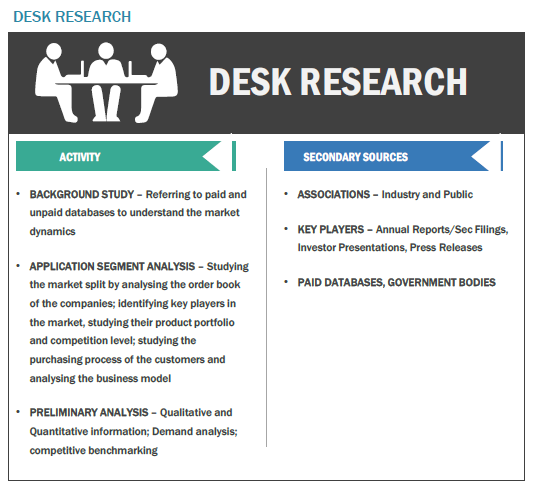 The desk research involved a robust background study which meant referring to paid and unpaid databases to understand the market dynamics; mapping contracts from press releases; identifying the key players in the market, studying their product portfolio, competition level, annual reports/SEC filings & investor presentations; and learning the demand and supply side analysis for the Data Center Power Market.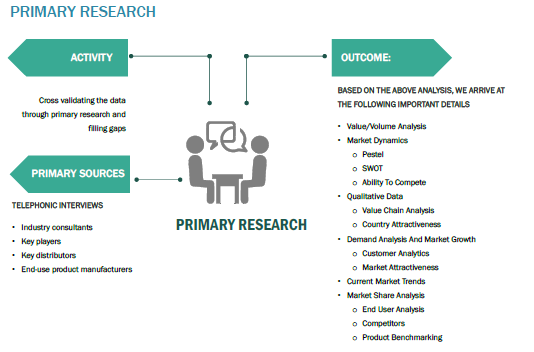 The primary research activity included telephonic conversations with more than 50 tier 1 industry consultants, distributors, and end-use product manufacturers.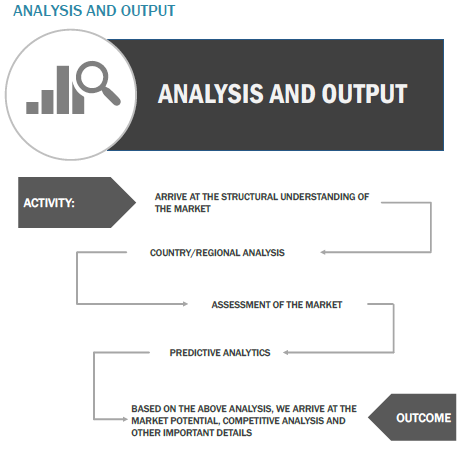 Finally, based on the above thorough research process, an in-depth analysis was carried out considering the following aspects: market attractiveness, current & future market trends, market share analysis, SWOT analysis of the companies and customer analytics.