Data Migration Market Insights
The data migration market is projected to grow at a high CAGR from 2017 to 2025. Data migration is a process of transferring data to another system. It incorporates change in database system, storage, and application. Proliferation of technologies, devices, operating systems, and platforms are projected to drive the demand for data migration solutions over the forecast period.
Technology developed has given rise to effective and efficient systems that are designed & customized for applications in specific sectors. New system introductions are very prominent in this technologically oriented period. Introduction of new systems would result in the need for data migration. Similarly, activities undertaken for consolidation in the industry such as mergers, acquisition, expansions, and restructuring initiatives would give rise to the need for data migration solutions.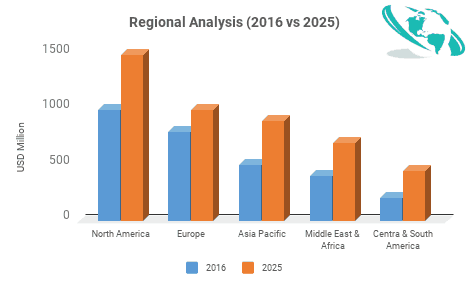 Data Migration Market: Type Insights
The data migration market by type is segmented into storage, database, application, business process, and cloud migration. Storage migration does not involve changing the format of the data, however, in order to make use of upgraded storage systems that are easy to access remotely, demand for storage migration solutions are expected to increase over the coming years.
Organisations are continuously seeking effective ways to analyse information accumulated by the company for several years. Database migration is used in such scenario due to increasing need to accumulate information in one system or server.
Data Migration Market: Data Movers Insights
Data migration projects require the selection of an appropriate data mover. Data movers are segmented into host-based, array-based, and network appliances. Host-based data movers are most effective for use in application migrations.
Host-based data movers' uses a software or server to covert data received to the format that suits the new application. Technological & software upgrades are projected to increase the use of host-based movers. Array based movers are used majorly in storage migration.
Data Migration Market: Applications Insights
Data migration in key sectors such as aerospace & defence, government intelligence, and BFSI among others is a very critical process as information could be lost or damaged during the transfer process. Some of the factors considered while transferring & integrating data include, source system exploration, data assessment, designing & building the migration plan, execution, and transition. Companies and the defence & public sectors require very well designed transfer procedures which are customized to choose requirements of respective industries.
Data Migration Market: Regional Insights
Demand is expected to grow tremendously in developed as well as developing countries of the world. The need for highly advanced technologies, software, and high storage space requirement for information collected over a long duration is projected to boost demand for such solutions.
North America and Europe are expected to generate high demand for storage and application migration solutions. Asia Pacific and the Middle East are two of the developing region in the world. Upcoming companies and the high growth observed in countries such as India, China, and Japan are projected to boost demand for data migration solutions.
Data Migration Market: End-Use Landscape
The end-use landscape entails a list of current and prospective consumers prevailing across the regions. This section provides company addresses, contact details, products, and regional presence of companies who are purchasing or are likely to purchase data migration solutions over the coming years. Some leading consumers of data migration are Japan Ministry of Defence, JPMorgan Chase, and Barclays Investment Bank.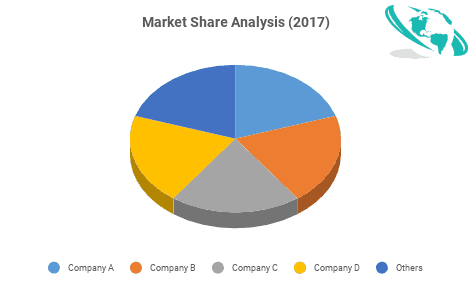 Data Migration Market: Competitive Landscape
Some of the companies operating in this market include Globanet, Xoriant, Utopia, Talend, Capgemini, CCR Ltd, QuantumIT, and Ofni Systems among others. In November 2016, IBM's cloud platform bluemix launched technologies to enable faster migration of data to cloud.
Please note: This is not an exhaustive list of companies profiled in the report.
The global Data Migration Market has been studied from the year 2016 till 2025. However, the CAGR provided in the report is from the year 2017 to 2025. The research methodology involved three stages: Desk research, Primary research, and Analysis & Output from the entire research process.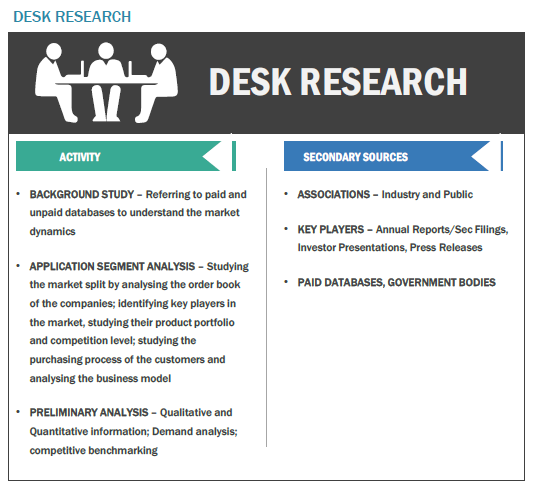 The desk research involved a robust background study which meant referring to paid and unpaid databases to understand the market dynamics; mapping contracts from press releases; identifying the key players in the market, studying their product portfolio, competition level, annual reports/SEC filings & investor presentations; and learning the demand and supply side analysis for the Data Migration Market.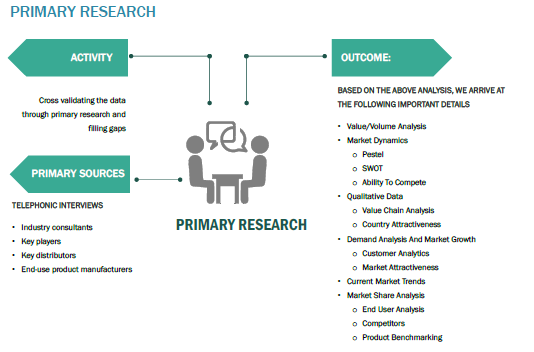 The primary research activity included telephonic conversations with more than 50 tier 1 industry consultants, distributors, and end-use product manufacturers.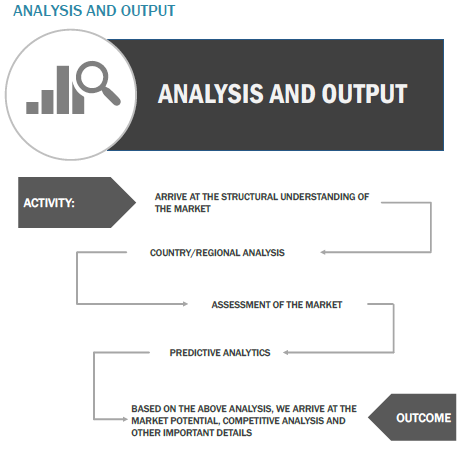 Finally, based on the above thorough research process, an in-depth analysis was carried out considering the following aspects: market attractiveness, current & future market trends, market share analysis, SWOT analysis of the companies, and customer analytics.