Electric Boat & Ship Market Insights
The electric boat & ship market is projected to grow at a moderate CAGR during the forecast period. Growing advancement in battery technology and investment in hybrid and electric boats are factors expected to drive the market. Further, growing concerns about greenhouse gas emissions have inclined shipbuilders to invest in hybrid and electric boat technology.
The shipping transport industry is a major contributor to the overall pollution level in the world. Electric boats and ships offer a crucial advantage of better fuel efficiency. Production of energy-efficient batteries and stringent regulations with respect to the maritime transportation sector are some factors likely to boost growth in the market. Range anxiety is one of the most important factors that is expected to hinder market growth.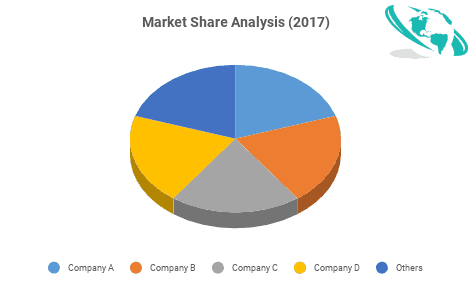 Electric Boat & Ship Market: By Product Type
The Electric Boat & Ship market can be segmented based on basis of product type into hybrid and pure electric. The market for hybrid electric boats and ships is expected to grow at a higher CAGR. This growth can be attributed to its benefits such as energy storage, greater fuel efficiency, longer range, and reduced operational cost.
Electric Boat & Ship Market: By Battery Type
The electrochromic market can be segmented based on the battery type into lead acid, lithium ion, and nickel-based batteries. The lithium-ion batteries segment is expected to hold the largest market share in terms of revenue. This can be attributed to the convenience of using lithium batteries, their lightweight and immense cost saving in the long run. Lithium batteries also more efficient in terms of their environmental impact. This segment is also expected to register higher growth rate.
Electric Boat & Ship Market: By Boat Type
The End User segment the Electric Boat & Ship market can be divided into small, medium and large based on boat type. The market is limited to small and medium boats due to some technological disadvantages of electric boats. Low energy density and weight of batteries as compared to conventional fuels, battery-powered boats are not feasible to use for long distances. These limitations are expected to hinder market growth in the large boat segment.
Electric Boat & Ship Market: By End-Use
The electric boat & ship segment in the electric boat and ship market can be segmented into commercial and military applications among others. The commercial applications segment is expected to hold the larger market share in terms of revenue owing to large amounts of private investment in the development of hybrid electric boats. Due to its limited applications of the technology for small and medium electric boats and ships, the commercial segment is projected to register significant market growth.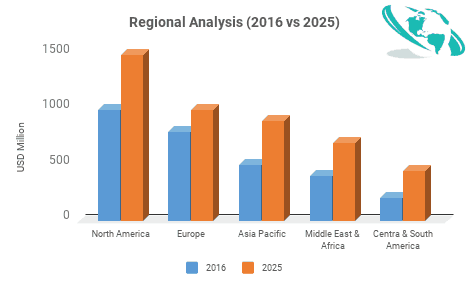 Electric Boat & Ship Market: Regional Insights
North America and Europe are the major markets for electric boat & ships. This can be attributed to wide technological research and development in the electric boats market in the region. However, even in these markets the sales of electric and hybrid vehicles are considerably low owing to limited applications of electric ships and cost limitations. However, further developments in the market are likely to affect the market positively in the coming years.
Electric Boat & Ship Market: End-Use Landscape
The end-use landscape entails a list of current and prospective consumers prevailing across the regions. This section provides company addresses, contact details, products, and regional presence of companies who are purchasing or are likely to purchase electrochromic material over the coming years. Some companies which are currently using electric boat and ships and are likely to use in future are NYK, Maersk, and APL among others.
Electric Boat & Ship Market: Vendor Landscape
The report contains a chapter dedicated to vendors operating in the market, covering raw material manufactures, equipment developers, manufacturers, and distributors. The report provides these insights on a regional level. This section of the report entails contact details, experience, products manufactured/supplied, and geographical presence of companies.
Electric Boat & Ship Market: Share & Competitor Analysis
Some of the key players operating in the Electric Boat & Ship markets are SGS SA, Tuv Nord Group, Mistras Group, Inc., Bureau Veritas, Dekra, and Intertek Group PLC among others.
Please note: This is not an exhaustive list of companies profiled in the report.
In September 2017, Hinckley launched Dasher, the first all-electricity luxury cruise which was powered by Deep Blue 80i motors by Torqeedo, and a BMW i3 lithium-ion battery
In December 2107, Hangzhou Modern Ship Design and Research Company developed an all-electric cargo ship that has the ability to carry 2,200 metric tons of cargo, and travel a distance of 50 miles on a single charge.
The global Electric Boat & Ship Market has been studied from the year 2016 till 2025. However, the CAGR provided in the report is from the year 2017 to 2025. The research methodology involved three stages: Desk research, Primary research, and Analysis & Output from the entire research process.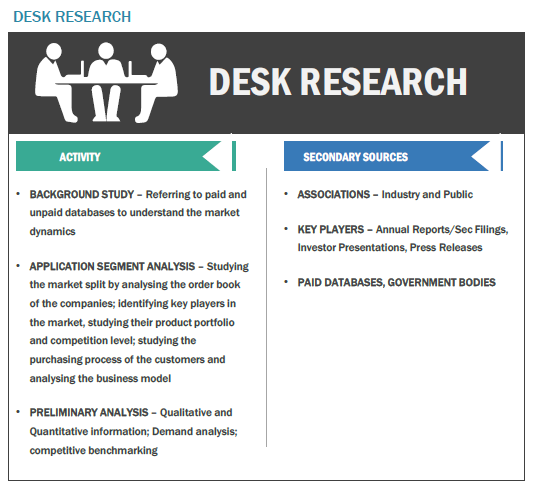 The desk research involved a robust background study which meant referring to paid and unpaid databases to understand the market dynamics; mapping contracts from press releases; identifying the key players in the market, studying their product portfolio, competition level, annual reports/SEC filings & investor presentations; and learning the demand and supply side analysis for the Electric Boat & Ship Market.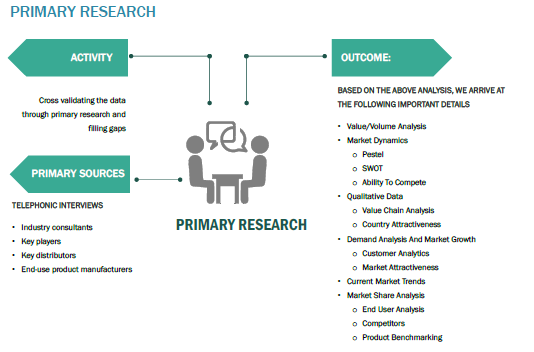 The primary research activity included telephonic conversations with more than 50 tier 1 industry consultants, distributors, and end-use product manufacturers.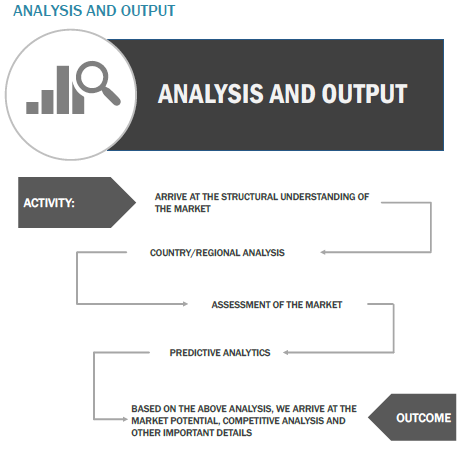 Finally, based on the above thorough research process, an in-depth analysis was carried out considering the following aspects: market attractiveness, current & future market trends, market share analysis, SWOT analysis of the company and customer analytics.