Food Ultrasound Market Insights
The food ultrasound market is expected to grow at a CAGR of approximately 7% during the period of forecast. The market growth is attributed to increasing adoption of technology in processing of food products such as fruits & vegetables, meat, dairy products, bakery, beverages, & confectionery among others.
Food ultrasound technology is energy efficient, eco-friendly, prevents wastage of food, and helps to achieve process efficiency. These factors are expected to drive the market in near future. On the other hand, stringent food safety regulations and technological difficulties are potential factors that can lead to a market slowdown.
Factors such as increasing awareness about food quality, consumer demand for an extended shelf-life, and maximizing nutritional value in food are projected to influence the market growth. The market is projected to experience a strong demand from the food processing industry owing to its high reliability.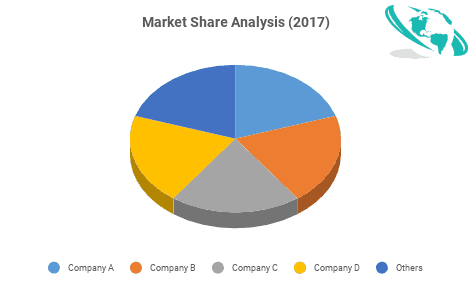 Food Ultrasound Market: Food Product/ Frequency Range Insights
The food ultrasound market by food product is segmented into meat & seafood, fruits & vegetables, beverages, dairy, and bakery & confectionery among others. Bakery & confectionery include chocolates, cakes, and other confectionery products. Ultrasound is used effectively in the food industry to improve quality and process control. It is used to inspect the composition of meat, fish, and poultry products as well as in quality control of vegetables, cheeses, oils, bread, and cereals. It also finds applications in detecting adulteration of honey and protein analysis.
Ultrasound technology finds prominent applications in meat and seafood processing. The growing demand for process efficiency through optimization of time and energy-saving technology are the factors projected to facilitate the market growth.
Based on frequency range the food ultrasound market is segmented as low-intensity high-frequency and high-intensity low-frequency. The frequency to be used depends on the food product to be processed and the function to be performed. Some processes such as microbial inactivation and cutting can be performed through both high as well as low ultrasound frequency.
Food Ultrasound Market: Function Insights
Ultrasound technology in food is divided into Microbial Inactivation, Quality Assurance, Emulsification & Homogenization, Cleaning and Cutting among others. Quality assurance accounted for the highest share in 2016 due to high demand from companies in order to make their business processes more efficient. Quality assurance is followed by microbial inactivation which is the second largest segment in terms of demand. Other applications include sterilization, drying, mixing, freezing, pasteurization, crystallization, pickling, marinating, fermentation, and thawing
Food Ultrasound Market: Regional Insights
The North American market is expected to dominate the food ultrasound market by 2025. The Asia Pacific region is projected to be the fastest-growing market owing to demand from emerging economies such as China, India, and Japan. These countries have recently adopted latest food processing techniques to meet the increasing food demand. Other factors responsible for the growth of the Asia Pacific market are the fast developing economies and the growing research activities to launch new technologies.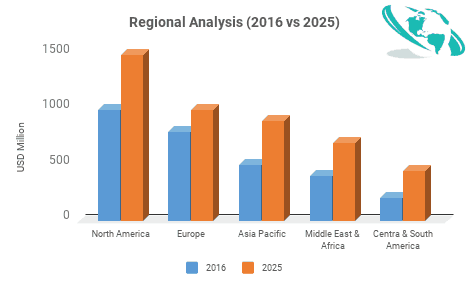 Food Ultrasound Market: End-Use Landscape
The end-use landscape entails a list of current and prospective consumers prevailing across the regions. This section provides company addresses, contact details, products, and regional presence of companies who are purchasing or are likely to purchase food ultrasound over the coming years. Some of the potential customers include Tyson Foods, Cargill Meat Solutions, and Smithfield Foods among others.
Food Ultrasound Market: Vendor Landscape
The report contains a chapter dedicated to vendors operating in the market, covering raw material manufactures, equipment developers, manufacturers, and distributors. The report provides these insights on a regional level. This section of the report entails contact details, experience, products manufactured/supplied, and geographical presence of companies.
Food Ultrasound Market Share & Competitor Analysis
The market is led by players such as Bosch, Bühler, Heilscher, Emerson, Siemens, Newtech and Dukane. Other major players in the market are Cheersonic, Rinco Ultrasonics, Omni international, Sonics & Materials, Elliptical Design, Marchant Schmidt and Sonomechanics.
Please note: This is not an exhaustive list of companies profiled in the report.
Food ultrasound is a relatively new and emerging technology; hence there exist very few companies which have resources and skills to operate ultrasonic processing equipment. Lack of know-how and a shortage of labour may cause technical issues with processing and increased wastage of raw material.
Companies are more inclined towards providing appropriate training to labour and conduct informative sessions in order to avoid this. The major players are also aiming to undertake several strategic initiatives along with new products and technology developments. Mergers & acquisitions and expansions are being used as strategies to ensure growth in the market.
Check the Press Release on Food Ultrasound Market Report
The global Food Ultrasound Market has been studied from the year 2016 till 2025. However, the CAGR provided in the report is from the year 2017 to 2025. The research methodology involved three stages: Desk research, Primary research, and Analysis & Output from the entire research process.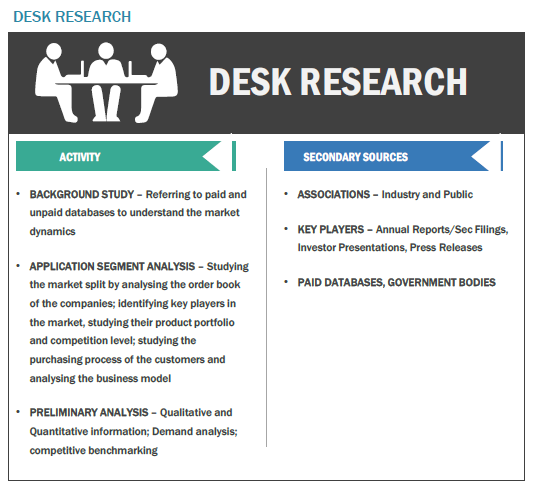 The desk research involved a robust background study which meant referring to paid and unpaid databases to understand the market dynamics; mapping contracts from press releases; identifying the key players in the market, studying their product portfolio, competition level, annual reports/SEC filings & investor presentations; and learning the demand and supply side analysis for the Food Ultrasound Market.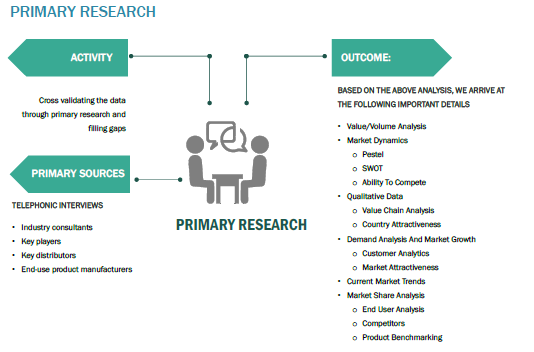 The primary research activity included telephonic conversations with more than 50 tier 1 industry consultants, distributors, and end-use product manufacturers.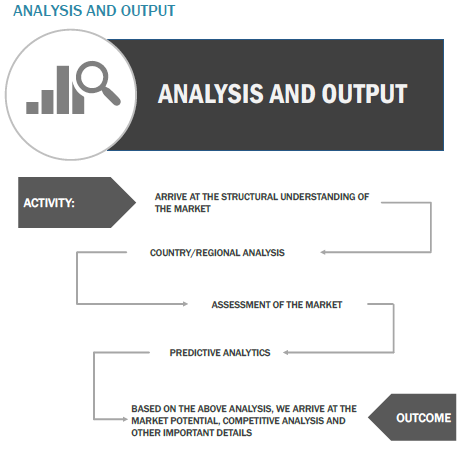 Finally, based on the above thorough research process, an in-depth analysis was carried out considering the following aspects: market attractiveness, current & future market trends, market share analysis, SWOT analysis of the company and customer analytics.