Market Insights:
The worldwide functional food market is estimated to grow at a high CAGR during the forecast period. Growing awareness among consumers regarding their health and proper diet is likely to aid the overall market over the coming years.
Increased consumption of junk food coupled with modern lifestyle has major modifiable effects that primarily lead to type 2 diabetes, heart disease, cancer, periodontal disease and obesity. In addition, expensive healthcare facilities coupled with desire of the geriatric group to keep them healthy have stimulated the growth of the global market.
Producers incorporate bioactive ingredients in food supplements, which increases their shelf life. Advancements in science & technology along with favourable regulatory claims are expected to affect the industry growth over the coming years.
Functional foods are very expensive in nature and they are hardly available at super markets and grocery stores. Moreover, majority of population are not aware how to include these items in their dietary routines. These are the factors which can restrain the growth of the market in the forecast period.
Product Insights:
Dietary fibres segment is projected to grow at a considerable CAGR during the forecast period. Intake of fibres has exhibited chemo protective effects. They additionally help in combating diabetes, obesity and cardiovascular diseases. These factors are likely to aid the overall demand in the future.
The increasing occurrence of chronic diseases is drifting consumer's preference towards healthier food consumption. Increasing consumer awareness about proper dietary habits is the key factor driving the growth of the global functional food market. Geriatric population is projected to benefit from functional food due to growing age and health-related problems.
In spite of increased sales of functional food product, the growth of the market is constrained due to economic issues. Due to high prices of products and global economic downturn, consumers are switching to cheaper groceries. Other factors limiting demand of such food items include food safety concerns and regulations.
However sustained population rise is expected to prompt a shift of concern from high consumption areas such as the U.S. and Japan to high-population regions such as China and India. This shift is likely to offer massive growth opportunities for the functional food market over the forecast period.
Application Insights:
The fortified dairy products segment is anticipated to witness rapid growth on account of rising consumption of probiotic yogurt drinks in developed countries. The growth of the functional drinks is due to the increasing demand for high-performance drinks in sports and growing consumption of soy milk globally.
The bakery and cereals segment is anticipated to grow owing to increased number of cereal-based products being marketed as immunity buster. Increased spending capabilities of the consumers are likely to augment the growth of the confectionery segment.
Fermented dairy products such as yogurts that have probiotics in it are considered to strengthen the immune system. Margarine, which contains fatty acid esters, is helpful in lowering the cholesterol level for people. Such factors are likely to stimulate industry growth over the forecast period.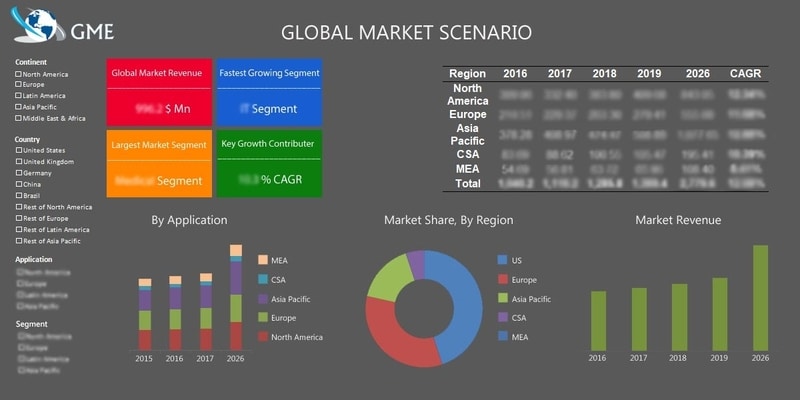 Regional Insights:
Asia Pacific market recorded more than 40% of total revenue in 2016. Increasing consumption coupled with high disposable income of consumers in developing countries such as India and China is anticipated to assist the regional growth. Also, increasing urbanization and changing dietary patterns is likely to boost the overall market demand.
End Use Insights:
End-use include sports, digestive health, nutrition, weight management, immunity, cardiovascular health related problems among others. Digestive health end use segment is anticipated to witness the highest CAGR over the forecast period.
End Use Landscape:
The end-use landscape includes a list of current and prospective consumers prevailing across the regions. This section provides company addresses, contact details, products, and regional presence of companies who are purchasing or are likely to purchase products from functional food market. The major consumers of the product are Breads Bakery, Kellogs and Macrina Bakery
Competitive Landscape:
The global industry is highly competitive in nature with the presence of a large number of both regional and international industry participants. Some of the major companies include GFR Pharma, KFSU, Nutri-Nation, Amway, Cargill, Coca-Cola Co., BASF SE, General Mills Inc., and Herbal life.
Please note: This is not an exhaustive list of companies profiled in the report.
In 2015, Amway released the XS Sports Nutrition line, expanding the company in the fields of sports and performance nutrition category. It includes a variety of products such as protein powder and shakes, pre- and post-workout supplements, energy bars, and sports drinks that help consumers to hydrate, energize, and recharge.
The functional foods market research report has been studied from the year 2016 till 2025. However, the CAGR provided in the market study is from the year 2017 to 2025. The market research method involved three stages: Desk research, Primary survey research, and Analysis & Output from the entire research process.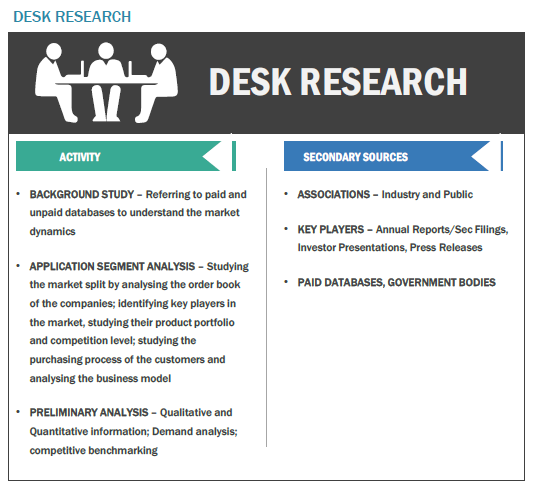 The desk research involved a robust background study which meant referring to paid and unpaid databases to understand the industry analysis; industry trends; market analysis; market trends; market dynamics; mapping contracts from press releases; identifying the key players in the market, studying their product portfolio, competition level, annual reports/SEC filings & investor presentations; and learning the demand and supply side analysis for the functional foods market.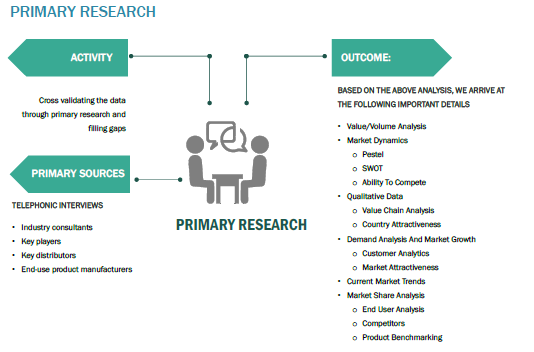 The primary research activity included telephonic conversations with more than 50 tier 1 industry consultants, VPs, CEOs, COOs, financial consultants, business consultants, strategy consultants, project management consultants, business management consultants, distributors, and end-use product manufacturers.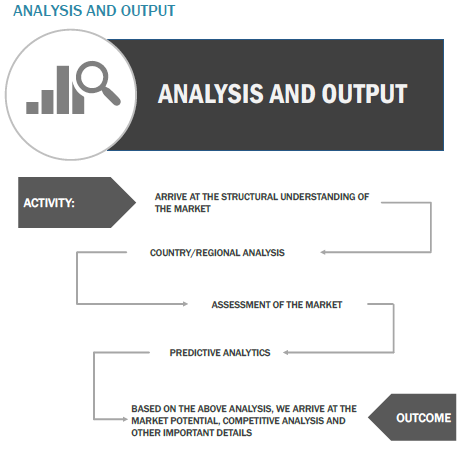 Finally, based on the above thorough research process, an in-depth analysis was carried out considering the following aspects: market attractiveness, current & future market trends, market share analysis, demand forecasting, SWOT analysis of the company's manufacturing functional foods, and customer analytics.