Advanced Planning and Scheduling Market Insights
The demand for advanced planning and scheduling (APS) software is expected to register high growth over the forecast period on account of large investments made to optimize company procedures, manufacturing processes, sales, and distribution systems. APS helps with management decisions such as resource allocation, job completion time, real-time inventory & process tracking, and other perquisites in the manufacturing industry.
APS helps accelerate decision making processes and supply chain agility of an organization. Fast moving competitor strategies with respect to price wars, changing consumer preferences, stable inventory, and distribution capabilities are expected to drive companies to adopt new technologies such as APS to effectively manage business processes.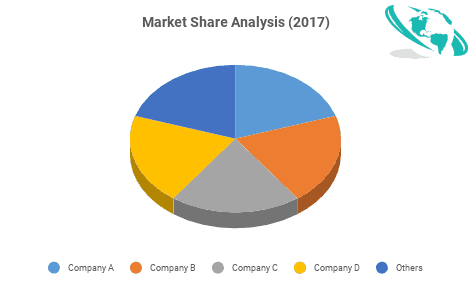 Advanced Planning and Scheduling Market: Module Insights
APS are widely used in demand planning, inventory planning, and supply planning among others (what-if impact analysis, multi-plant collaborations, etc.). Demand planning is very critical to an organization in order to reduce losses, high inventory cost, and market oversupply. APS enables statistical forecasting & planning by taking into account macro-economic factors, demand sensing & predictions, modeling techniques, and CRM integration.
Organizations are engaged in manufacturing and production needs to maintain optimum inventory levels of raw materials, finished products, and spare parts. APS helps generate higher profits by determining the right purchase quantity at the lowest price prevailing in the market. It also facilitates better cash flow management and ensures that the inventory is accounted for.
APS in sales planning helps management take important decisions on budgets, purchase planning, advertising & marketing activities, financial forecasting, and logistic & distribution planning among others.
Advanced Planning and Scheduling Market: Application Insights
APS is widely implemented by large manufacturing companies catering to global distribution networks. Small & medium enterprises are also adopting APS solutions to gain a competitive edge in the market. Some of the industries using APS include retail, automotive, electronic parts & devices, oil, gas & chemicals, healthcare & pharmaceutical, food & beverages, and metal stamping among others.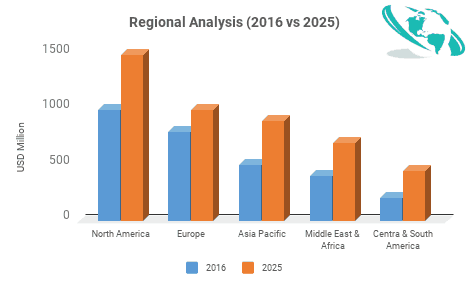 Advanced Planning and Scheduling Market: Regional Insights
The demand for APS is expected to grow at a high CAGR in the Asia Pacific region. China, India, Vietnam, South Korea are some of the largest manufacturing hubs in the Asia Pacific region. High production capabilities of industries operating in these countries are expected to boost market demand for planning & scheduling software over the coming years.
APS solutions are also widely adopted by companies and facilities operating in the North American and European region. The need to optimize business and manufacturing processes in order to gain a competitive edge in the market is expected to boost market demand over the coming years.
Advanced Planning and Scheduling Market: End-Use Landscape
The end-use landscape entails a list of current and prospective consumers prevailing across the regions. This section provides company addresses, contact details, products, and regional presence of companies who are purchasing or are likely to purchase APS over the coming years. Some leading consumers in the market include Target, Wal-Mart, and Costco among others.
Advanced Planning and Scheduling Market: Competitive Landscape
Some of the prominent players in the advanced planning & scheduling market include Asprova Corporation, ORTEC, Demand Management Inc, Capgemini, Deloitte, Logility, TECNEST S.r.l., Delfoi, Plex Systems, and Siemens AG. Companies developing planning & scheduling systems are engaged in constant research & development activities and system upgrades.
Please note: This is not an exhaustive list of companies profiled in the report.
In August 2016, Siemens launched Preactor, an APS software uses mathematical analysis to calculate optimal production schedules in manufacturing facilities. Some of the other companies operating in the market include Statii, Synchro Software, Netronic Software, Aptus Systems, JobPack Production Scheduling Systems, PlanetTogether, and JDA Software Group.
Check the Press Release on Global Advanced Planning And Scheduling Market Report
The global Advanced Planning and Scheduling Market has been studied from the year 2016 till 2025. However, the CAGR provided in the report is from the year 2017 to 2025. The research methodology involved three stages: Desk research, Primary research, and Analysis & Output from the entire research process.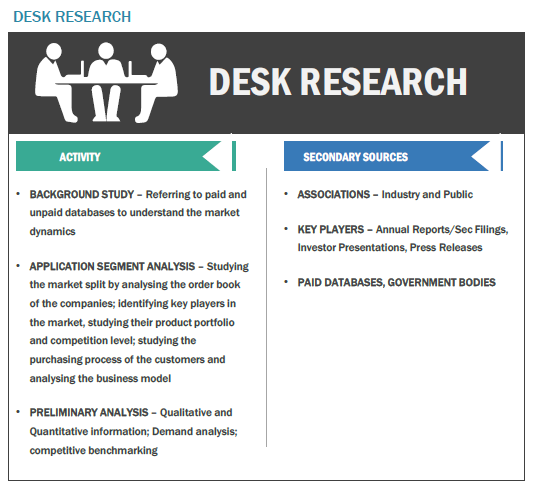 The desk research involved a robust background study which meant referring to paid and unpaid databases to understand the market dynamics; mapping contracts from press releases; identifying the key players in the market, studying their product portfolio, competition level, annual reports/SEC filings & investor presentations; and learning the demand and supply side analysis for the Advanced Planning and Scheduling Market.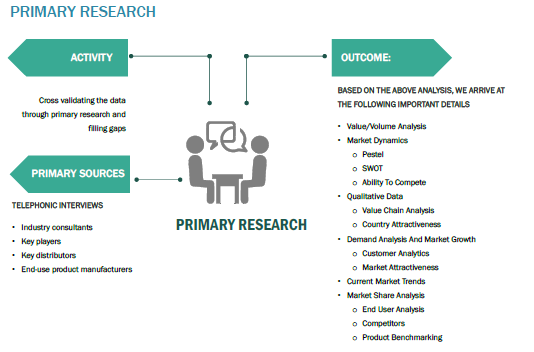 The primary research activity included telephonic conversations with more than 50 tier 1 industry consultants, distributors, and end-use product manufacturers.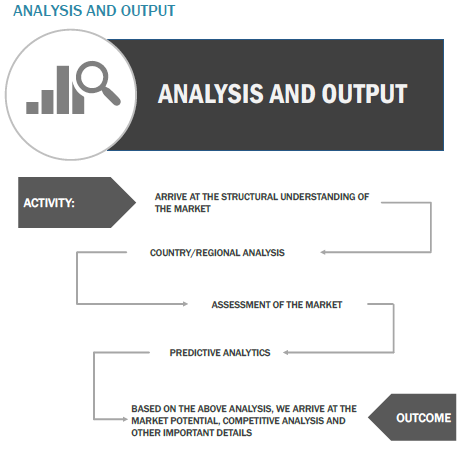 Finally, based on the above thorough research process, an in-depth analysis was carried out considering the following aspects: market attractiveness, current & future market trends, market share analysis, SWOT analysis of the companies, and customer analytics.