Automated ESR Analyzer Market: Insights
The erythrocyte sedimentation rate (ESR), or the sed rate, helps to unveil underlying inflammation. These analyzers offer multiple benefits like being user-friendly, providing handheld barcode scanners for the patient's identification, closed tube sample testing, compact sizing, and rapid results. The advanced automated ESR analyzer offers exact test results in a short time by using blood samples.
Factors like changing lifestyle, population growth, and increasing infection-related diseases are supporting the market growth. Manufacturers are now focusing on developing more innovative products to hold their market share. For example, the key players focus on creating more recent creations to cater to numerous applications. Manufacturers are adopting and implementing progressive marketing strategies to develop ESR analyzers. The growth in R&D activities along with multiple investments in research and product development activities are boosting the market demand.
In recent years, end-user is updating from manual to automated. The growing adoption of automated ESR analyzers with more advanced and innovative technology has enhanced the laboratory workflow. Taking measurements from EDTA tubes has simplified the test procedures. Automated ERS analyzers are capable of enhancing both workflow and turnaround time. Mainly the advancements in technologies are leading to the rising demand for automated ESR analyzers.
ESR testing is mainly used to indicate certain conditions like monitoring tuberculosis, rheumatoid arthritis, and systemic lupus erythematosus, to diagnose and monitor polymyalgia rheumatic, and giant cell arteritis. It is referred to as the Westergren method. Automated ESR Analyzer systems address laboratory safety and provide quicker results by reducing contact with blood samples. Automated ESR analyzers also help in quality control and determination of uncomplicated sed rate.
Aged people often suffer from various infectious diseases, few of which affect the host's resistance to infections. To detect such diseases ESR tests are used amongst the aged population. The growing elderly population is also driving the demand for ESR tests, which will boost the automated ESR analyzer demand over the estimated period. The major drivers for the automated ESR analyzers are increased spending on healthcare, increasing prevalence of infectious diseases, advancements in technology, growing sensitivity of elderly individuals to diseases and infections, growing availability of automated ESR analyzers with innovative and advanced boosting laboratory workflow, and improvement in turnaround time.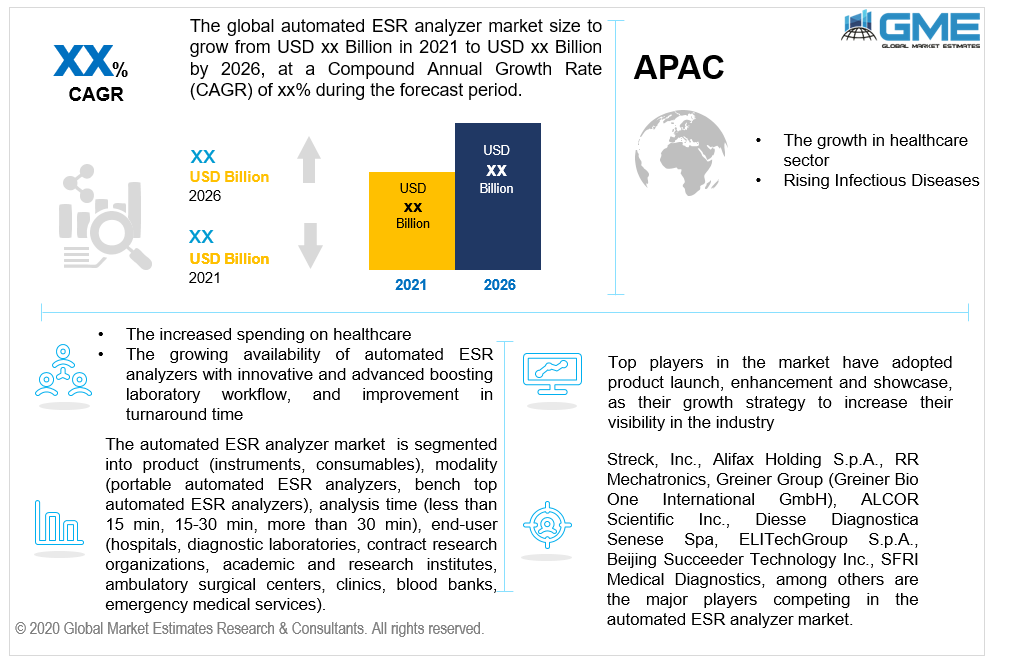 Automated ESR Analyzer Market: By Product
Based on the product type, the market is explained into two different categories include instruments and consumables. The instruments segment has sub-segments like fully-automated ESR analyzers and semi-automated ESR analyzers.
The category of fully-automated ESR analyzers is the major shareholder in the market. This is due to its fully automated ESR analysis, enabling it to be a walk-away operation, starting from the time the sample tube is inserted. Thus, making it more convenient than semi-automated ESR analyzers. Analysis of pediatric patients becomes easiest when advanced models of fully-automated analyzers, requiring minimal sample volumes, are used.
Automated ESR Analyzer Market: By Modality
According to the modality analysis, the two segments are portable automated ESR analyzers and benchtop automated ESR analyzers. Portable automated ESR analyzers will be the dominant segment over the benchtop automated ESR analyzer market in the estimated time frame. Portable devices are preferred over benchtop nowadays, based on ease of convenience.
Automated ESR Analyzer Market: By Analysis Time
By time analysis, the market is divided into <15 min, 15-30 min, and > 30 min. The less than 15 mins analysis time segment seems to be most efficient and a major time-saver. Minimum analysis time means more check-ups of patients, and thus more profit.
Automated ESR Analyzer Market: By End-User
Based on the end-user analysis, the market is categorized into hospitals, emergency medical services, diagnostic laboratories, contract research organizations, blood banks, academic and research institutes, clinics, and ambulatory surgical centers among others.
The hospital segment will be leading the market in the estimated time frame. Doctors are shifting from manual to semi-automatic or fully- automatic ESR analyzers, thus increasing the demand for these products. The turnaround time and workflow are enhanced by these automated ESR analyzers, which aligns with the reduced workforce. The major driver for this market is the development and advancement in healthcare facilities across the globe. With more and more governments investing in the healthcare industry, the automated ESR analyzer market is receiving a boost in its growth.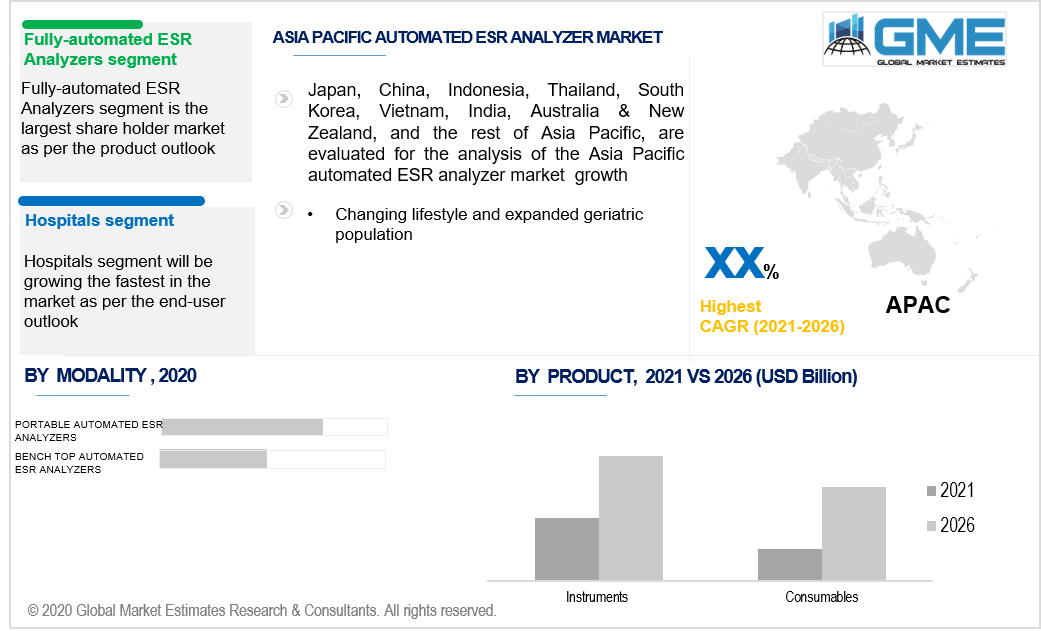 Automated ESR Analyzer Market: By Region
The dominant market segment is held by the North American region in terms of revenue generation. This is attributed to the region, like the US is renowned for high expenditure and advanced infrastructure. To abide by the regulatory and insurance policies, care units and hospitals are focusing on adopting cost-effective and efficient strategies.
Automated ESR Analyzer Market: Share & Competitor Analysis
Streck, Inc., SFRI Medical Diagnostics, Alifax Holding S.p.A., Beijing Succeeder Technology Inc., RR Mechatronics, Greiner Group, ELITechGroup S.p. A, ALCOR Scientific Inc., and Diesse Diagnostica Senese Spa among others, are the major vendors in the market.
In September 2019, Alcor Scientific launched miniiSED, a single-position fully-automated ESR analyzer
In November 2019, Alifax, an automated ESR analysis system, was launched as a distribution agreement between Beckman Coulter, Inc., and IRIS Diagnostics.
Please note: This is not an exhaustive list of companies profiled in the report.
The Global Automated ESR Analyzer Market has been studied from the year 2019 till 2026. However, the CAGR provided in the report is from the year 2021 to 2026. The research methodology involved three stages: Desk research, Primary research, and Analysis & Output from the entire research process.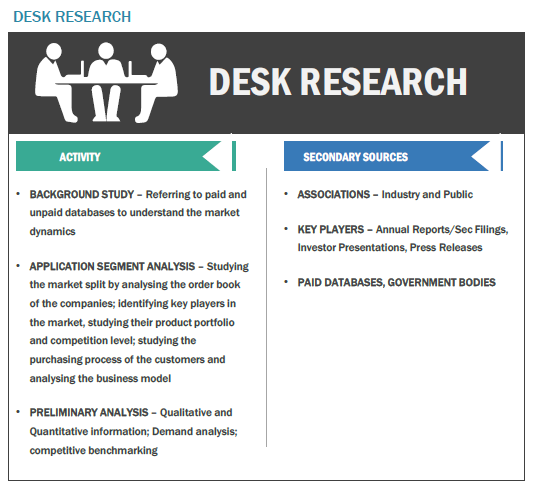 The desk research involved a robust background study which meant referring to paid and unpaid databases to understand the market dynamics; mapping contracts from press releases; identifying the key players in the market, studying their product portfolio, competition level, annual reports/SEC filings & investor presentations; and learning the demand and supply-side analysis for the Automated ESR Analyzer Market.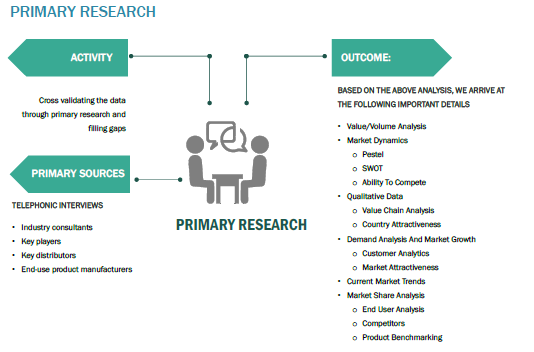 The primary research activity included telephonic conversations with more than 50 tier 1 industry consultants, distributors, and end-use product manufacturers.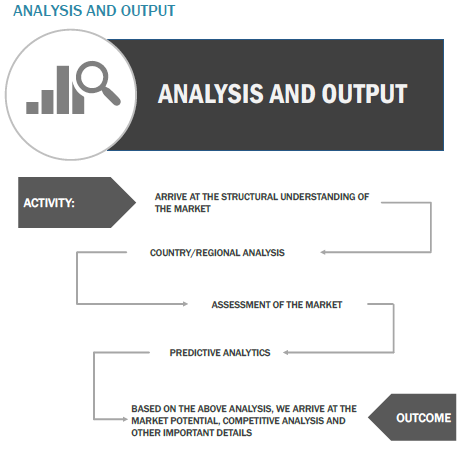 Finally, based on the above thorough research process, an in-depth analysis was carried out considering the following aspects: market attractiveness, current & future market trends, market share analysis, SWOT analysis of the company and customer analytics.