Bipolar Coagulator Market: Insights
Bipolar Coagulation is a significant part of the surgical process in neurosurgery. Various methods have been used over the years to prevent bleeding which prompted the introduction of bipolar coagulators. Modern concepts have been evolved in this procedure where tissue heating is switched off automatically when adequate occlusion is achieved which helps in preventing overheating, cutting, and sticking of forceps. This process is used primarily in the removal of the tumor as it allows greater direction and flexibility. Factors like prevention of charring, finer intraoperative coagulation control, greater accuracy, easily portable, automatic storage, rising adoption of electrosurgical devices, lower voltage due to which lesser energy required, digital display for easy setting, foot control giving convenience to surgeons, minimized iatrogenic damage, definite design, and performance, increasing surgical procedures and reduced patient burns are expected to increase demand for the bipolar coagulator market. However, factors such as expensive bipolar coagulation, shortage of skilled workers, the larger time needed due to low power setting, and tissue adherence hinder or restrict the growth of the bipolar coagulator market.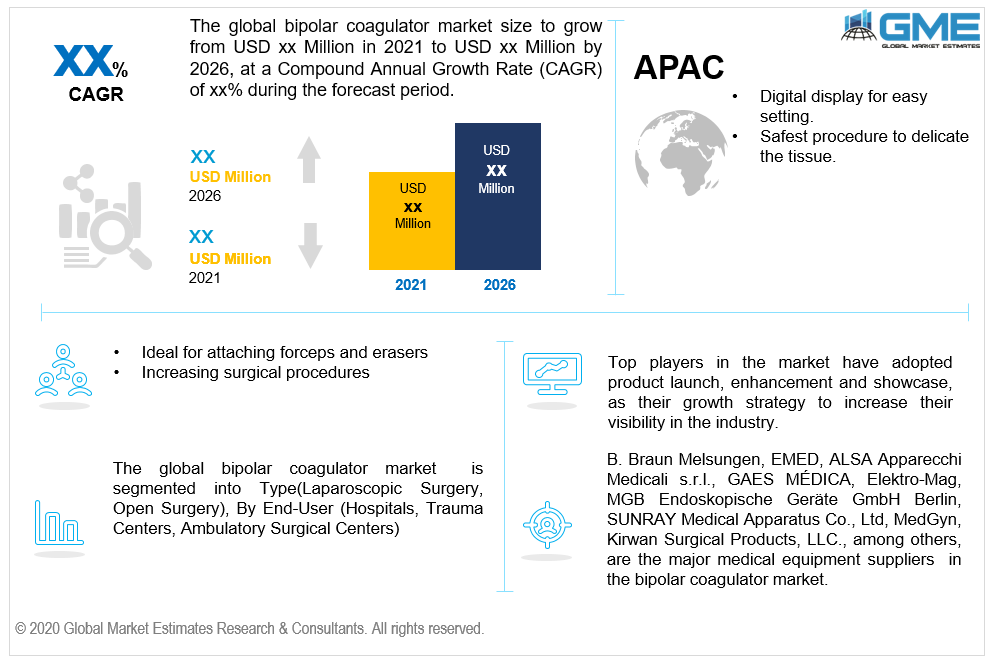 Bipolar Coagulator Market: By Type
The two different categories include Laparoscopic Surgery, Open Surgery, and others. The laparoscopic surgery domain will hold the largest share over the given time interval. This is due to the greater adoption rate of electrosurgical devices, increasing surgical procedures, fine-tuning to the nearest 0.1 W, rising occurrences of tumors, and female sterilization along with being easy to use.
Bipolar Coagulator Market: By End-User
The end-user market can be split intoHospitals, Trauma Centers, Ambulatory Surgical Centers, among others. In 2020, hospitals are predicted to foster the fastest growth in the market because of rising surgical procedures, greater use of electrosurgical equipment (due to technological advancements), higher demand by ophthalmologists, and growing instances of heart diseases.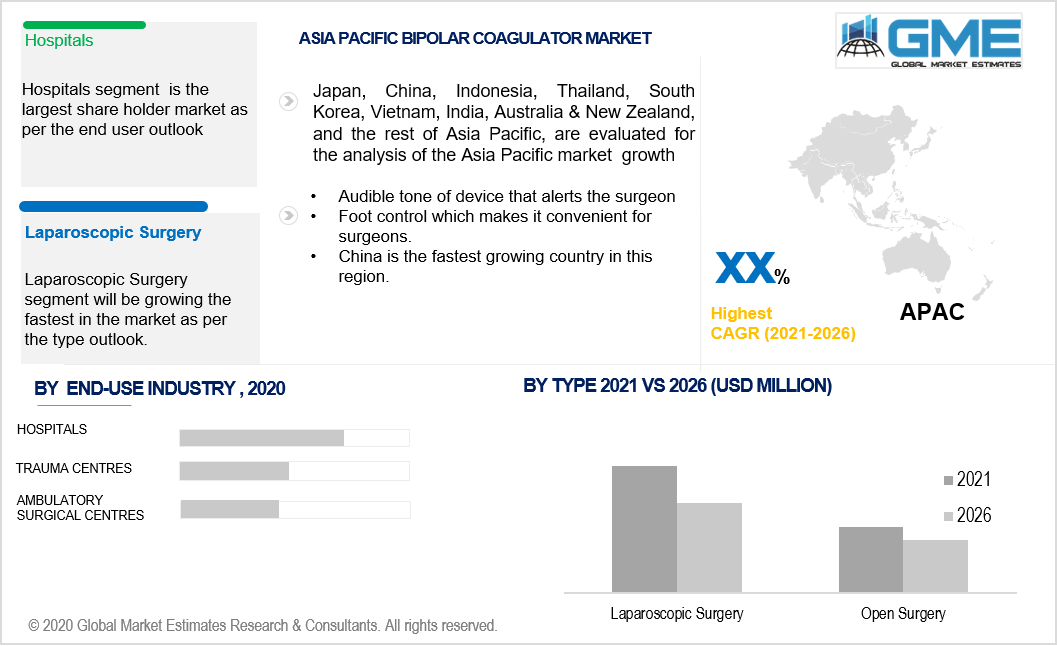 Mobile Medical Apps Market: By Region
The North American region held a major market share. This is attributed to the growing investments in research and development, greater use of electrosurgical units, rising occurrences of cardiovascular diseases(where 836,546 people have died till date precisely in the North American region), presence of a large number of healthcare information technology companies in North America like B. Braun Melsungen, CVSHealth Corp., McKesson Corp., etc. However, due to growing awareness about healthcare IT implementations and growing neurosurgeries(due to the presence of a large aging population), the Asia Pacific region will grow rapidly. The government's increased initiatives in the healthcare domain and the continuous innovation and evolution in medical therapywill augment the bipolar coagulator market demand.
Company Market Share & Competitor Analysis
B. Braun Melsungen, EMED, SUNRAY Medical Apparatus Co., Ltd, GAES MÉDICA, ALSA ApparecchiMedicalis.r.l., MedGyn, Kirwan Surgical Products, LLC., Elektro-Mag, ErbeElektromedizin GmbH, among others, are the major medical equipment suppliersin the bipolar coagulator market.
Please note: This is not an exhaustive list of companies profiled in the report.
In October 2019, "Apyx Medical Corporation" received U.S. FDA 510(k) clearance to advertise and trade the Apyx Plasma/RF Hand-piece.
The Global Bipolar Coagulator Market has been studied from the year 2019 till 2026. However, the CAGR provided in the report is from the year 2021 to 2026. The research methodology involved three stages: Desk research, Primary research, and Analysis & Output from the entire research process.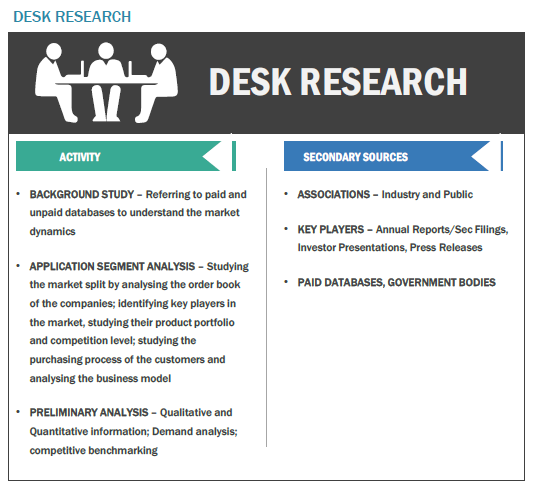 The desk research involved a robust background study which meant referring to paid and unpaid databases to understand the market dynamics; mapping contracts from press releases; identifying the key players in the market, studying their product portfolio, competition level, annual reports/SEC filings & investor presentations; and learning the demand and supply side analysis for the Bipolar Coagulator Market.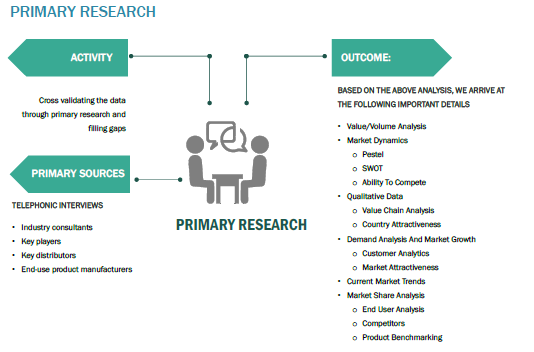 The primary research activity included telephonic conversations with more than 50 tier 1 industry consultants, distributors, and end-use product manufacturers.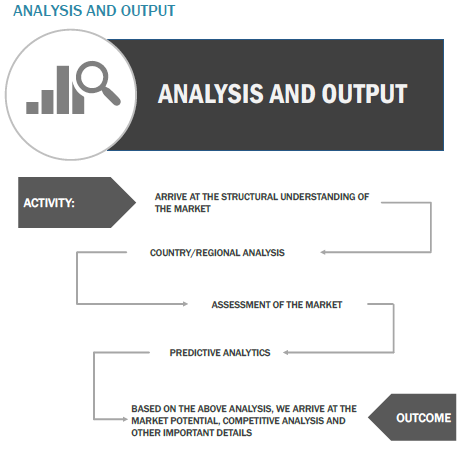 Finally, based on the above thorough research process, an in-depth analysis was carried out considering the following aspects: market attractiveness, current & future market trends, market share analysis, SWOT analysis of the company and customer analytics.