CMOS Sensors Market Insights
The global demand for complementary metal oxide semiconductor (CMOS) sensors is expected to grow at a high CAGR over the coming years. The increasing demand for consumer electronics and need for automation in the automotive, aerospace, and industrial sector is expected to augment demand over the coming years. This technology is widely used in microcontroller chips, microprocessors, flash memory chips, and ASIC's among others.
Some of the advantages that CMOS technology offers are its relatively low static power dissipation, high frame rate, high speed, and low noise. These features have increased the usage of CMOS sensors in video recorders, smartphones, cameras, tablets, and wearable devices. The increasing need for energy saving products is also expected to increase the preference for CMOS sensors over charge coupled devices.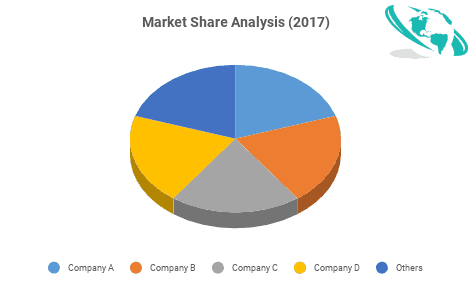 CMOS Sensors Market: Application Insights
CMOS sensors have extensive applications in mobile devices & wearable electronics, automotives, security & surveillance, healthcare, and aerospace among others. The demand for high resolution cameras in the consumer electronics industry is projected to foster demand for CMOS sensors. They also find extensive application in the security & surveillance market on account of high demand for building & house automation technologies which provides enhanced security.
Large investments made in the healthcare sector are expected to boost demand for CMOS in medical imaging, microscopy, endoscopy, and other procedures. CMOS applications in the automotive sector are also anticipated to grow at a high CAGR on account of increasing investment in automatic and self driven cars. The increasing use of biometric systems in companies, laboratories, classrooms, medical facilities and government & defense establishments is also expected to increase the consumption of CMOS sensors over the coming years.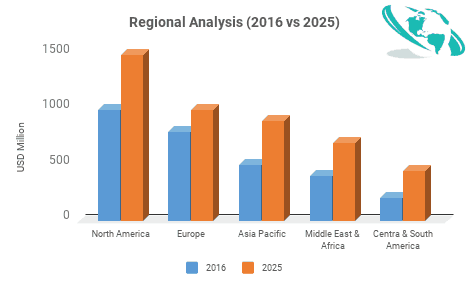 CMOS Sensors Market: Regional Insights
Asia Pacific is one of the largest electronic product consumer and manufacturer in the world. Therefore, it is projected that the demand for CMOS sensors is expected to grow at a high CAGR in this region and will also occupy the largest share in the global market. Continuous product development in the consumer electronics sector is expected to boost the demand for CMOS sensors used in smart phones, tablets, cameras, and wearable electronics.
The demand for CMOS sensors in the European and North American market is also expected to grow at a high CAGR over the coming years. Large investments made in the automotive and building & home automation industry is expected to foster market demand in these regions.
CMOS Sensors Market: End-Use Landscape
The end-use landscape entails a list of current and prospective consumers prevailing across the regions. This section provides company addresses, contact details, products, and regional presence of companies who are purchasing or are likely to purchase CMOS sensors over the coming years. Some leading consumers in the market include General Motors, Renault-Nissan, and Volkswagen Group among others.
CMOS Sensors Market: Competitive Landscape
Some of the key players in the CMOS sensors market include Agilent Technologies, Honeywell, Harris Semiconductor, STMicroelectronics, Sony, Samsung, Toshiba Corporation, Canon, OmniVision, ON Semiconductor, and Sharp Corporation among others. The market is characterized by a large number of participants who are actively involved in exploring future growth opportunities.
Please note: This is not an exhaustive list of companies profiled in the report.
In September 2016, Canon announced plans to supply their CMOS sensors to other third party companies. In July 2015, ams AG acquired the CMOS sensor business from NXP Semiconductors, the acquisition helped ams AG expand is environmental sensor portfolio with advanced monolithic and integrated CMOS sensors.
Check the Press Release on Global Cmos Sensors Market Report
The global CMOS Sensors Market has been studied from the year 2016 till 2025. However, the CAGR provided in the report is from the year 2017 to 2025. The research methodology involved three stages: Desk research, Primary research, and Analysis & Output from the entire research process.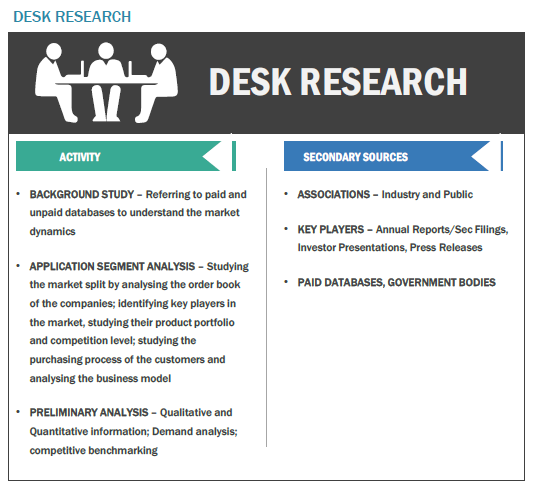 The desk research involved a robust background study which meant referring to paid and unpaid databases to understand the market dynamics; mapping contracts from press releases; identifying the key players in the market, studying their product portfolio, competition level, annual reports/SEC filings & investor presentations; and learning the demand and supply side analysis for the CMOS Sensors Market.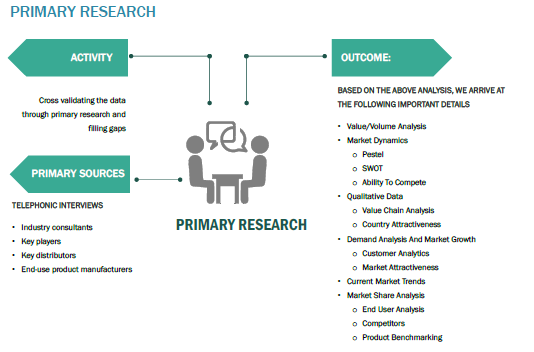 The primary research activity included telephonic conversations with more than 50 tier 1 industry consultants, distributors, and end-use product manufacturers.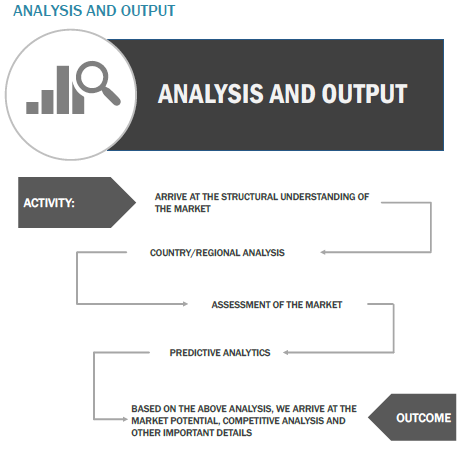 Finally, based on the above thorough research process, an in-depth analysis was carried out considering the following aspects: market attractiveness, current & future market trends, market share analysis, SWOT analysis of the companies, and customer analytics.