Global Construction Tires Market Insights:
The global construction tires market stood at USD 2,230.24 million in 2016 and is projected to grow at a CAGR of 5.49% from 2019 to 2026. The increasing number of infrastructural projects coming up coupled with high government spending has led to an increase in construction activities, thereby leading to an increasing demand for construction equipment and vehicles. These factors are projected to fuel the overall market growth of construction tires.
The global construction tires market is segmented into Bias Ply Tires and Radial Ply Tires, based on type. The high growth observed in radical ply tires segment is attributed to its abilities such as reduced fuel consumption, less vibration, and its extended durability among others. The growing construction sector is further expected to fuel the demand for these tires over the coming years.
On the basis of end-use, the global construction tires market is divided into OEM and replacement tires. The replacement tires segmental growth is expected to be positively influenced by expanding vehicle fleet for construction activities which is likely to result in growing demand for replacement tires. This, in turn, is projected to aid the overall construction tires market.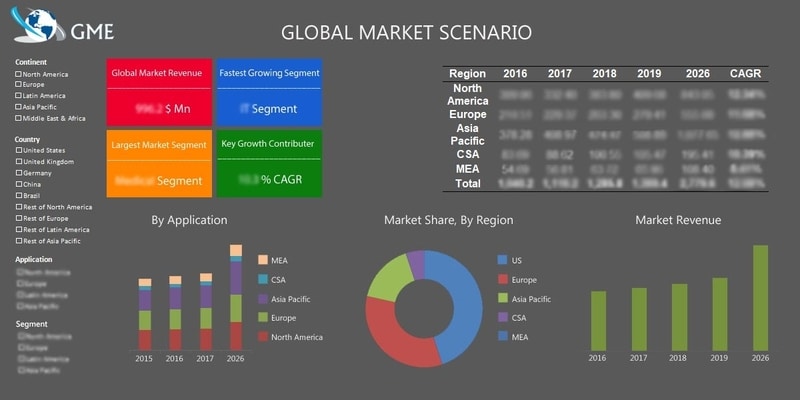 Asia-Pacific is estimated to be the second highest growing region in the construction tires market. The region has emerged as a hub for construction activities and infrastructural development, due to changing consumer demand, growth in spending capacity of the middle class population, and cost advantages for OEMs among others. The Middle East & African region is expected to register the highest CAGR of 5.93% from 2019-2026.
Request a sample copy of the report @: Global Construction Tires Market
Global Construction Tires Market: By Type
The market for bias ply tires is estimated to grow at a CAGR of 4.53% during the forecast period. This growth can be attributed to growing demand for construction tires from emerging economies, rising disposable income of individuals and cost efficiency of bias tires. Bias Ply tires consist of a number of rubber piles which overlap each other. In this type of tires, the crown and sidewall are interdependent due to its design and their manner of construction. Bias tires have stiffer sidewalls, which make them ideal for off-road activities such as farming. Bias tires may not perform with the same efficiency in normal road applications. Bias ply tires are relatively cheaper than radial tires, which is why some construction companies prefer using them in spite of some disadvantages. In 2014, Michelin launched its premium bias-ply tire range Michelin Power CL, which provides the load handling capacity of radial tires, with the cost effectiveness of bias tires. Technological innovations in bias ply construction tires is expected to boost market demand in the segment. Bias ply tires are conventionally used for off-road applications. Rise in construction activities over the world is expected to boost the demand for construction tires. Vehicles such as loaders, dozers, and graders use construction tires for industrial and manufacturing purposes. Larger equipment requires more advanced tires, and radial tires provide additional benefits as compared to bias-ply tires. However, bias ply tires are cheaper than radial tires and are preferred by companies with less resources and budgets. Rise in construction activities in emerging economies such as India, China, Brazil and other countries in Asia Pacific is expected to further boost the demand for bias-ply construction tires.
The radial-ply segment in the Construction Tires market is expected to grow at a CAGR of 5.84% during the forecast period. Factors such as increase in disposable income and multi-purpose uses of radial tires are driving growth in the radial-ply tires segment during the forecast period. Radial tires are essentially constructed differently in terms of design than bias-ply tires. The sidewall and the tread function independently in radial tires, unlike its bias ply counterpart. This allows the tire to be flexible, and enables efficient ground contact, thus improving traction. Radial tires also offer better tread wear, giving the tire better stability. Radial tires last longer than bias tires due to these multiple benefits. Radial tires have successfully overcome the major glitches in bias tires, which is further expected to boost market growth in the segment. Radial tires are extensively used in construction vehicles such as loaders, dozers and graders among others. Radial tires are most likely to be used in larger construction equipment. Growing affordability of radial tires, rise in construction activities, investments in retail sector and residential projects are likely to boost the demand for radial tires. In May 2018, Alliance Tire Group launched its first radial tire in the OTR segment in its Galaxy range of tires. The range is designed to keep pace with the emerging changes in methods of construction, and facilitates smooth functioning for longer cycles. In 2014, Michelin launched a new range of radial earthmover tires in various sizes. One of them was Michelin BibLoad Hard Surface, the hard surface version of Michelin XMCL all-terrain backhoe radial tire.
Browse the complete report @: Global Construction Tires Market
Check the Press Release on Global Construction Tires Market Report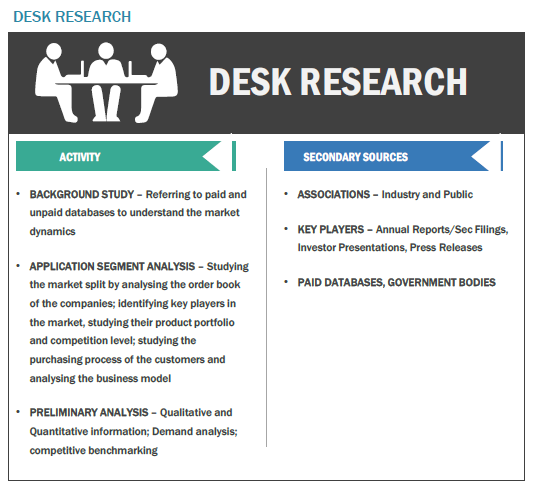 The desk research involved a robust background study which meant referring to paid and unpaid databases to understand the market dynamics; mapping contracts from press releases; identifying the key players in the market, studying their product portfolio, competition level, annual reports/SEC filings & investor presentations; and learning the demand and supply side analysis for the Construction Tires Market.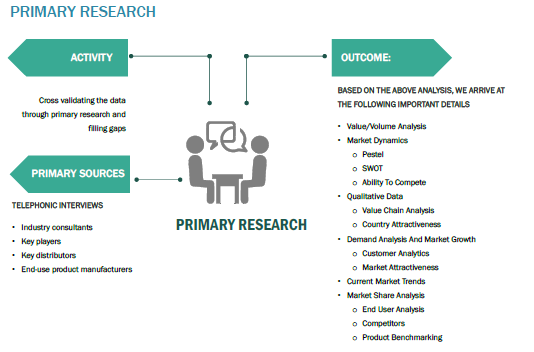 The primary research activity included telephonic conversations with more than 50 tier 1 industry consultants, distributors, and end-use product manufacturers.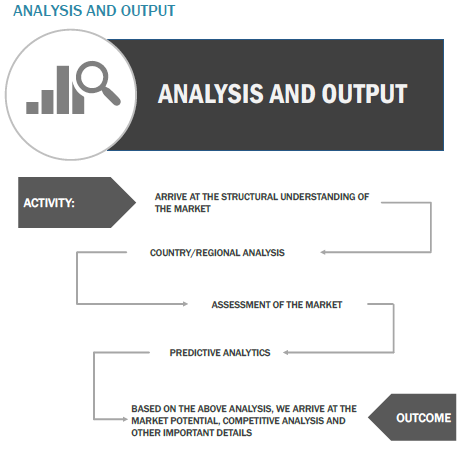 Finally, based on the above thorough research process, an in-depth analysis was carried out considering the following aspects: market attractiveness, current & future market trends, market share analysis, SWOT analysis of the companies and customer analytics.