Digital Commerce Platform Market: Insights
Digital commerce (D-commerce) is a type of e-commerce platform that is used to deliver and sell online goods through an entity. In the last several years, the global market for digital commerce has extensively grown and continues to expand and experience massive demand in both developed and emerging regions. The market for digital commerce globally is driven by rising consumer preference for online shopping. Before visiting the shop, clients now go through the online site and start comparing the prices and products staying at home with little or no effort. That's one of the major reasons why retailers should strengthen their presence on the internet. By incorporating mobile banking and mobile commerce, digital commerce help companies earn revenue through digital platforms. The increasing number of online customers around the world enables retailers to expand their internet presence.
According to the data indicated by social times, 57.4 percent of people shop online in the U.S. and 80 percent in Japan. In India, only 10% of the population uses the internet, but due to the rising demand and usage of mobile phones, this country is expected to rise at an unbelievable growth rate in the coming years.
Various reasons such as customers purchasing products from the convenience of their homes and workplaces, increasingly growing penetration of computers and the internet, shifts in consumer tastes and preferences, and the availability of inexpensive and efficient technologies for secure payments all contributed to a substantial rise in worldwide online sales. The rising number of smartphones, broadband connections, and tablets is largely driving the growth of digital commerce.
However, because e-commerce is comparatively a new industry, the industry faces few difficulties and online retailers still lack digital marketing skills. Also, there is no proper governance structure in place for online retailers. Also, as the severity of cyber fraud attacks continues to grow, protection remains the primary concern for customers. The global digital economy is rising at a fast rate, amid all these difficulties and obstacles, it is projected to expand at a double-digit CAGR during the forecasted period.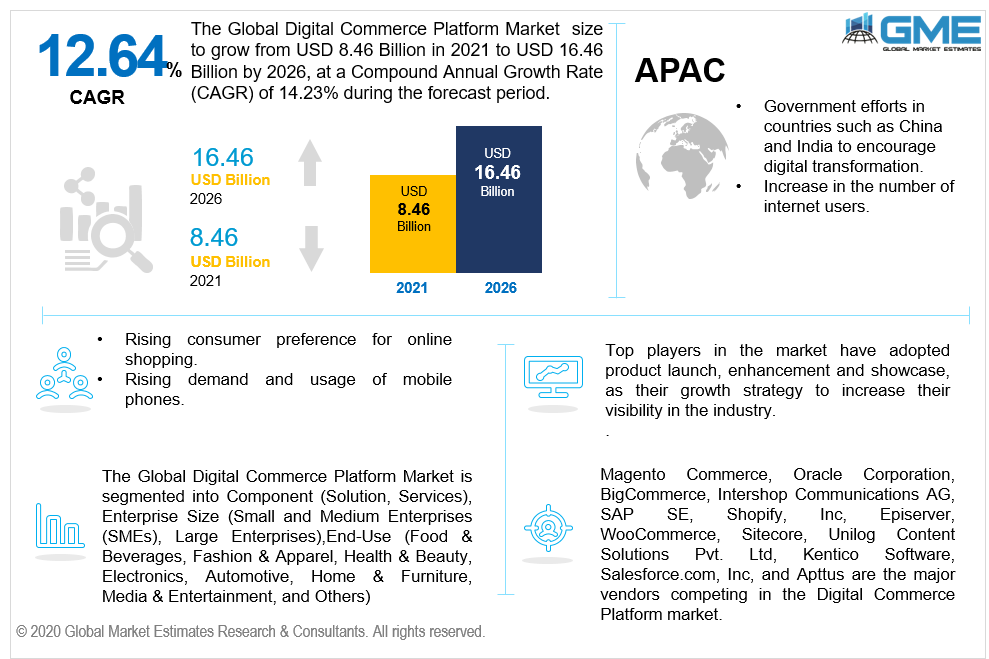 Digital Commerce Platform Market: By Component
Based on components, the market is categorized into Solutions and Services. In the IT industry, the services sector is projected to grow at a faster rate because the software is a one-time purchase product whereas the services are for a lifetime. The key drivers contributing to the growth of the services sector in the IT industry are the supportive government policies, low cost of operation and tax advantages, Strong growth in export demand, rise in income of the people, availability of technically skilled manpower and, adoption of new technologies like cloud computing, Artificial Intelligence, and Big Data.
Digital Commerce Platform Market: By Enterprise Size
Based on enterprise size. SMEs are projected to hold major chunk in the market and continue the trend between 2021-2026. Various governments are taking efforts to empower the SME sector by introducing various new supportive policies. During the forecasted period, a huge population will be using the internet and there would be many smartphone users in the world which would present a huge opportunity to SMEs to directly reach their customers without middlemen by using the digital commerce platform to sell their products.
Digital Commerce Platform Market: By End-Use
In 2019, the fashion and apparel sector had the largest share of 30 percent in the e-commerce tech industry, due to the growing adoption and trend of online shopping such as, clothing, footwear, accessories, and jewelry among developed nations. For apparel retailers, low digital entry barriers have contributed to the use of online channels to extend their consumer base. Also, increasing disposable income in emerging economies combined with advantages such as 24-hour product access, cashless purchases, door-step delivery services, and online shopping discounts have driven retailers to opt for digital channels.
During the projected timeline, the healthcare segment is expected to display a significant CAGR of over 10.0 percent. E-commerce software offers ways to streamline the purchasing of medical equipment and other materials for hospitals, clinics, and other health organizations. For industry players, the move of medical device manufacturers towards online platforms has created growth prospects. Besides, telemedicine integration with e-commerce applications is expected to improve patient experience over the years ahead, which will fuel demand growth in turn.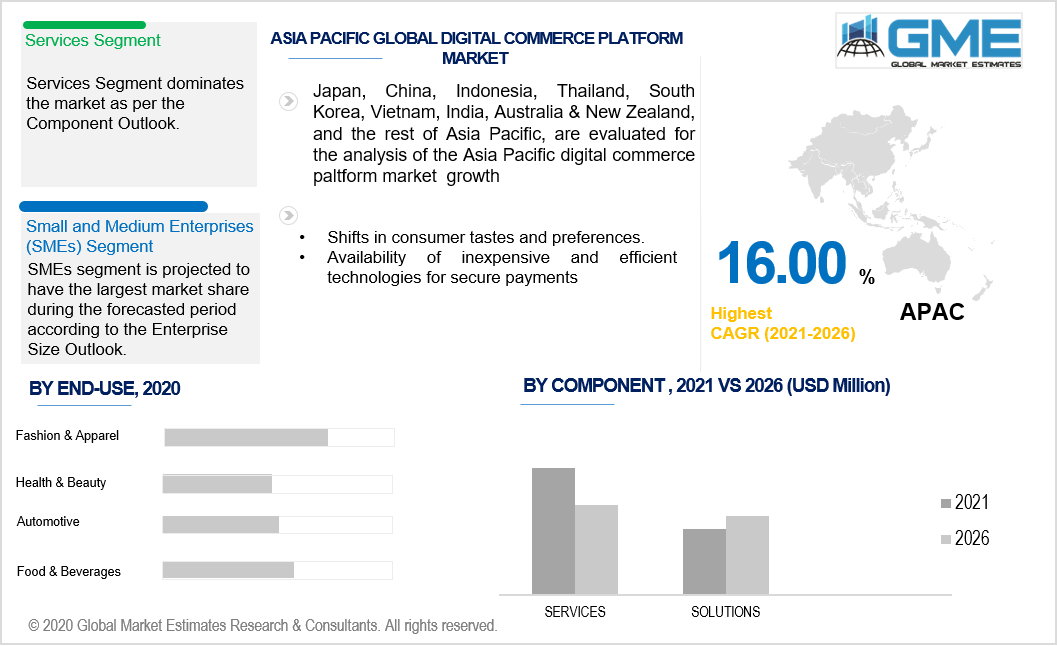 Digital Commerce Platform Market: By Region
In 2019, North America had the highest market share of 37.0 percent. This is due to influential industry leaders such as Salesforce.com, Shopify, and Oracle Corporation, Inc. being present. Besides, the market for digital commerce software among different retailers is fuelled by increasing e-commerce revenues in the U.S. To achieve an edge in their respective market, retailers are now taking up new strategies and investing extensively in e-commerce software.
During the projected timeframe, Asia Pacific is expected to experience the highest CAGR of over 16.0 percent. This sharp rise is due to government efforts in countries such as China and India to encourage digital transformation in their respective nations. In 2018, about 34.5 percent of India's population had internet access, as per the World Bank Group, a rise of about 12.5 percent from 2017. This high rate of internet penetration has provided a tremendous opportunity for the e-commerce industry to develop and industry stakeholders to grow their operations in this area in turn.
Digital Commerce Platform Market: Share & Competitor Analysis
Magento Commerce, Oracle Corporation, BigCommerce, Intershop Communications AG, SAP SE, Shopify, Inc, Episerver, WooCommerce, Sitecore, Unilog Content Solutions Pvt. Ltd, Kentico Software, Salesforce.com, Inc, and Apttus are the key providers operating in the Digital Commerce Platform Market.
Please note: This is not an exhaustive list of companies profiled in the report.
The Global Digital Commerce Platform Market has been studied from the year 2019 till 2026. However, the CAGR provided in the report is from the year 2021 to 2026. The research methodology involved three stages: Desk research, Primary research, and Analysis & Output from the entire research process.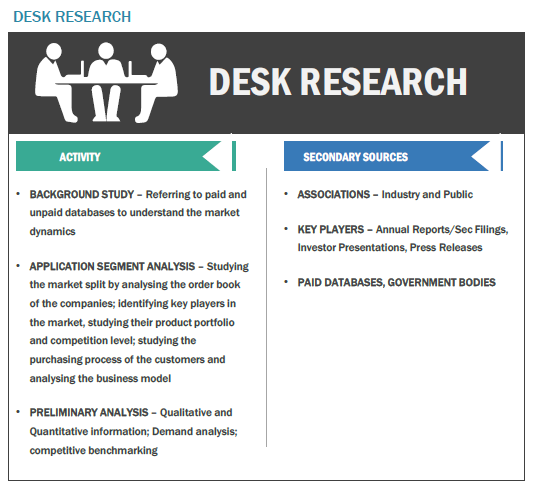 The desk research involved a robust background study which meant referring to paid and unpaid databases to understand the market dynamics; mapping contracts from press releases; identifying the key players in the market, studying their product portfolio, competition level, annual reports/SEC filings & investor presentations; and learning the demand and supply-side analysis for the Digital Commerce Platform Market.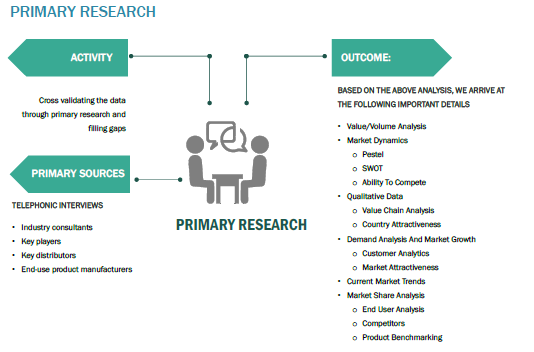 The primary research activity included telephonic conversations with more than 50 tier 1 industry consultants, distributors, and end-use product manufacturers.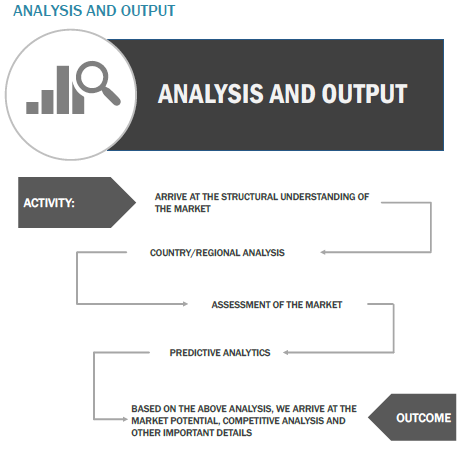 Finally, based on the above thorough research process, an in-depth analysis was carried out considering the following aspects: market attractiveness, current & future market trends, market share analysis, SWOT analysis of the company and customer analytics.