Global Engineered Yarns Market Insights
The global Engineered Yarns market is estimated to witness a significant CAGR during the forecast period (2019-2026). The engineered yarns are used to make yarns using various procedures to change their properties. The growth of the engineered yarns market is anticipated to increase with the growing construction industry, along with other factors, such as rise in automobile, transportation, electrical and electronics' industries among others. Engineered Yarns are of different sizes and shapes including loop length (l), courses per centimeter (wpc), and stitch density (s) among others depending on the processes in which they are used. Engineered Yarns are also used in process of fabrication of different parts in the textile sector which is expected to boost the demand in the market. Volatile raw material prices, lack of available resources, and strict government laws and regulations are some of the factors expected to hamper the growth of engineered yarns market.
Engineered Yarns Market: By Source
On the basis of type, the global Engineered Yarns market is segmented into synthetic fiber, natural fiber, and others. Synthetic fiber is made of chemical or petrochemical-based raw materials in the factories. The synthetic fiber segment is expected grow during the forecast period, owing to its usage in various end use industries such as automotive, industrial, textile fabrication, and home insulation among others. Synthetic fibers can be handled more easily as compared to the natural fibers, hence it is widely accepted by wide range of end use industry verticals. Synthetic fiber is further classified into polyesters, nylons, and rayons. Natural fibers are viable renewable resources which are produced from animals, minerals, and plants among others. Natural fibers are further classified into cotton, wool, and silk among others. The market for natural fiber is also expected to increase during the forecast period owing to its usage in various industries. These fibers require more experience, time, and technological advancements to manufacture them simpler. These fibers find their application in packaging, industrial use, fabric, and paper among others
Engineered Yarns Market: By Process
On the basis of process, the global Engineered Yarns market is classified into carding, combing, drawing out, twisting, and spinning. Carding is the process of cleaning, mixing silvers and disassembling that prepares the fibers to be spun into yarn. It is done for both combed and carded. Carding is done for fiber blending. These machines are found in different shapes and sizes. Carding is done to improve the features of the machines. Drawing out is the method of reducing fiber yarn weight that passes through a sequence of rollers to make them parallel.
Engineered Yarns Market: By Application
On the basis of application, the global Engineered Yarns market is classified into medical, military, telecommunications, electronics, and transportation. Medical segment is anticipated to increase with the growing production of medical apparel, caps, and masks among others. In the area of human hygiene and medical practice, these products are omnipresent. Their use is based on various typical textile fundamental characteristics such as softness and lightness, flexibility, absorption, filtering, etc.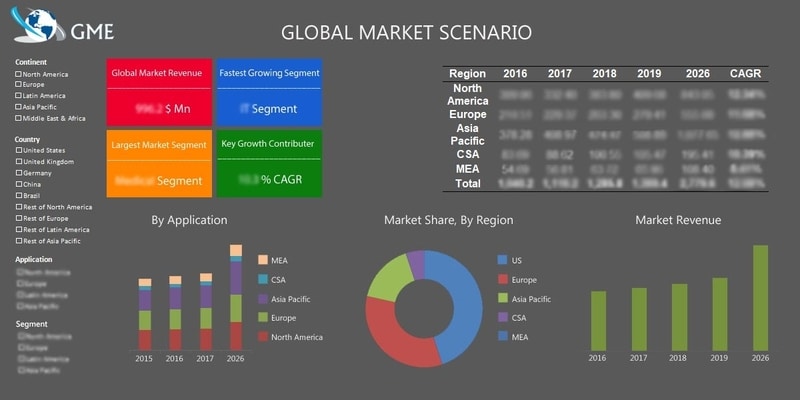 Engineered Yarns Market: By Region
Asia-Pacific is expected to hold the largest market share. The fast growing automobile and metal fabrication industries in China, India, and South Korea are expected to be the prime factors contributing to the growth of Engineered Yarns industry. According to the report published by China Internet Information Center, Chinese automobile manufacturers sold more than 29.4 million vehicles in 2017. According to statistics published by IBEF (India Brand Equity Foundation), in year 2017, Indian auto industry became the 4th largest in the world, with net sales registering an increase of 9.5% from past year to approximately, 4.02 million units.
North America is expected to witness considerable growth in the Engineered Yarns market. The growth of the market in the region can be attributed to increased technological advancement in the field of telecommunication. The market of Engineered Yarns is also expected to grow in Middle East and Africa. Increased foreign direct investment is one of the major factors propelling the market growth in MEA region.
Engineered Yarns Market: End Use Landscape
The end-user landscape entails a list of current and prospective consumers prevailing across the regions. This section briefs you about company addresses, contact details, products, and regional presence of companies who are purchasing or are likely to purchase Engineered Yarns. The key end-users of the markets are EY Technologies, Quest Diagnostics, and Change Healthcare among others.
Engineered Yarns Market: Vendor Landscape
The report contains a chapter dedicated to vendors operating in the market, covering raw material manufactures, equipment developers, manufacturers, and distributors. The report provides these insights on a regional level. This section of the report entails contact details, experience, products manufactured/supplied, and geographical presence of companies.
Engineered Yarns Market: Share & Competitor Analysis
Some of the key players operating in the Engineered Yarns market are Owens Corning, PPG Industries, Inc., Johns Manville Corp., Vetrotex, Phelps, AGY Glass Yarns, Bally Ribbon Mills, ASM International, ASTM International, and Domin-Tex Insulation Corp among others.
Please note: This is not an exhaustive list of companies profiled in the report.
In December 2017, Saint Gobain launched ultra-thin grinding wheel "Norton Quantum3 UTG", making the product very light, comfortable and easy to use. The product is also expected to offer the operator substantial benefits in terms of comfort, durability, and material removal.
In June 2011, 3M launched a new range of fibre discs 3M Cubitron II with ultra-sharp fast-cutting points to increase productivity, throughput, comfort, and grinding speed in a range of abrasive applications.
The global Engineered Yarns Market has been studied from the year 2017 till 2026. However, the CAGR provided in the report is from the year 2018 to 2026. The research methodology involved three stages: Desk research, Primary research, and Analysis & Output from the entire research process.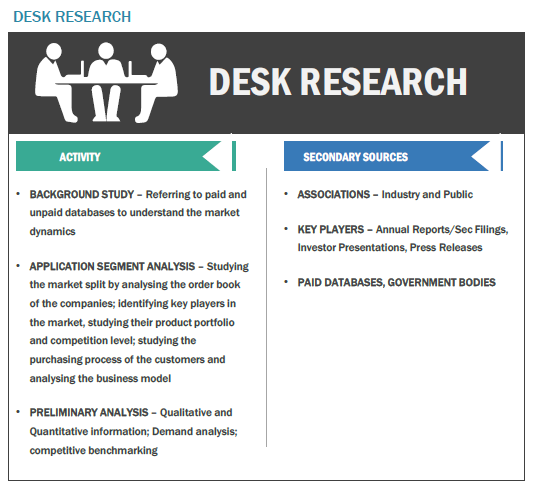 The desk research involved a robust background study which meant referring to paid and unpaid databases to understand the market dynamics; mapping contracts from press releases; identifying the key players in the market, studying their product portfolio, competition level, annual reports/SEC filings & investor presentations; and learning the demand and supply side analysis for the Engineered Yarns Market.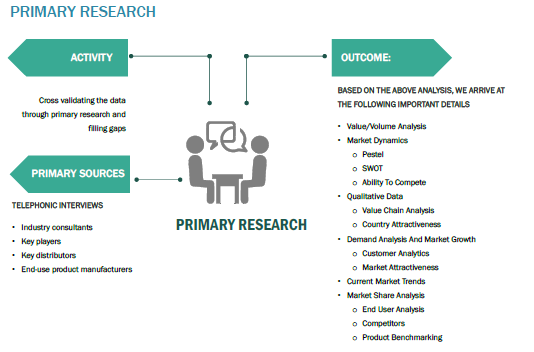 The primary research activity included telephonic conversations with more than 50 tier 1 industry consultants, distributors, and end-use product manufacturers.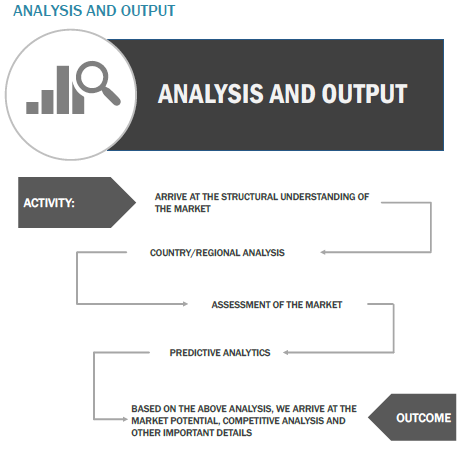 Finally, based on the above thorough research process, an in-depth analysis was carried out considering the following aspects: market attractiveness, current & future market trends, market share analysis, SWOT analysis of the companies.