Fiber Optic Preform Market Insights
The global fiber optic preform market is estimated to witness a high CAGR during the forecast period. Optic preforms are used to make optical fibers, which can potentially transmit data at high speed. Optical fibers are flexible transparent fiber cables made up of high-quality glass, plastic, and silica that operate on the principle of total internal reflection of light. Fiber optics are mostly used for light transmission and illumination, laser delivery systems, and flexible bundling. The benefits associated with optical communication have encouraged intensive R&D into the fiber optics technology, which in turn has resulted in several innovations enabling the application of optical fibers in many industries.
Growing demand for high bandwidth communication is one of the prominent drivers for optical fibers and hence the preform market. Rise in data traffic in line with the continued proliferation of tablets, smart devices, laptops, and other portable devices is anticipated to further trigger the demand for optical fiber. The market is highly concentrated with a few well-established and multinational players in the lead and is equally competitive.
Fiber Optic Preform Market: By Process
The global fiber optic preform market can be segmented into Outside Chemical Vapor Deposition (OVD), Vapor Phase Axial Deposition (VAD), Plasma Activated Chemical Vapor Deposition (PCVD), and Modified Chemical Vapor Deposition (MCVD) on the basis of process. The OVD segment accounted for a significant market share and is expected to generate the highest revenue over the forecast period. The VAD segment is expected to witness significant growth over the forecast period as well.
Fiber Optic Preform Market: By Type
On the basis of type, the global fiber optic preform market can be classified into single mode optic fiber, multi-mode optic fiber and plastic optical fiber. The multi-mode segment is expected to witness high growth over the forecast period. Multi-mode uses a much wider core as compared to the single-mode and customarily uses a longer wavelength of light. Optical fibers used in multi-mode possess a higher competence to gather light from the laser source.
Fiber Optic Preforms Market: By End-user
On the basis of end user, the global fiber optic preform market can be classified into telecom, oil & gas, military & aerospace, BFSI, medical, railway, others. Telecom is expected to hold the largest market share and is projected to witness substantial growth during the forecast period. Fiber optic is used in numerous military and aerospace applications, which require vigorous testing to test their endurance in harsh environments.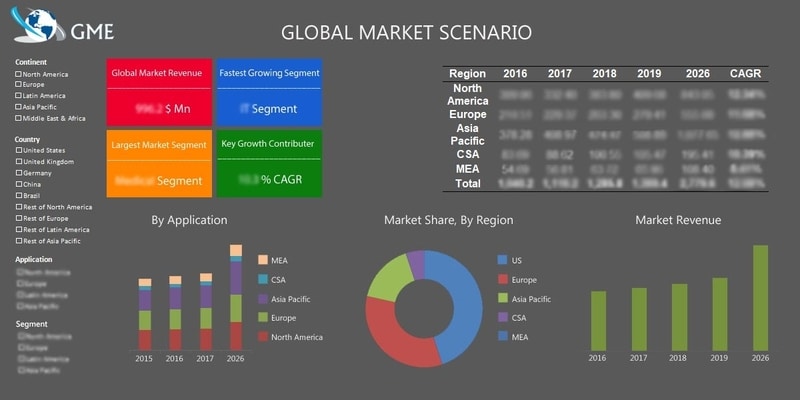 Fiber Optic Preforms Market: By Region
The global fiber optic preforms market in terms of region is dominated by Asia Pacific owing to increase of the telecom industry. Developing countries like China and India are the major users of the global fiber optic preforms. Recently, this has been due to the massive network construction projects of China's telecom operators. North America is also expected to hold a significant market share in the fiber optic preform market.
Fiber Optic Preforms Market: End Use Landscape
The end-user landscape entails a list of current and prospective consumers prevailing across the regions. This section briefs you about company addresses, contact details, products, and regional presence of companies who are purchasing or are likely to purchase. The key end-users of the markets are Reliance, TATA and Virgin among others.
Fiber Optic Preforms Market: Vendor Landscape
The report contains a chapter dedicated to vendors operating in the market, covering raw material manufactures, equipment developers, manufacturers, and distributors. The report provides these insights on a regional level. This section of the report entails contact details, experience, products manufactured/supplied, and geographical presence of companies.
Fiber Optic Preforms Market: Share & Competitor Analysis
Some of the key players operating in the fiber optic preform market are Yangtze Optical Fiber And Cable Joint Stock Limited Company, Corning Incorporated, Sumitomo Electric Industries, Ltd., HENGTONG GROUP CO., LTD And Finolex among Others.
Please note: This is not an exhaustive list of companies profiled in the report.
In 2018, Corning announced installation of high-fiber-count rapid ribbon cable by leveraging corning's optical fiber cable design innovations. The cable allows operators to quickly install more capacity in the same duct space to accommodate increased bandwidth demand.
In 2017, Finolex entered joint venture with J-Power Systems, Japan to complete turnkey solutions in Extra High Voltage (EHV) cable systems in India and abroad.
Check the Press Release on Global Fiber Optic Preform Market Report
The global fiber optic preform market has been studied from the year 2017 till 2026. However, the CAGR provided in the report is from the year 2018 to 2026. The research methodology involved three stages: Desk research, Primary research, and Analysis & Output from the entire research process.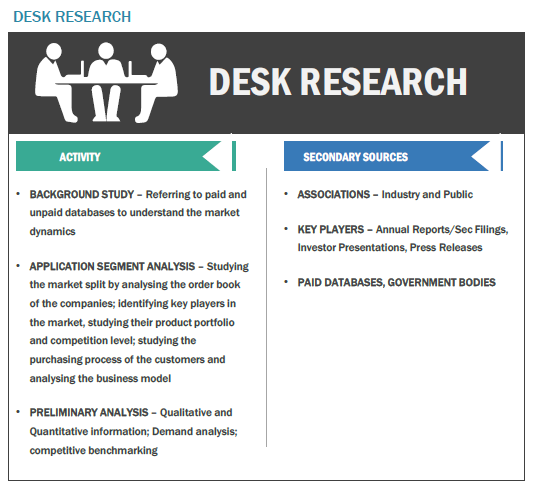 The desk research involved a robust background study which meant referring to paid and unpaid databases to understand the market dynamics; mapping contracts from press releases; identifying the key players in the market, studying their product portfolio, competition level, annual reports/SEC filings & investor presentations; and learning the demand and supply side analysis for the fiber optic preform market.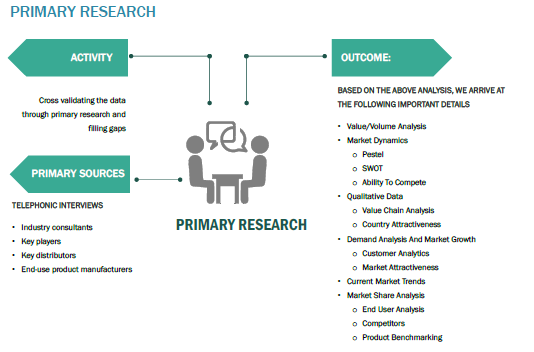 The primary research activity included telephonic conversations with more than 50 tier 1 industry consultants, distributors, and end-use product manufacturers.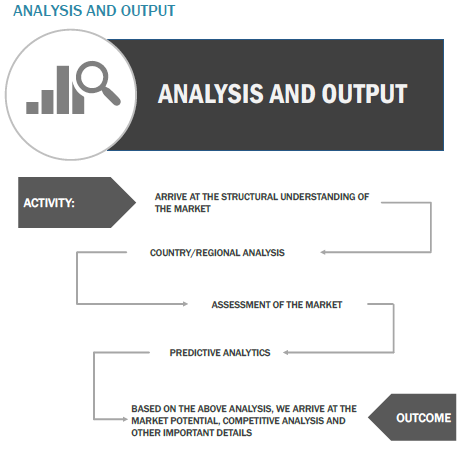 Finally, based on the above thorough research process, an in-depth analysis was carried out considering the following aspects: market attractiveness, current & future market trends, market share analysis, SWOT analysis of the companies and customer analytics.