Glass Substrate Market Insights
The global glass substrate market is anticipated to witness a lucrative growth over the forecast period due to its increased application across different industry verticals. Factors such as increased demand for laptops, televisions, and smartphones coupled with rising use of hard disk drive in cloud applications are anticipated to boost the market growth over the coming years.
Glass substrates are the individual plies of glass used to fabricate glass units. Glass substrates allow the panel manufacturers to innovate for thinner, lighter, and more environmentally conscious display panels. The manufacturers are increasingly emphasizing on products which contain no added heavy metals, to reduce the environmental impact of manufacturing.
However, the growing trend of flexible display might lead to a shift from glass substrates to plastic substrates such as polyimide. This, in turn, is likely to hinder the market growth over the coming years.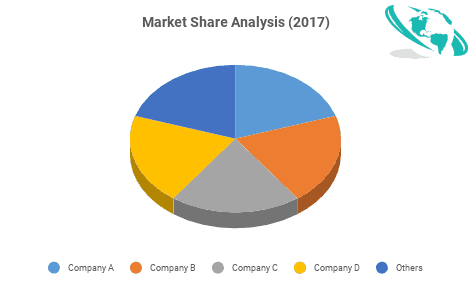 Glass Substrate Market: Product Insights
The glass substrate market is divided into Panel and Wafer, based on product. Panel glass substrate segment is projected to grow at a flourishing rate as it serves manufacturing requirements for various applications such as organic EL, colour filters, liquid crystal, touch panels, and cover glass.
Wafer glass substrates find its extensive applications in semiconductor industry. The demand for wafer glass substrates is likely to increase over the coming years as it offers lower micro roughness and smoothness than mechanically polished glass materials.
Glass Substrate Market: Application Insights
The glass substrate market is segmented into application which is further segmented into storage & transportation, medical & life sciences, consumer electronics, defence & aerospace, IT & telecommunication, and others. With the improvement in technology, the demand for glass substrate is expected to grow at high rate in the forecast period.
Flexible antennas are used for wireless sensor applications such as aerospace, mobile, communications, medical, and automotive among others. There is a huge demand of such antennas which improve communication. Glass substrate is a suitable material for antennas as it has a low thermal expansion and its resistance towards almost all chemicals.
Glass substrate is used in automotive industry for high-end, glass enabled features. These are the tough and light weight material for windows and sunroofs, which helps in making the light weight which in turn improves its fuel efficiency. The other products that are incorporating glass substrate are colourful aesthetic outlines, next-generation speakers, and windows among others.
LCD glass substrate is a special glass used for thin film transistor (TFT). In order to accurately display visuals on the televisions, thin glass substrate is used in the manufacturing. An LCD panel holds various components in a number of layers such as polarizer, colour filter and liquid crystal layer, hence the extremely thin glass substrate helps it in maintaining its thickness.
Glass Substrate Market: End use landscape
The end-use landscape includes a list of current and prospective consumers prevailing across the regions. This section provides company addresses, contact details, products, and regional presence of companies who are purchasing or are likely to purchase products from global glass substrate market. The leading companies are Schoff, Conning, AGC, Plan Optik, and Technisco among others.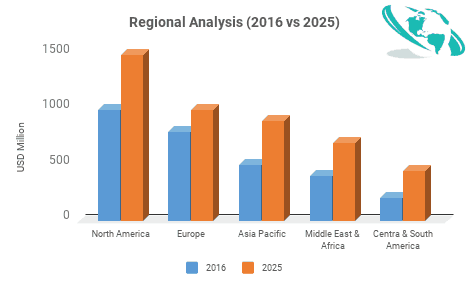 Glass Substrate Market: Regional Insights
North America is expected to dominate the market due to its fast developing and continuously improving technology. Schott is world's leading company in supplying thin glass substrate which is located in North America. They provide thin glass and speciality materials to improve how people live and work. Asia Pacific region is expected to witness a significant growth in this market due to the growth in adoption of technology by the people.
Glass Substrate Market: Competitor Analysis
The competitors in the market are few due to strong competition among the top few companies such as Hoya, Toshiba, Western Digital and Seagate. Major factors leading to rise in the demand for glass substrate are stable laptop/PCs market, and the use of hard disk drive in cloud applications. The other competitors are 3D Micromac, Micralyne, Translume, Bullen, Himax, Hitachi, Affymetrix, Ohara Corporation, Schott, Avanstrate Inc., Daitron, and Corning, among others.
Please note: This is not an exhaustive list of companies profiled in the report.
Check the Press Release on Global Glass Substrate Market Report
The global glass substrate market has been studied from the year 2016 till 2025. However, the CAGR provided in the report is from the year 2017 to 2025. The research methodology involved three stages: Desk research, Primary research, and Analysis & Output from the entire research process.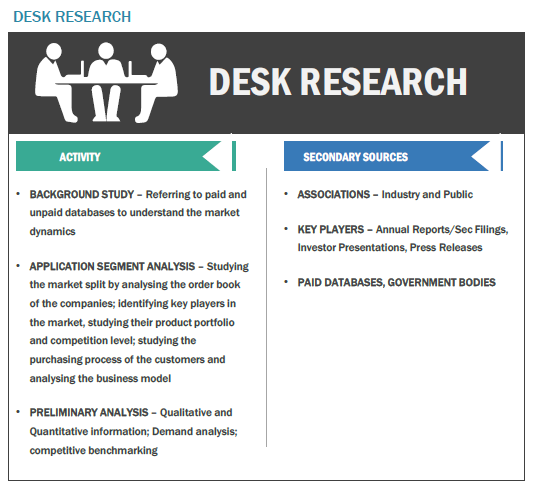 The desk research involved a robust background study which meant referring to paid and unpaid databases to understand the market dynamics; mapping contracts from press releases; identifying the key players in the market, studying their product portfolio, competition level, annual reports/SEC filings & investor presentations; and learning the demand and supply side analysis for the glass substrate market.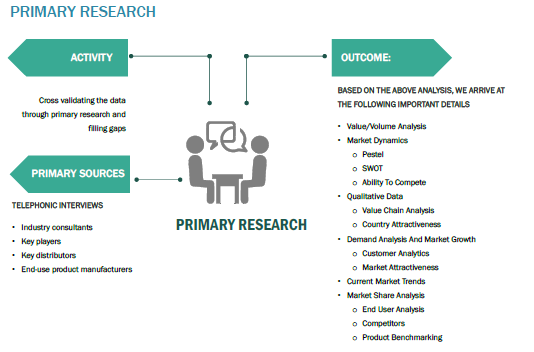 The primary research activity included telephonic conversations with more than 50 tier 1 industry consultants, distributors, and end-use product manufacturers.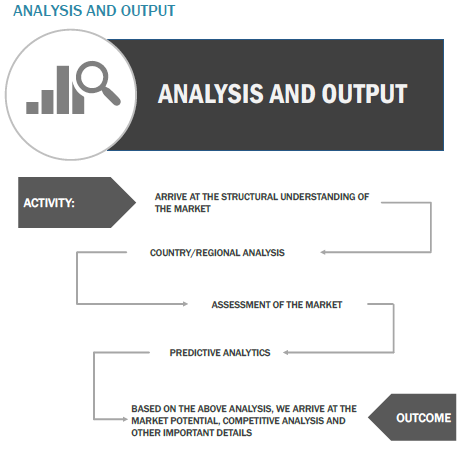 Finally, based on the above thorough research process, an in-depth analysis was carried out considering the following aspects: market attractiveness, current & future market trends, market share analysis, SWOT analysis of the company's manufacturing glass substrates, and customer analytics.