Glycinates Market Insights
The global glycinates market is expected to grow at a significant CAGR over the forecast period on account of the rising demand for nutritive food products. The market growth can also be influenced by growing deficiency of minerals in people across the globe. Stringent regulations across different countries pertaining to use of antibiotics in livestock feed is also projected to stimulate market growth.
Moreover, associated properties including miscibility, odourless, high flow ability, water solubility and high efficiency are anticipated to boost market growth over the forecast period. However, the high cost associated with R&D of the product is likely to hinder the market growth over the years.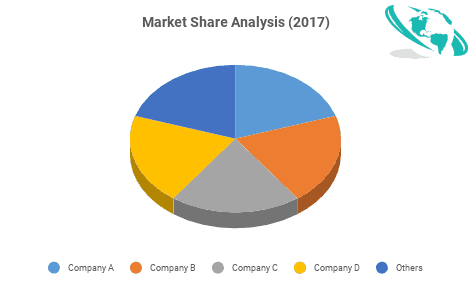 Glycinates Market: Type/ Form Insights
On the basis of type, the industry is segmented into magnesium, zinc, calcium, manganese, copper, boron, cobalt, sodium, selenium, chromium, iodine and molybdenum among others. The market for magnesium is anticipated to occupy highest share owing to its importance in detoxification process of the body. Magnesium is believed to increase absorbability and thus is widely used in dietary supplements.
The market for chromium is also projected to grow significantly over the forecast period on account of its application in cattle feed to improve immune response and growth rate of cattle.
By form, the industry is segmented into dry and liquid. The dry segment is projected to hold the largest share of the industry. This can be attributed to its factors such as low cost and wide application in pharmaceutical, food and personal care sectors.
Glycinates Market: Application Insights
Glycinates Market, by application is segmented into pharmaceuticals/nutraceuticals, food additives, feed additives and personal care products among others. The feed additive segment is anticipated to dominate the market over the forecast period owing to increased benefits of glycinates, making it a better product for livestock feed. Moreover, with the rising opportunities in meat & dairy sector, there has been a shift in the focus of manufacturers towards animal feed. This is also projected to increase the consumption of glycinates in livestock feed.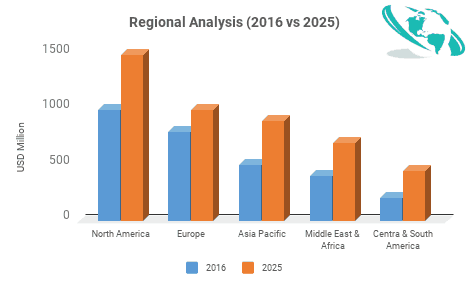 Glycinates Market: Regional Insights
North America held the largest market share since the past few years on account of it being the largest market for feed production. Thus, a significant amount of glycinate is projected to be demanded from this region.
Europe and Asia Pacific are also expected to emerge as key revenue generating regions. This can be associated with the growing concern for personal care in these regions. Moreover, the increasing demand for animal products from countries such as Japan, China, New Zealand and Australia is also anticipated to stimulate market growth.
Glycinates Market: End-Use Landscape
The end-use landscape entails a list of current and prospective consumers prevailing across the regions. This section provides company addresses, contact details, products, and regional presence of companies who are purchasing or are likely to purchase glycinates over the coming years. Some leading consumers of this market are Purina Animal Nutrition and ForFarmers NV, Kimberly-Clark Corporation among others.
Glycinates Market: Market Share & Competitor Analysis
The global market for this product is expected to be significantly large due to the presence of numerous manufacturers. The key players include Shijiazhuang Donghua Jinlong Chemical (China), BASF (Germany), Dunstan Nutrition (New Zealand), Solvay (Belgium), Schaumann (Germany), Ajinomoto (Japan), Clariant (Switzerland), Albion Laboratories (The U.S.), Galaxy Surfactants (India) Aliphos (Belgium), Chaitanya Chemicals (India), Provit (Poland), and Novotech Nutraceuticals (The U.S.).
Please note: This is not an exhaustive list of companies profiled in the report.
In November 2017, BASF SE, the Germany-based chemicals company, entered into a partnership with Vital Therapeutics Pvt. Ltd., an Indian key manufacturer of veterinary formulations and vitamin premixes. The partnership is expected to bring a new product for the feed industry of South Asia including India.
In August 2014, BASF Animal Nutrition launched a new glycinates product line. The glycinate series line includes iron, copper, manganese and zinc and is designed to be suitable for all types of premixes, mineral and mixed feeds.
Check the Press Release on Global Glycinates Market Report
The global Glycinates Market has been studied from the year 2016 till 2025. However, the CAGR provided in the report is from the year 2017 to 2025. The research methodology involved three stages: Desk research, Primary research, and Analysis & Output from the entire research process.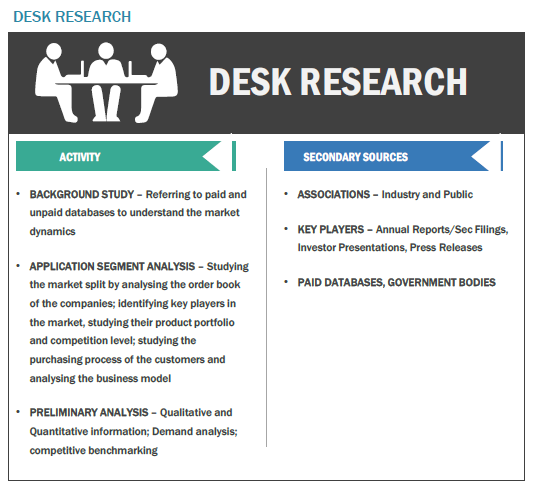 The desk research involved a robust background study which meant referring to paid and unpaid databases to understand the market dynamics; mapping contracts from press releases; identifying the key players in the market, studying their product portfolio, competition level, annual reports/SEC filings & investor presentations; and learning the demand and supply side analysis for the Glycinates Market.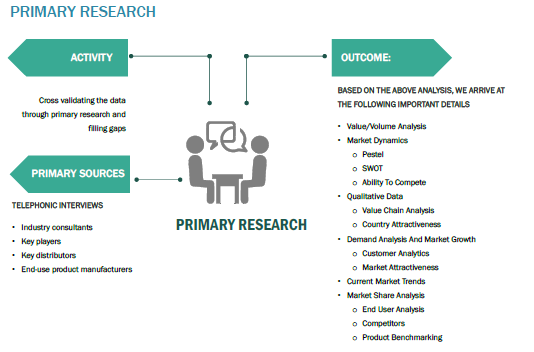 The primary research activity included telephonic conversations with more than 50 tier 1 industry consultants, distributors, and end-use product manufacturers.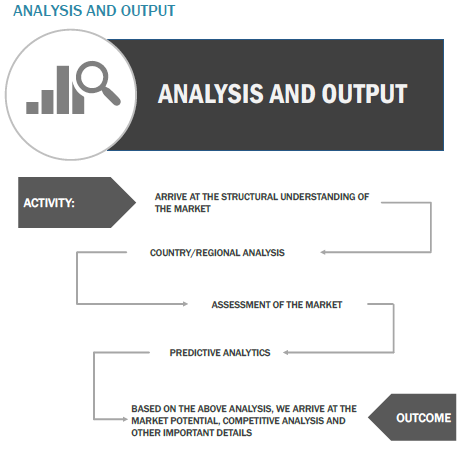 Finally, based on the above thorough research process, an in-depth analysis was carried out considering the following aspects: market attractiveness, current & future market trends, market share analysis, SWOT analysis of the companies, and customer analytics.