Jojoba Oil Market: Insights
The global jojoba oil market is estimated to witness a significant CAGR during the forecast period (2019-2026). The growth of the jojoba oil market is anticipated to increase with the growing cosmetics industry, along with rise in application in herbal medicines. The market is also expected to grow owing to growth of pharmaceutical industry. Jojoba Oil is also used as antibiotics stabilizer, appetite depressant and carrier for medicine formulae which is expected to boost the demand in the market. Volatile raw material cost, lack of commercialization and availability of substitutes for the oil are some of the factors expected to hamper the growth of jojoba oil market.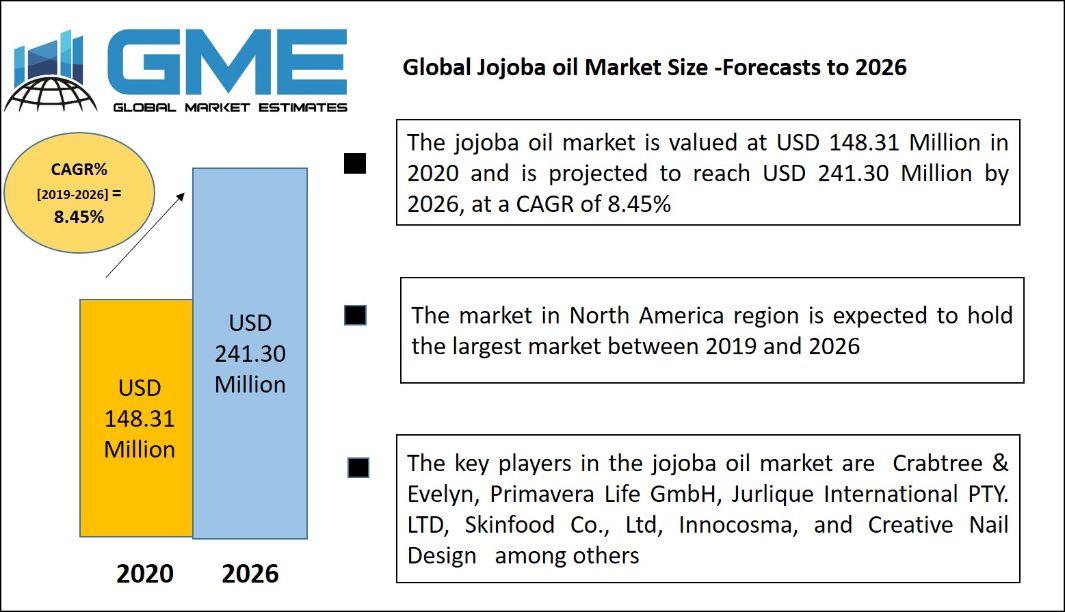 Jojoba Oil Market: By Application
On the basis of application, the global jojoba oil market is classified into cosmetics & personal care, pharmaceutical, industrial and others. Jojoba oil is a type of vegetable oil obtained from the crushed beans of the jojoba shrub, called simmondsia chinenis. The cosmetics & personal care segment is expected to hold the largest market share in the application segment. Jojoba oil is employed for providing skin protection and prevent aging, resulting in its increased penetration in different cosmetics such as sunscreens, lotions, skin creams, moisturizers, lipsticks, and balms which is expected to spur the market of jojoba oil. Cosmetic companies such as JE internationals and L'Oreal are heavily investing in the research and development activities of the jojoba oil. The pharmaceutical segment is also expected to increase during the forecast period. In pharmaceuticals, it is utilized as a carrier for medicinal formulae, antibiotics stabilizer, and appetite depressant. In the industrial segment, it is also used as foam control agent, electric insulator, transformer oil, plasticizer, and factice, adhesive owing to its various characteristics such as compatibility with additives, great viscosity index, and miscibility in mineral oil base stocks. Apart from that, it plays a major role as lubricant in various high temperature and pressure applications such as hydraulics.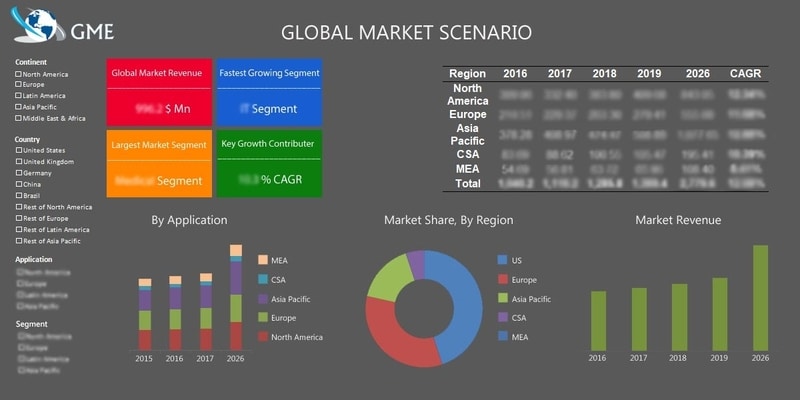 Jojoba Oil Market: By Region
North America is expected to witness considerable growth in the Jojoba Oil market. The growth of the market in the region can be attributed to increased technological advancement in the field of medical sector and cosmetic industry. The presence of leading jojoba oil manufacturing companies including Desert Whale Jojoba Company and Purcell Jojoba International among others are expected to have positive impact on the Jojoba Oil market in the region. The market of Jojoba Oil is also expected to grow in Asia Pacific. Growing consumer preference towards natural products in Asia Pacific is expected to boost the growth of jojoba oil market during the forecast period. Further, increasing disposable income and rising concerns regarding personal healthcare will surge product demand in coming years in this region.
Jojoba Oil Market: End Use Landscape
The end-user landscape entails a list of current and prospective consumers prevailing across the regions. This section briefs you about company addresses, contact details, products, and regional presence of companies who are purchasing or are likely to purchase jojoba oil. The key end-users of the markets are L'Oreal, JE internationals, and Ponds among others.
Jojoba Oil Market: Vendor Landscape
The report contains a chapter dedicated to vendors operating in the market, covering raw material manufactures, equipment developers, manufacturers, and distributors. The report provides these insights on a regional level. This section of the report entails contact details, experience, products manufactured/supplied, and geographical presence of companies.
Jojoba Oil Market: Share & Competitor Analysis
Some of the key players operating in the Jojoba Oil market are Crabtree & Evelyn, Primavera Life GmbH, Jurlique International PTY. LTD, Skinfood Co., Ltd, Innocosma, Creative Nail Design, Hanbang Mein Cosmetics, U.S. International Trading Corporation, Eve Taylor, Ole Henriksen, LOGOCOS Naturkosmetik AG, Choi Fung Hong, Roonka Australia, JE International and Pure & Basic among others.
Please note: This is not an exhaustive list of companies profiled in the report.
In March 2016, Mill Creek, a brand of U.S. International Trading Corporation, introduced a uniquely bio-engineered skin care line made from actual plant stem cells which was game-changer in the skin care world.
In August 2012, U.S. International Trading Corporation entered into a strategic partnership with South Korea to distribute his high quality natural and organic beauty products including vitamins and supplements, while bringing awareness of the health benefits coming from these products.
Check the Press Release on Global Jojoba Oil Market Report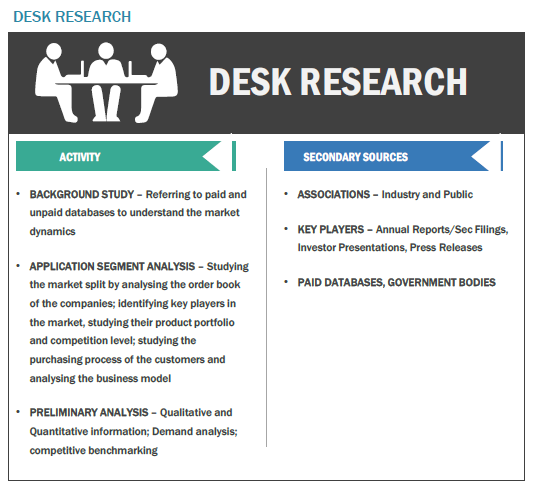 The desk research involved a robust background study which meant referring to paid and unpaid databases to understand the market dynamics; mapping contracts from press releases; identifying the key players in the market, studying their product portfolio, competition level, annual reports/SEC filings & investor presentations; and learning the demand and supply side analysis for the Jojoba Oil Market.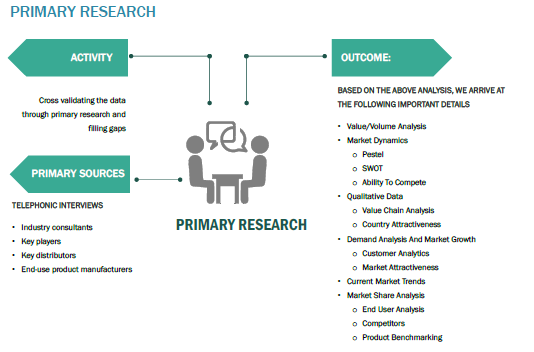 The primary research activity included telephonic conversations with more than 50 tier 1 industry consultants, distributors, and end-use product manufacturers.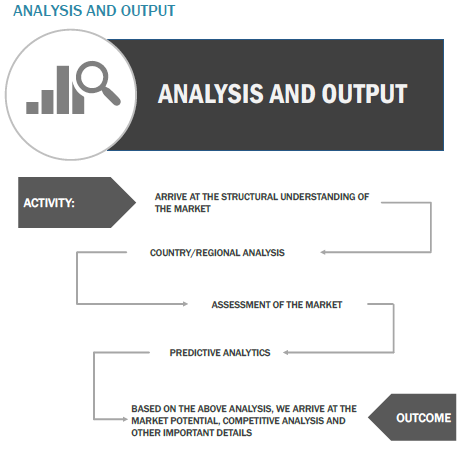 Finally, based on the above thorough research process, an in-depth analysis was carried out considering the following aspects: market attractiveness, current & future market trends, market share analysis, SWOT analysis of the company and customer analytics.