Motorcycle Lead Acid Battery Market: By Battery Type
On the basis of battery type, the global motorcycle lead acid battery market is segmented into SLI battery, lithium-ion battery, lead-acid battery and others. The SLI battery segment is expected grow during the forecast period, owing to easy to manufacture, inexpensive, reliable, mature, and capable of high discharge rates. SLI means starting, lighting, and ignition and these processes are all consuming energy that is supplied by the vehicle's battery. The market for lead-acid battery is also expected to increase during the forecast period as they are still a great fit for larger off-grid systems. Lead-acid battery have a very low energy-to-weight ratio and a low energy-to-volume ratio. Lead–acid batteries are widely used even when surge current is not important and other designs could provide higher energy densities.
Motorcycle Lead Acid Battery Market: By Vehicle Type
On the basis of vehicle type, the market is classified into motorcycle, scooter, sports bike, electric bikes and others. The motorcycle segment is expected to hold the largest market share in the vehicle type segment. The growth of the segment can be attributed to multiple factors, one of them being increasing purchasing power. Increased demand for stylish and attractive bikes is one of the major factors expected to propel the growth of the market. Manufacturers are focusing on manufacturing conventional motorcycles with sportier look featuring larger displacement engines and good fuel efficiency among others are another major factor expected to propel the demand during the forecast period. The growth of E-scooters is also one of the main reasons for the high demand of lead acid batteries.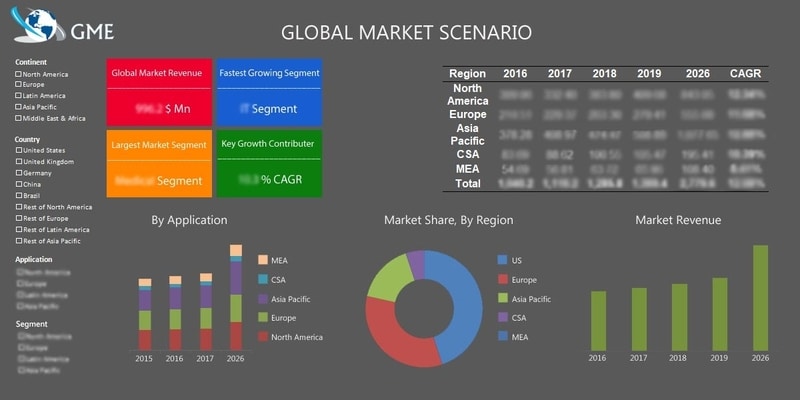 Motorcycle Lead Acid Battery Market: By Region
Asia-Pacific is expected to hold the largest market share. The fast growing automobile sector in China, India, and South Korea are expected to be the prime factors contributing to the growth of motorcycle lead acid battery industry. According to the report published by China Internet Information Center, Chinese automobile manufacturers sold more than 29.4 million vehicles in 2017. According to statistics published by IBEF (India Brand Equity Foundation), in year 2017, Indian auto industry became the 4th largest in the world, with net sales registering an increase of 9.5% from past year to approximately, 4.02 million units. North America and Europe is also expected to witness considerable growth in the motorcycle lead acid battery market. The growth of the market in the region can be attributed to increased technological advancement in the field of electric segment.
End Use Landscape
The end-user landscape entails a list of current and prospective consumers prevailing across the regions. This section briefs you about company addresses, contact details, products, and regional presence of companies who are purchasing or are likely to purchase motorcycle lead acid battery. The key end-users of the markets are Hero Motor Corp., Honda, Suzuki, and Harley-Davidson among others.
Vendor Landscape
The report contains a chapter dedicated to vendors operating in the market, covering raw material manufactures, equipment developers, manufacturers, and distributors. The report provides these insights on a regional level. This section of the report entails contact details, experience, products manufactured/supplied, and geographical presence of companies.
Motorcycle Lead Acid Battery Market Share & Competitor Analysis
Some of the key players operating in the motorcycle lead acid battery market are ENERSYS, GS Yuasa International, BS-Battery, Exide Industries Ltd, Chaowei Power, Unibat, Leoch Battery, Tianneng Battery, Banner Batteries, Southern Batteries, Camel Group, Koyo Battery, Chuanxi Storage, Deltran Battery Tender and Dynavolt among others.
Please note: This is not an exhaustive list of companies profiled in the report.
In June 2018, Exide Industries Ltd and Leclanché SA announced a joint venture to build lithium-ion batteries and provide energy storage systems for India's electric vehicle market and grid-based applications
In January 2018, Exide Industries Ltd launched a new range of automotive batteries in the Indian market, Epiq. The battery comes with a 6-year warranty which is the highest in the Indian market, showing the company's confidence in its cutting edge technology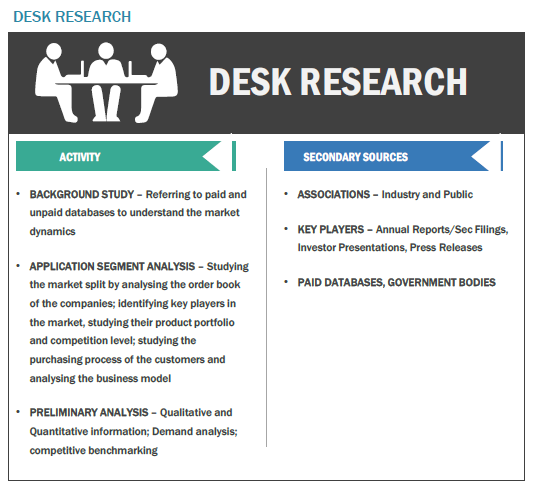 The desk research involved a robust background study which meant referring to paid and unpaid databases to understand the market dynamics; mapping contracts from press releases; identifying the key players in the market, studying their product portfolio, competition level, annual reports/SEC filings & investor presentations; and learning the demand and supply side analysis for the Motorcycle Lead Acid Battery Market.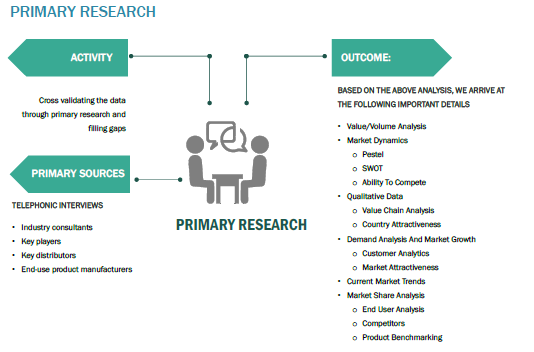 The primary research activity included telephonic conversations with more than 50 tier 1 industry consultants, distributors, and end-use product manufacturers.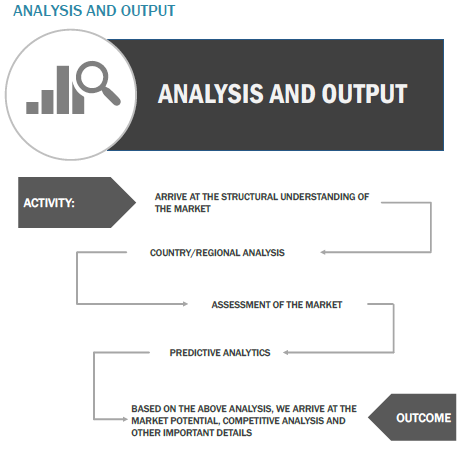 Finally, based on the above thorough research process, an in-depth analysis was carried out considering the following aspects: market attractiveness, current & future market trends, market share analysis, SWOT analysis of the companies.

">