Plastisol Market Insights
The demand for plastisols are expected to grow at a high CAGR over the coming years. Plastisols are widely used in the manufacture of printing inks, toys, car interiors, artificial leather, roofing membranes among others. The product has various advantages such as process-ability, heat stability, and low VOC content & odor.
The growing demand for printing ink used in the packaging, newsprint, books & stationery, advertising, and textile printing is projected to boost demand for plastisols. The low VOC content of these products is expected to increase preference for these products.
In the printing industry, plastisols can be used across several screen mesh counts and provides consistency & accuracy. Plastisols are also used in slush molding which involves metal molds that are filled with liquid plastisol to manufacture various products such as toys, automotive interiors, and floor & roof coverings among others.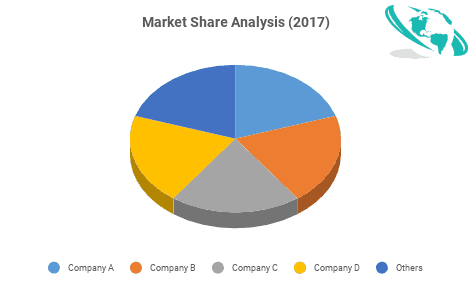 Plastisol Market: Processing Technique Insights
The plastisol market is segmented on the basis of processing technique into spread coating, screen printing, casting, dipping, and spraying. Spread coating is used in printing on fabrics, textiles, metal belts, etc. Casting techniques are used is producing solid parts, half-open parts, and closed hollow bodies. Plastisol processing using dip coating techniques can be done through two methods i.e. hot dipping and cold dipping.
Plastisol Market: Application Insights
Some of the applications of plastisols include ink, coating, slush molding, others. Plastisols are widely used in heat transferring technique for apparel & textile printing. Plastisol ink heat transfers are less costly & complex as compared to other methods. They are also used as coatings for carpet backing, conveyor belts, coated textiles, tents, tool handholds, bar ends, tarpaulins, and coil coatings.
Plastisol Market: End-user Insights
End-user applications of plastisols are in the textiles & garments, automotive, floors & walls, and toys industry. One of the largest applications is in the textile & garment sector. In the automotive sector it is used in the manufacture of car underbody sealants, seam sealers, and artificial leather among other products. In the roof, floor & walls segment it is used in the manufacture of roofing membranes, flooring, and wall coverings.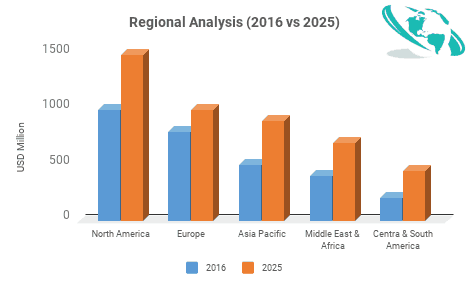 Plastisol Market: Regional Insights
The demand for plastisols in Asia Pacific is projected to grow at a high CAGR over the coming years. Increasing production of printing inks and coatings in the Asia Pacific region is projected to boost market demand. Asia Pacific is one of the largest manufacturers of automobile components and apparels & textiles.
Plastisols have low VOC content as compared to other products used in similar applications. North America and Europe is expected to increase the consumption of plastisols on account of their preference for environment friendly and low toxicity products.
Plastisol Market: End-Use Landscape
The end-use landscape entails a list of current and prospective consumers prevailing across the regions. This section provides company addresses, contact details, products, and regional presence of companies who are purchasing or are likely to purchase plastisols over the coming years. Some leading consumers in the printing ink industry include DIC/Sun Chemical, Flint Group, and Toyo Ink.
Plastisol Market: Competitive Landscape
Some of the major players in the market include Baerlocher GmbH, Polyone Corporation, U.S. Plastic Coatings Corporation, Rubber & Plastics Company, Carlisle Plastics Company, Inc., Precision Dip Coating LLC, Innovative Coatings, Inc., Texas Dip Molding & Coating, Inc., and Kent Elastomer Products, Inc.
Please note: This is not an exhaustive list of companies profiled in the report.
Check the Press Release on Global Plastisol Market Report
The global plastisols market has been studied from the year 2016 till 2025. However, the CAGR provided in the report is from the year 2017 to 2025. The research methodology involved three stages: Desk research, Primary research, and Analysis & Output from the entire research process.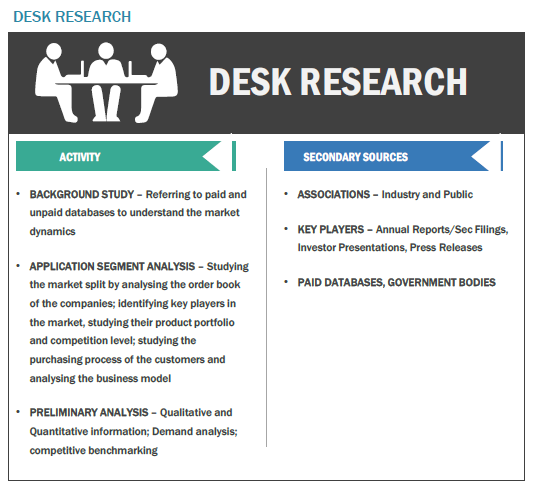 The desk research involved a robust background study which meant referring to paid and unpaid databases to understand the market dynamics; mapping contracts from press releases; identifying the key players in the market, studying their product portfolio, competition level, annual reports/SEC filings & investor presentations; and learning the demand and supply side analysis for the plastisols market.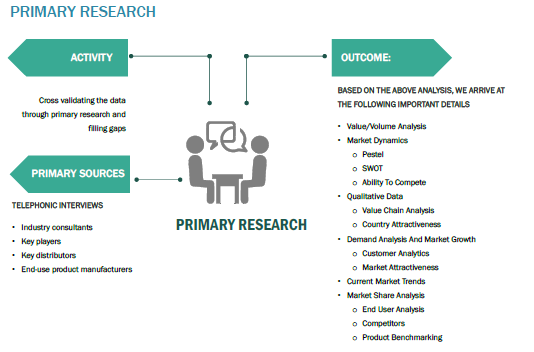 The primary research activity included telephonic conversations with more than 50 tier 1 industry consultants, distributors, and end-use product manufacturers.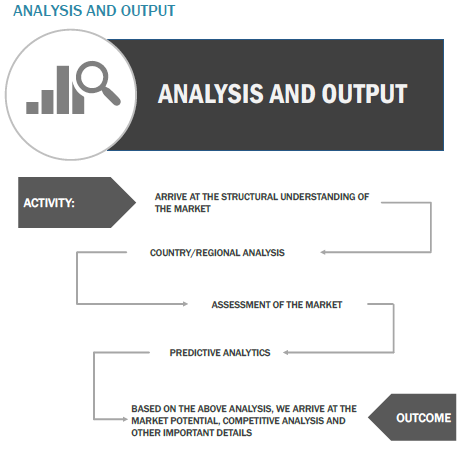 Finally, based on the above thorough research process, an in-depth analysis was carried out considering the following aspects: market attractiveness, current & future market trends, market share analysis, SWOT analysis of the company's manufacturing plastisols, and customer analytics.