Strontium Market Insights
The global strontium market is estimated to witness a significant CAGR both in terms of volume and value during the forecast period. Strontium is a soft silver-white yellowish metallic alkaline earth metal that is highly chemically reactive. Strontium finds applications in various applications such as electrical & electronics, pyrotechnic, medical & dental, personal care, paints & coatings and others such as automotive, aerospace, etc. Economic rebound in developed economies and growth in emerging nations have made industries across the globe more willing to invest in strontium carbonate. In addition to this, the continuously rising use of strontium in traditional areas will bode well for the global strontium market.
Strontium Market: By Product
The market is segmented into strontium carbonate, strontium sulphate, strontium nitrate, others (strontium nitrate, strontium hydroxide, etc.) on the basis of product. The strontium carbonate segment is expected to dominate the market owing to growing demands from electrical & electronics, pyrotechnic and paints & coatings segment. The strontium sulphate, strontium nitrate segment is also expected to witness significant growth during the forecast period. This can be attributed to demands from medical & dental, personal care segment. The use of strontium oxide and strontium carbonate as frits in ceramic glazes is growing as it is nontoxic alternative to barium and lead.
Strontium Market: By Application
On the basis of application, the market is classified into electrical & electronics, pyrotechnic, medical & dental, personal care, paints & coatings, others (automotive, aerospace, etc.). The global strontium market is driven by the high demand from the paints & coatings industry. This demand can be attributed to its superior properties such as gloss, contrast ratio, opacity, resistance to salt, fog, weather, and UV, improved film coverage, easy dispersion, high pellet flow, and smooth surface among others. Increasing use of paints & coatings in complementary end-use industries such as aerospace, automotive, construction, and electronics is driving the global market. It can also be used as a substrate material for semiconductors and piezoelectric applications. Other factors propelling the market growth include its use as a coloring agent in pyrotechnic applications such as civilian and military flares, fireworks, and tracer ammunition to produce a bright red and in combination with copper compound to produce purple color.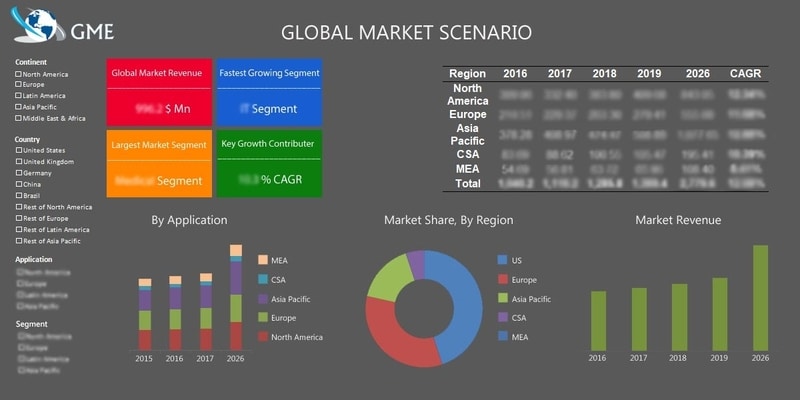 Strontium Market: By Region
The market in Asia-Pacific dominated the global market owing to the high demand from packaging industry for paints & coatings, electronics, personal care, and others. The high growth of the market in this region can also be attributed to the fast-paced industrialization and urbanization in the emerging countries such as India, Thailand, Malaysia, and Singapore. North America accounted for the second-largest market share owing to the high demand for strontium from the aerospace, automotive, and electronics industries in the region. Highly developed militarily and army strength in the US is the major driver of the high product demand for military applications in this region.
The high production and sales of automotive parts in the Western European countries such as UK, Germany, France, and Italy are expected to fuel the demand for paints & coatings, which will further drive the demand for strontium in the region. Developing economies including Middle East & Africa are expected to witness significant growth during the forecast period owing to the account of the rise in disposable income and increasing urbanization.
Strontium Market: End Use Landscape
The end-user landscape entails a list of current and prospective consumers prevailing across the regions. This section briefs you about company addresses, contact details, products, and regional presence of companies who are purchasing or are likely to purchase. The key end-users of the market are Hyundai, Asian Paints, P&G and Jorge Fireworks among others.
Strontium Market: Vendor Landscape
The report contains a chapter dedicated to vendors operating in the market, covering raw material manufactures, equipment developers, manufacturers, and distributors. The report provides these insights on a regional level. This section of the report entails contact details, experience, products manufactured/supplied, and geographical presence of companies.
Strontium Market: Share & Competitor Analysis
Some of the key players operating in the market are Solvay, Sakai Chemical Industry Co., Ltd, BassTech International, Canteras Industriales Sl, Química del Estroncio, S.A, .Joyieng Chemical Limited, Shenzhou Jiaxin Chemical Co., Ltd, Prochem Inc, Chemalloy Co. Inc, and NOAH Technologies Corporation
Please note: This is not an exhaustive list of companies profiled in the report.
In 2019 Solvay developed waterborne Halar ECTFE coating system broadens metal corrosion prevention applications for the chemical processing industry. The coating system comprised of a high adhesion primer and topcoat and it can be easily applied using standard liquid spray equipment
In 2019 Solvay has invested in Noble.AI, a leading developer of software that helps R&D organizations speed up their innovation efforts
In 2018 Solvay's Special Chem business unit had opened a new electronic grade hydrogen peroxide plant in Zhenjiang, China with an annual capacity up to 24,000 tons. The new plant will supply the semiconductor industry with an indispensable chemical agent for the production of integrated electronic circuits
In 2018 Solvay inaugurated its state-of-the-art manufacturing center for aerospace structural adhesives and surfacing films in Wrexham, United Kingdom. The center is purpose-built and automated, supported by robotic and digital systems
Check the Press Release on Global Strontium Market Report
The global strontium market has been studied from the year 2017 till 2026. However, the CAGR provided in the report is from the year 2018 to 2026. The research methodology involved three stages: Desk research, Primary research, and Analysis & Output from the entire research process.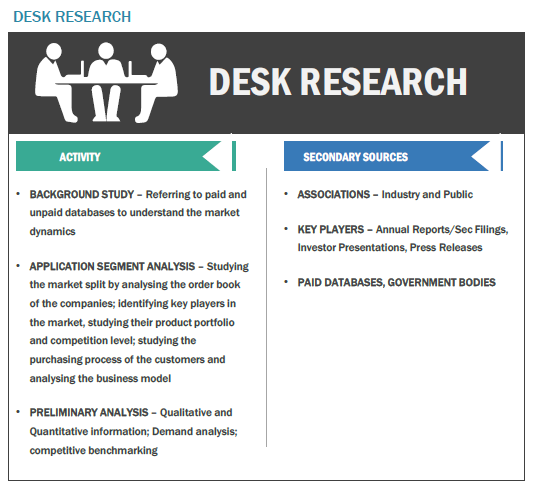 The desk research involved a robust background study which meant referring to paid and unpaid databases to understand the market dynamics; mapping contracts from press releases; identifying the key players in the market, studying their product portfolio, competition level, annual reports/SEC filings & investor presentations; and learning the demand and supply side analysis for the strontium market market.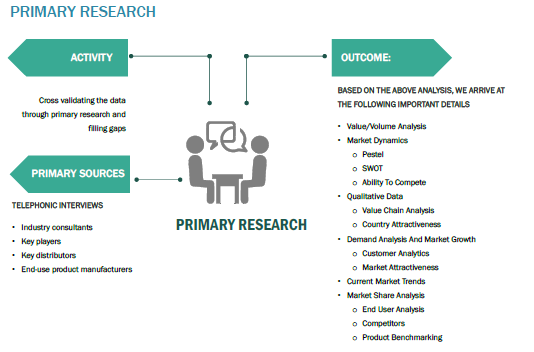 The primary research activity included telephonic conversations with more than 50 tier 1 industry consultants, distributors, and end-use product manufacturers.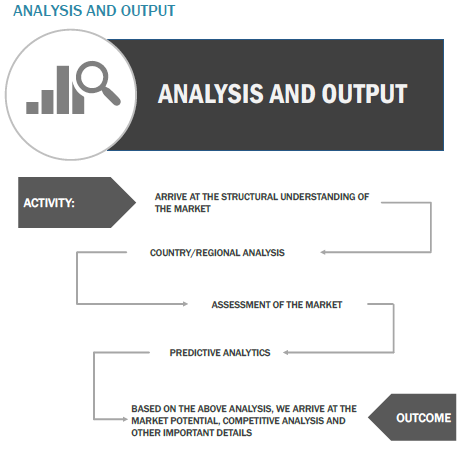 Finally, based on the above thorough research process, an in-depth analysis was carried out considering the following aspects: market attractiveness, current & future market trends, market share analysis, SWOT analysis of the companies and customer analytics.