Superfoods Market Insights
Superfoods are nutrient-dense foods that are beneficial to ones overall health and well-being. Minerals, vitamins, fibers, antioxidants, fatty acids, and other nutrients are abundant in them. Fruits, vegetables, grains, seeds, herbs, roots, meat, and other superfoods are among the most popular. These foods aid in the maintenance of good heart health, immunity, metabolism, energy levels, and the reduction of the effects of aging. Several superfood ingredients can be used in a variety of high-value food items. Bakery goods, breakfast cereals, dairy products, confectioneries, instant food mixes, drinks, and ready-to-eat products are all included in this category.
Superfood is a catch-all word that refers to a wide range of foods with high nutritional value. A significant majority of the urban population's habits and diets have changed significantly as a result of urbanization. The high prevalence of dangerous snacks, combined with the ease with which they can be obtained, has resulted in increasingly unhealthy diets, which have resulted in increased diabetes and obesity rates. This increased the demand for nutrient-dense foods.Many superfoods are indigenous to tropical regions of the world. As a result, supply chain accountability is crucial, and product certification is as relevant as ever for European buyers. Wholesale natural superfood products must follow stringent quality standards and EU organic regulatory specifications, irrespective of their nation of source.
The market drivers which contribute to the superfoods market include theincreasing consumer health awareness, high prevalence of diseases, the implementation of a nutritious diet, the rising urbanization which increased supply for ready-to-eat packaged foods, the rising rate of social media trends, and numerous promotional events advertising the advantages of superfoods.Consumers are increasingly choosing natural beauty products over traditional beauty products as they become more conscious of the negative effects of synthetic cosmetics. Superfood ingredients such as honey, avocado, coconut oil, and turmeric are preferred by consumers when purchasing personal care items. This has prompted personal care companies to concentrate on creating natural beauty goods that include superfood ingredients. One of the big advances that will positively affect the development of the superfood sector is the exponential growth of superfood ingredients in beauty and personal care products.Superfoods' health benefits are boosting their popularity among consumers.
Superfruits are high in fiber, vitamins, antioxidants, polyphenols, and minerals, which aid digestion, strengthen the immune system, and protect the body against wear and tear. The rising awareness of health issues and the desire to live a healthy lifestyle are also driving up demand for superfoods. Vendors are responding to this demand by offering superfoods in a variety of ways, including powders, snacks, blends, and shots. In addition to the demand for superfoods from the beauty and personal care product markets, the health benefits of superfoods will boost overall growth.
The market is mainly driven by rising customer health consciousness, as well as an increased understanding of many nutritional benefits of superfoods. Furthermore, due to sedentary consumer habits, the high prevalence of obesity, diabetes, and heart-related medical problems is fueling demand for superfoods. The rising popularity of a well-balanced diet, particularly among health-conscious consumers, has resulted in the inclusion of superfoods in everyday meals. Also, increased urbanization and demand for ready-to-eat food items have fueled demand for superfoods in the food processing industry.The shift in consumer preferences from traditional foods to gluten-free and vegan foods has also resulted in the development of new product variants.
The COVID-19 outbreak has been a blessing for superfood producers, as there has been a surge in demand for FMCG items such as refined and packaged functional food products.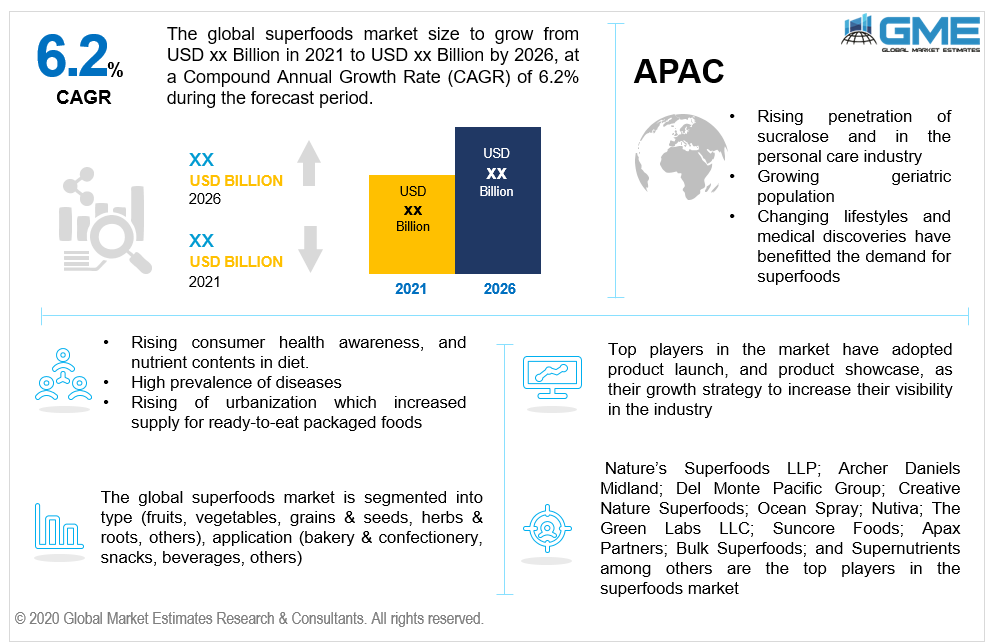 Superfoods Market: By Type
Based on thetype, the market is segmented into fruits, vegetables, grains & seeds, and herbs & roots, among others.Fruits are expected to become a significant growth segment in the market over the forecast period. Fruits are a popular option for consumers all over the world because they have fewer chances of nutrient degradation and spoilage. Baby boomers are also a generation that buys new fruits and vegetables. Raw food and paleo diets, for example, emphasize the nutritional benefits of fresh fruits and vegetables and are most appealing to the younger generation. However, due to health issues, these healthy eating habits are more common among the elderly.
Superfoods Market: By Application
Based on theapplication, the market is segmented into bakery & confectionery, snacks, and beverages, among others.Superfood beverages are a relatively new application for superfoods, with modest growth anticipated over the forecast period. Increasing awareness of the importance of leading a healthy lifestyle, as well as concerns about various health issues such as obesity and nutritional deficiencies, are expected to drive demand for superfoods in beverages, boosting the market growth.
Beverages are a comparatively recent application for superfoods that are projected to rise at a moderate pace during the forecast timeframe. The growing importance of living a healthy lifestyle, as well as concerns about various health issues such as obesity and nutritional deficiencies, are expected to drive demand for superfoods in beverages, thus boosting overall growth.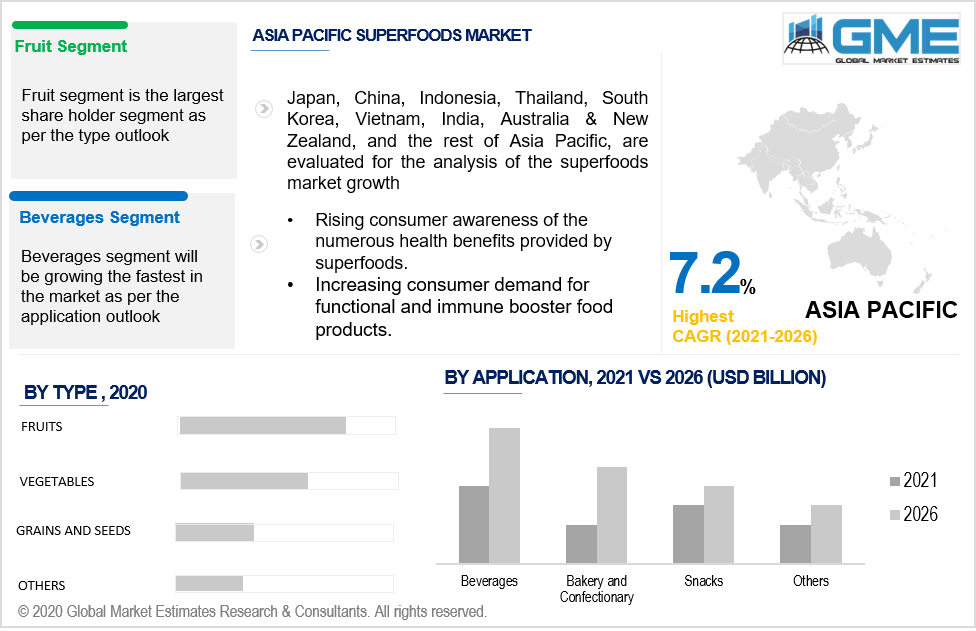 Superfoods Market: By Region
As per the geographical analysis, the market can be classified into North America (the US, Canada, and Mexico), Asia Pacific (India, China, Japan, Malaysia, Singapore, and Rest of Asia Pacific), Europe (Germany, United Kingdom, Italy, France, Spain, Netherlands, and Rest of Europe), Middle East & Africa and Central South America.
Due to several growth opportunities for market vendors during the forecast period, North America is expected to dominate the market. Growing consumer understanding of the numerous health benefits provided by superfoods, as well as frequent product launches in the superfood category, will have a major impact on the region's superfood market development.Canada and the United States are the most important markets for superfoods.The rising investments in R&D by the major players in the industry are expected to boost the superfoods market in the Asia Pacific in the coming years.
Superfoods Market Share and Competitor Analysis
Suncore Foods, Nature's Superfoods LLP, Nutiva, Del Monte Pacific Group, The Green Labs LLC, Creative Nature Superfoods, Archer Daniels Midland, Ocean Spray, Apax Partners, Bulk Superfoods, and Supernutrients, among others, are the top players in the Superfoods market.
Please note: This is not an exhaustive list of companies profiled in the report.
In April 2020, Nutiva launched a line of Organic Avocado Oils.Organic 100 percent Pure Avocado Oil, Organic Extra Virgin Avocado Oil, and Organic MCT Oil Blend Avocado Oil are the three varieties throughout the latest line.
The Global Superfoods Market has been studied from the year 2019 till 2026. However, the CAGR provided in the report is from the year 2021 to 2026. The research methodology involved three stages: Desk research, Primary research, and Analysis & Output from the entire research process.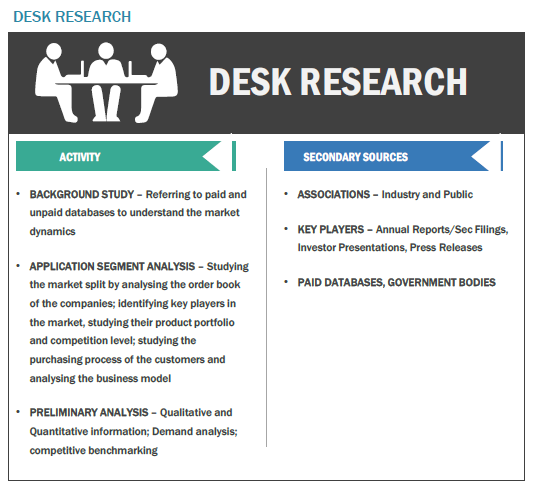 The desk research involved a robust background study which meant referring to paid and unpaid databases to understand the market dynamics; mapping contracts from press releases; identifying the key players in the market, studying their product portfolio, competition level, annual reports/SEC filings & investor presentations; and learning the demand and supply-side analysis for the Superfoods Market.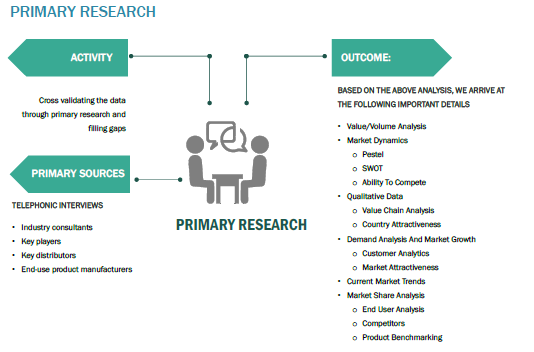 The primary research activity included telephonic conversations with more than 50 tier 1 industry consultants, distributors, and end-use product manufacturers.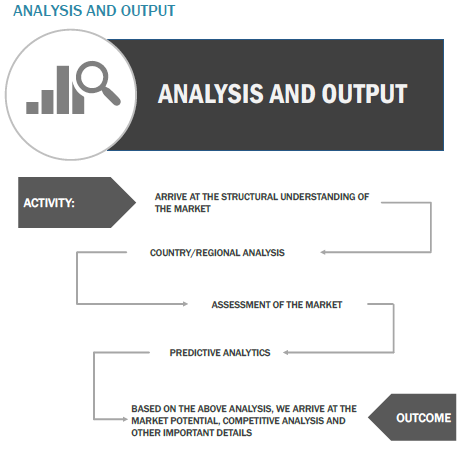 Finally, based on the above thorough research process, an in-depth analysis was carried out considering the following aspects: market attractiveness, current & future market trends, market share analysis, SWOT analysis of the company and customer analytics.