Surface Disinfectant Market: Insights
Disinfectants are antimicrobials that are most frequently used to disinfect tiles, floors, washrooms, furniture, and instruments to destroy bacteria, dangerous germs, and other microorganisms found on multiple surfaces. In the coming years, the growing incidence of health-related infections, also known as hospital-acquired infections (HAI) or nosocomial infections contracted by patients during medical or surgical care, is likely to increase the market demand for surface disinfectants. The growth in public awareness of preventive healthcare and hygiene is also driving the demand for surface disinfectants. Therefore, over the past few years, the total number of surgical procedures has grown all over the world. Furthermore, the surge in the prevalence of operations performed is expected to boost the demand for surgical instruments to be cleaned and disinfected, further contributing to market development.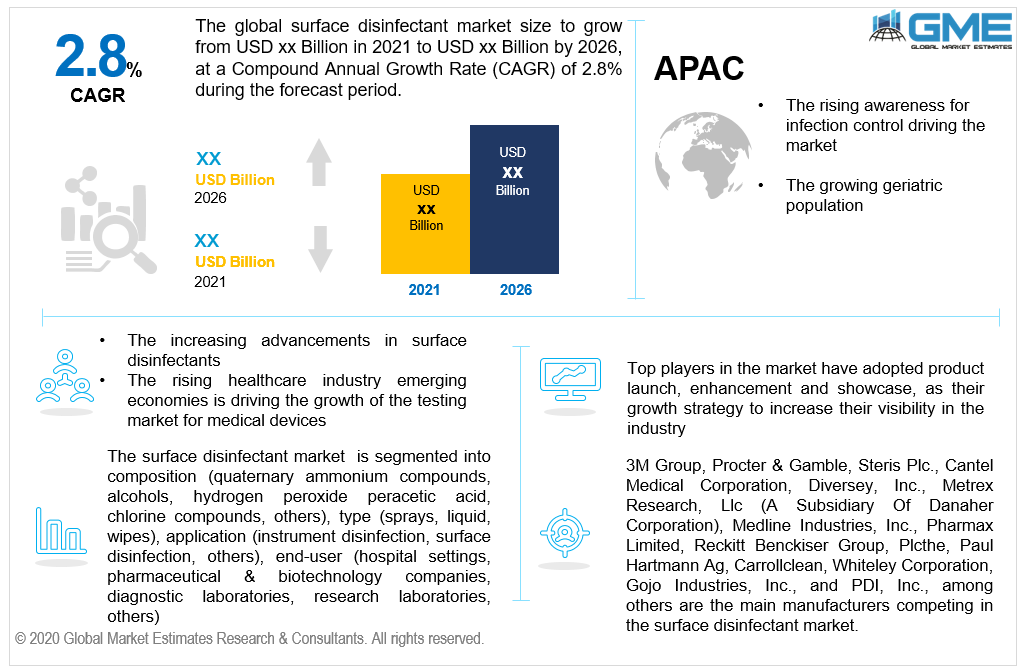 Surface Disinfectant Market: By Composition
In 2019, the alcohol segment held the largest share of the market for surface disinfectants due to the extremely high alcohol consumption in laboratories and hospitals on hard surfaces. In laboratories and research centers, testing services are carried out. The high concentration of alcohol is less efficient in killing bacteria when disinfecting surfaces or using alcohol in sanitizers. 70% of alcohol is suitable for breaching a cell membrane that essentially attacks the entire cell and kills the bacteria. Ethyl alcohol and isopropyl alcohol have been used widely for several years as low-level disinfectants in many forms of healthcare settings.
Surface Disinfectant Market: By Form
It is estimated that the liquid form will hold the largest market share in terms of value and volume in 2019. Liquid surface disinfectants are antimicrobial agents that are biocidal or toxic that can be applied to infected surfaces. It is possible to use disinfectant fluids on clean floors, maintain hygiene in hospital settings, and skin. Disinfecting liquids from Dettol can kill germs on the skin and can also be used as a household surface or laundry disinfectant. It is a concentrated liquid that can be used in water and for cleaning purposes for a long time by diluting it.
Surface Disinfectant Market: By Application
Surface disinfection is projected to be the largest market shareholder in 2019, in terms of value. This is due to the high incidence of worldwide hospital-acquired diseases and the higher amount of disinfectants needed for these surfaces to be washed. There are different surface disinfection methods, such as routine disinfection, terminal disinfection, disinfection in the event of outbreaks, disinfection in the case of ordered contamination, and targeted disinfection of visibly contaminated surfaces.
Surface Disinfectant Market: By End-User
In terms of revenue growth, the hospital segment will expand at a high CAGR and accounted for the largest market share by end-user in 2019. Owing to the rising occurrence of hospital-acquired infections and the increasing rate of hospitalization, the demand for surface disinfectants in hospitals over the next few years is projected to incline.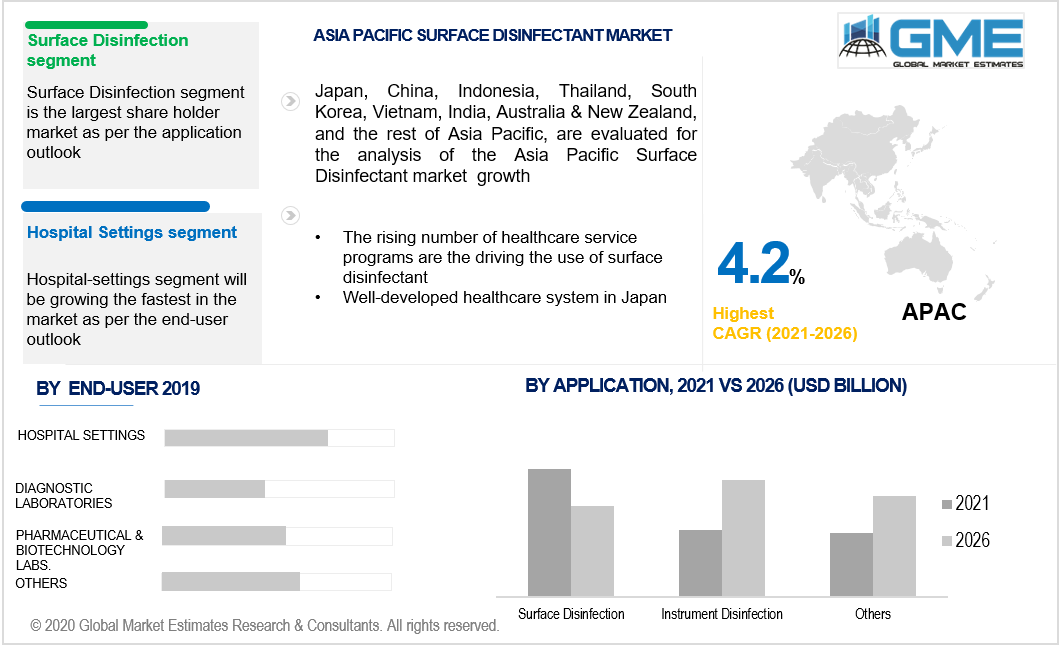 Surface Disinfectant Market: By Region
In terms of sales over the coming years, the North American region holds the leading market share. The increasing prevalence of nosocomial infections, a growing geriatric population, and changes in health infrastructure are expected to be the key factors driving this regional sector. Furthermore, the Asia Pacific region is expected to witness the fastest growing sector due to the growing population, rising levels of disposable consumer income, and growing industrialization. The growing adoption by most manufacturers of new technologies is driving the growth of the market in the region.
Surface Disinfectant Market Share & Competitor Analysis
3M Group, Procter & Gamble, Steris Plc., Cantel Medical Corporation, Diversey, Inc., Metrex Research, Llc (A Subsidiary Of Danaher Corporation), Medline Industries, Inc., Pharmax Limited, Reckitt Benckiser Group, Plcthe, Clorox Company, Ecolab Inc., Paul Hartmann Ag, Carrollclean, Whiteley Corporation, Gojo Industries, Inc., and PDI, Inc., among others are the main manufacturers competing in the Surface Disinfectant market.
Please note: This is not an exhaustive list of companies profiled in the report.
In July 2020, Reckitt Benckiser Group PLC signed a partnership agreement with Water.org to improve access to safe, hygiene, nourishment, and clean water in Kenya.
In April 2020, Medline Industries, Inc. has produced 200,000 Bottles of Hand Sanitizer at Medline Wisconsin- based plant ramping up production to 400,000 bottles per week to healthcare workers.
The Global Surface Disinfectant Market has been studied from the year 2019 till 2026. However, the CAGR provided in the report is from the year 2021 to 2026. The research methodology involved three stages: Desk research, Primary research, and Analysis & Output from the entire research process.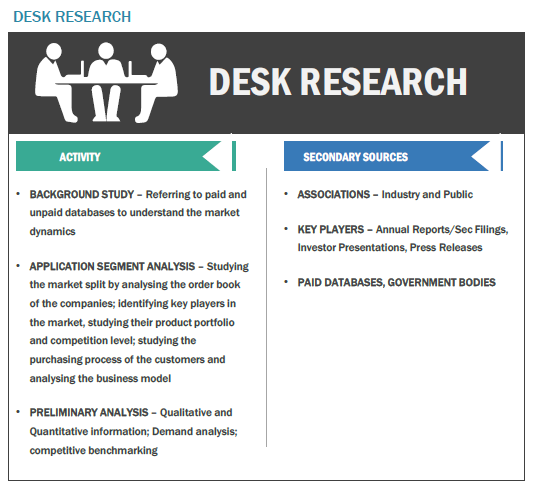 The desk research involved a robust background study which meant referring to paid and unpaid databases to understand the market dynamics; mapping contracts from press releases; identifying the key players in the market, studying their product portfolio, competition level, annual reports/SEC filings & investor presentations; and learning the demand and supply side analysis for the Surface Disinfectant Market.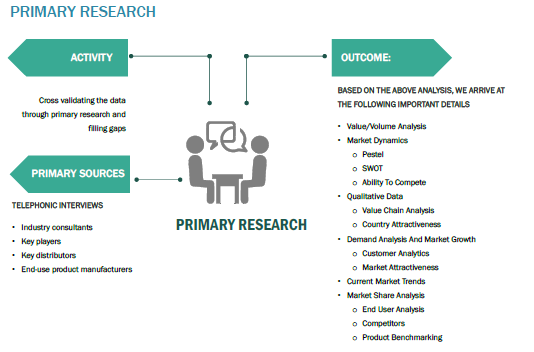 The primary research activity included telephonic conversations with more than 50 tier 1 industry consultants, distributors, and end-use product manufacturers.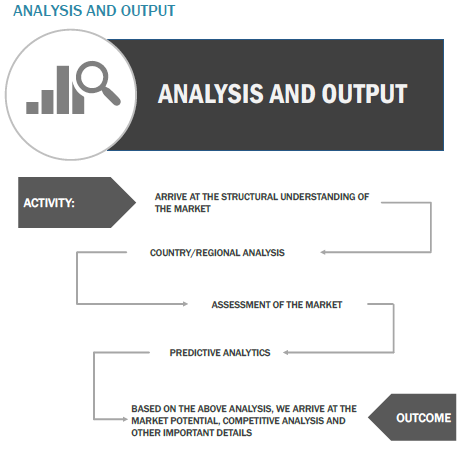 Finally, based on the above thorough research process, an in-depth analysis was carried out considering the following aspects: market attractiveness, current & future market trends, market share analysis, SWOT analysis of the companies and customer analytics.