Textured Soy Protein Market: Insights
Textured soy protein (TSP), often regarded as textured vegetable protein (TVP) or total soy protein (TSP), is a high-protein supplement of limited or zero fat and zero cholesterol. Textured soy proteins are usually produced by defatted soybean flakes and soy flour. To enhance texture the ground flour is compressed using water, heat, and pressure before being sliced and cooked.TSP could also be produced from soy protein extract or concentrates. TSP comes in a variety of shapes and sizes, including chunks, strips, flakes, crumbles, and pieces. TSP is 50% proteins and a low-cost form of dietary fiber and isoflavones.This is also an excellent substitute for meat and dairy products.It is high in protein content and contains amino acids that are important for development. Soy protein could reduce the risk of cardiovascular disease by boosting artery flexibility and reducing cholesterol levels.
The textured soy protein market is expected to expand during the projected timeframe to key factors such as customer health consciousness andhigh consumer acceptance about the benefits of a protein-rich eating plan.In response to rising health consciousness, consumers are turning towards low-carb and low-fat diets. Lower commodity costs, combined with its higher nutritional value and wellness benefits are propelling the development of the textured soy protein market.Nevertheless, stringent laws and regulations for the production of genetically modified crops can stymie the overall market expansion. Additionally, the increasing vegetarianism and intake of plant-based sources of protein present significant avenues for the textured soy protein market.
Textured soy protein can be used to supplement meat products as an inexpensive, practical, and high-protein food component, or they can be eaten explicitly as a meat substitute.It is often used as a taste binding agent in a variety of delicacies because it absorbs fat, retains moisture levels, and gives additional texture, all of which are likely to improve its popularity in the food sector. Moreover, the launch of flavored soy protein to eliminate the drawbacks like the undesirable flavor of soy food products, that is induced by the activity of the lipoxygenase rate-limiting enzyme on soybean oil, as well as the growth potential of plant-based protein, will provide significant sales prospects for major players active in the target market of leading economies.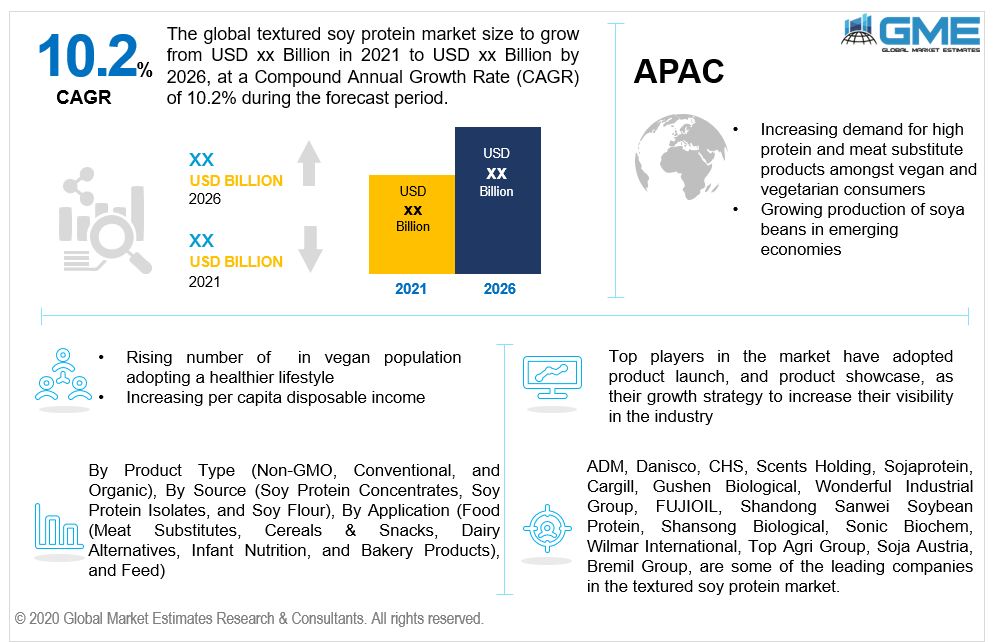 Textured Soy Protein Market: By Product
The market can be split into non-GMO, conventional, and organic depending on producttype.The market for non-GMO will be the largest. This segment is expected to be driven by the harmful impacts of genetically modified food products and the benefitsof non-GMO foods. Non-GMO textured soy proteins have a high level of protein, are rich in natural antioxidants and nutrients, have no fat, casein, or glycine, and are free of antibiotic residues. In recent times, an exhausting working life has fuelled the consumption of non-GMO foods and drinks with textured soy protein.
Textured Soy Protein Market: By Source
The market is divided into three segments based on source type: soy protein isolates,soy protein concentrates, and soy flour. The demand for the soy protein concentratessegment will rise the fastest from 2021 to 2026. This segment's rapid expansion can be attributable to rising demand by leading food and beverage producers as well as nutritional supplement product developers, due to its nutritious and functional characteristics such as high nutritional value, balanced flavor, and higher viscosity.
Textured Soy Protein Market: By Application
Based on the application, the market is classified into food and feed. The market segment of food will be the largest because of a spike in the number of potential vegan food products consumers who prefer to consume plant-based proteins since it's a better substitute for dairy and meat products. This allows food and beverage manufacturers to produce a variety of products containing texturized soy proteins, thus boosting the food segment growth.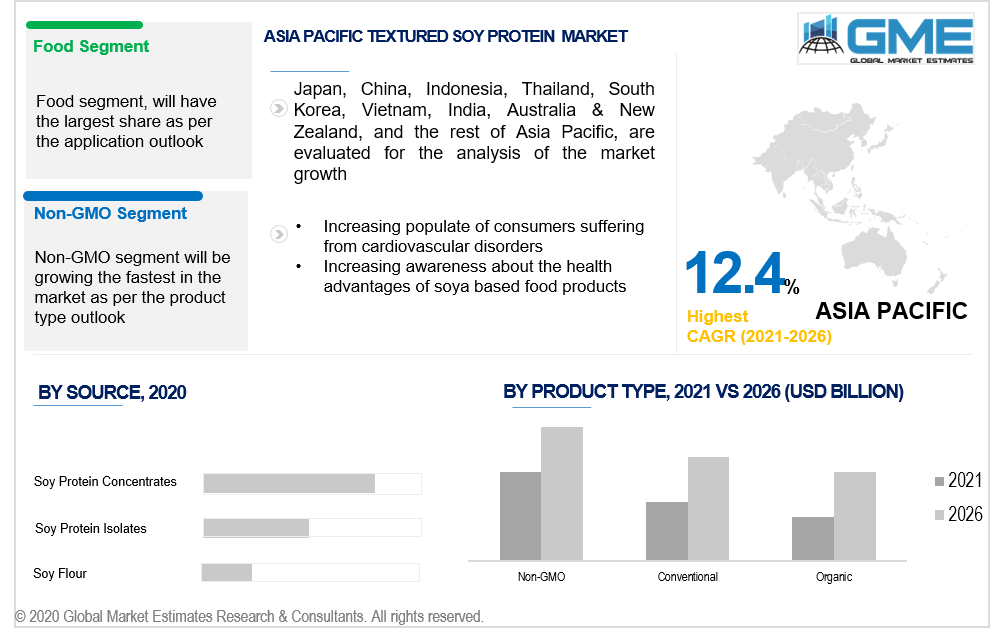 Textured Soy Protein Market: By Region
As per the geographical analysis, the market can be classified into North America (the United States, Canada, and Mexico), Asia Pacific (India, China, Japan, Malaysia, Singapore, and Rest of Asia Pacific), Europe (Germany, United Kingdom, Italy, France, Spain, Netherlands, and Rest of Europe), Middle East & Africa (Saudi Arabia, United Arab Emirates, and Rest of the Middle East & Africa) and Central South America (Brazil, Argentina, and Rest of Central and South America).North America, the dominant region in the textured soy protein market, is expected to rise significantly during the forecast period. The development will be achievable through the strategic collaboration of marketing analytics software and current key players that have been deeply rooted in the market since its inception.Furthermore, government departments, businesses, third-party managers, and others are focusing their attention on developing customer-centric goods, that will lead to the region's market growth.Increasing consumption, rising profits, new technologies, and equipment, as well as initiatives to raise awareness of the requirement, would almost certainly allow the textured soy protein market to expand significantly.For its rapidly increasing population, Asia-Pacific is considered to have high growth in the estimated period. The region has been urbanized to a greater degree as a result of increases in GDP per capita and increasing urbanization, transforming remote areas into metropolitan areas. The cities have fallen into unsustainable development patterns as a result of the sudden increase in demand. The region is home to the region's leading main players in the textured soy protein market.
Textured Soy Protein Market Share and Competitor Analysis
ADM, Danisco, CHS, Scents Holding, Sojaprotein, Cargill, Gushen Biological, Wonderful Industrial Group, FUJIOIL, Shandong Sanwei Soybean Protein, Shansong Biological, Sonic Biochem, Wilmar International, Top Agri Group, Soja Austria, Bremil Group, are some of the leading companies in the textured soy protein market.
Please note: This is not an exhaustive list of companies profiled in the report.
The Global Textured Soy Protein Market has been studied from the year 2019 till 2026. However, the CAGR provided in the report is from the year 2021 to 2026. The research methodology involved three stages: Desk research, Primary research, and Analysis & Output from the entire research process.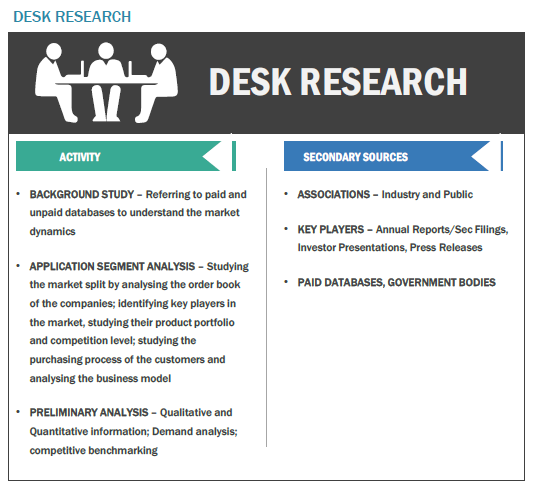 The desk research involved a robust background study which meant referring to paid and unpaid databases to understand the market dynamics; mapping contracts from press releases; identifying the key players in the market, studying their product portfolio, competition level, annual reports/SEC filings & investor presentations; and learning the demand and supply-side analysis for the Textured Soy Protein Market.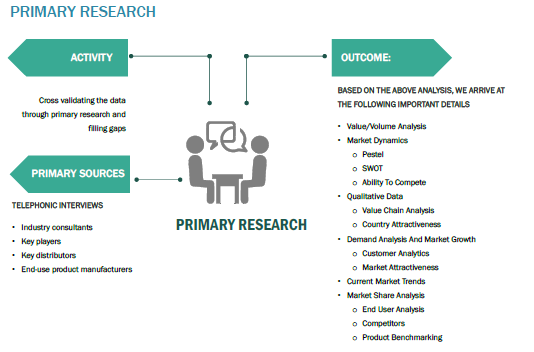 The primary research activity included telephonic conversations with more than 50 tier 1 industry consultants, distributors, and end-use product manufacturers.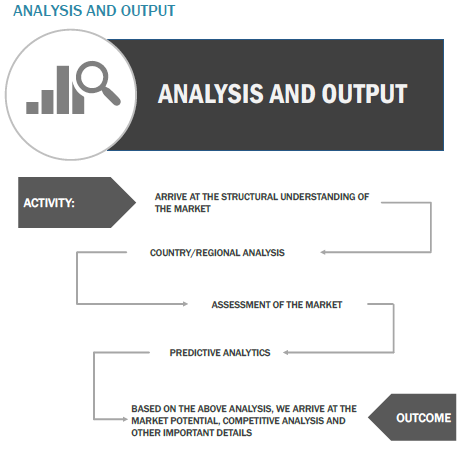 Finally, based on the above thorough research process, an in-depth analysis was carried out considering the following aspects: market attractiveness, current & future market trends, market share analysis, SWOT analysis of the company and customer analytics.