Tugger Train Market: Insights
Manufacturing facilities such as automotive use conveyor systems for transportation of various large sized components to achieve in ease in operation. A conveyor system is a reliable and faster solution than a forklift due to its efficient material handling capability. However, in small and medium-size tools transportation another excellent system is available i.e. Tugger Train. These are excellent solutions for the small components transportation across workstations.
These systems can be customized as per the operator requirement and also involves fewer personnel to run. From transporting the small components to transferring weightier components such as tires can be carried by the Tugger Train easily. Ease in handling, loading, and offloading with minimal supervision are key factors driving Tugger Train Market growth.
Tugger train systems installation is a complex procedure that needs a broad analysis of logistics structure. To achieve efficient lean production, the company goes through various logistic schemes. Thus, the increasing importance of intralogistics and adopting customized solutions will influence the Tugger Train demand in various end-use industries.
These systems are designed or can be customized in such a way to provide an enhanced material handling experience by offering delivery speed, no product damage, and smooth transitioning. It has been noticed that the manufacturing floors are always congested due to continuous operation in the facility, which makes the floor unnecessarily busy and creates confusion. Thus, the Tugger Train integration can effectively reduce the congestion as only two persons are required to load, unload, and operate the system.
In a current trade scenario, unmanned or self-driven vehicles are becoming popular in the intralogistics undertakings of various factories such as Alibaba and Amazon. Hence, the industry demand will be influenced due to their automated functionality to follow pre-defined routes while delivering the material. Customization, flexibility, and ease in handling are key attributing factors fuelling the market growth.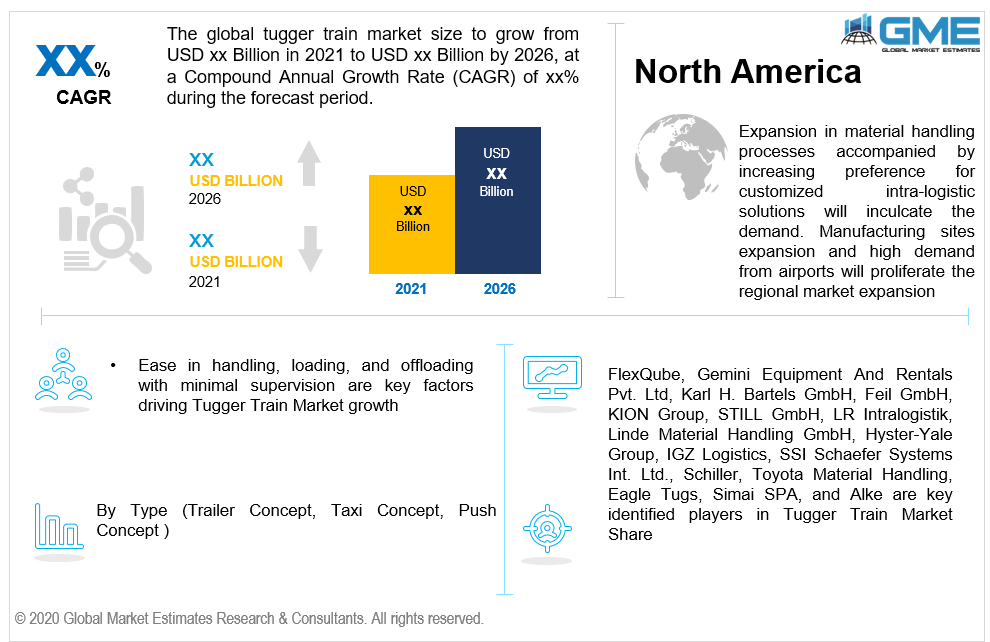 Tugger Train Market: By Type
Trailer, Taxi, and Push are three concepts involved in the tugger train systems. Each type has its usage and advantage depending on the application for the end-use industry. Different tugger train types also involve different technicalities, operating methods, and costs. The choice of the system completely depends on the customer's requirement. Thus, deep scrutiny is required by both parties before finalizing the tugger train type.
Non-production areas such as stations, logistics, and airports have witnessed high demand for trailer concepts. Internal transportation is one of the major reasons to deploy these tugger trains in these industries. Trailers are the foremost step in intralogistics but may become challenging in later stages if the company switches to push concepts. They are comparatively less flexible and cannot be compatible with digital information systems. On the contrary, push systems are flexible and digital-friendly which makes the functioning more smooth and efficient.
Tugger Train Market: By End-Use
Automotive & transportation, electrotechnology& mechanics, plant engineering, FMCG, healthcare, construction, and plastics are major industries where the tugger train are high in demand. These vehicles are typically deployed in production facilities where goods are in continuous supply. Also, they are in high demand from non-production facilities such as airports.
Automotive & transportation is expected to witness the largest market share. Production capacity expansion along with high demand from the aftermarket will induce growth in this segment. In FMCG, these vehicle helps in efficient loading retail shelves that are systematically occupied with specific goods. The pre-defined process of these systems ensures the proper collection and transference of goods to the specific place.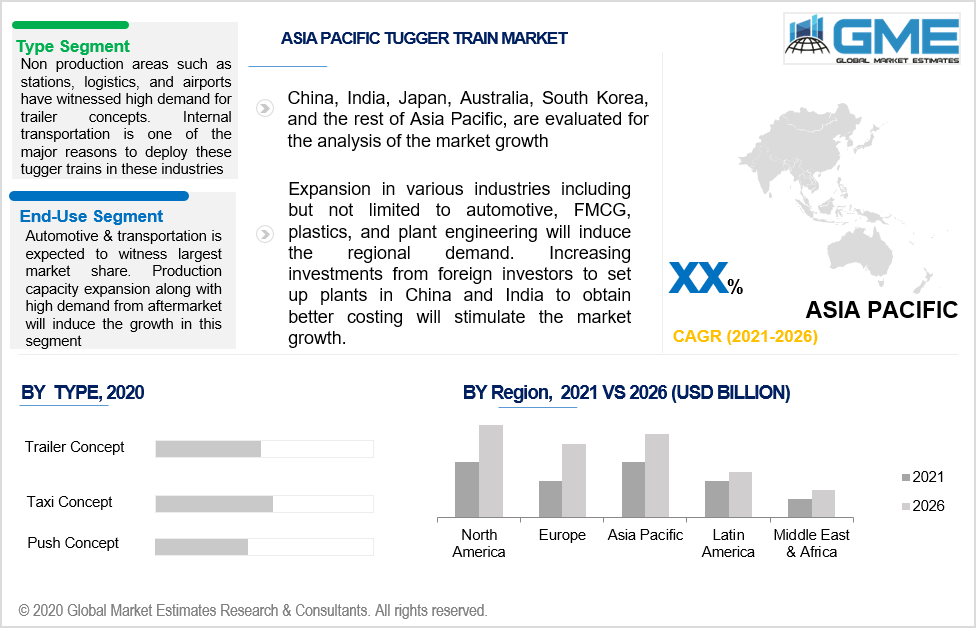 Tugger Train Market: By Region
The Asia Pacific will witness the highest gains due to the presence of a large number of factories in the region. Expansion in various industries including but not limited to automotive, FMCG, plastics, and plant engineering will induce the regional demand. Increasing investments from foreign investors to set up plants in China and India to obtain better costing will stimulate market growth.
North America will observe significant demand during the forecast period. Expansion in material handling processes accompanied by increasing preference for customized intra-logistic solutions will inculcate the demand. Manufacturing site expansion and high demand from airports will proliferate the regional market expansion.
The presence of large-scale chemical and oil & gas factories has encouraged product adoption in Middle East & Africa. Technology and process up-gradation is another key attributing factors in the region.
Tugger Train Market Share and Competitor Analysis
FlexQube, Gemini Equipment And Rentals Pvt. Ltd, Karl H. Bartels GmbH, Feil GmbH, KION Group, STILL GmbH, LR Intralogistik, Linde Material Handling GmbH, Hyster-Yale Group, IGZ Logistics, SSI Schaefer Systems Int. Ltd., Schiller, Toyota Material Handling, Eagle Tugs, Simai SPA, and Alke are key identified players in Tugger Train Market Share.
Please note: This is not an exhaustive list of companies profiled in the report.
The industry share is competitive in nature owing to the presence of various companies with multiple product variety. Mergers & acquisition to take advantage of forward and backward integration is among the key strategies adopted by the industry leaders.
Other industry participants areRäder-Busch GmbH, Schneider Leichtbau GmbH, GÜTHLE PressenSpannen GmbH, HORGES GmbH Lagertechnik, StöcklinLogistik AG, Padberg + Palatec Logistic GmbH, E&L Lagertechnik GmbH, SMI Handling Systeme GmbH, AczentLagertechnik GmbH & Co. KG, K. Hartwall Oy Ab, Manuline Intralogistics Solutions, Jungheinrich AG, Bradshaw Electric Vehicles, Motrec International Inc, The Raymond Corporation, and JBT.
Check the Press Release on Global Tugger Train Market
The Global Tugger Train Market has been studied from the year 2019 till 2026. However, the CAGR provided in the report is from the year 2021 to 2026. The research methodology involved three stages: Desk research, Primary research, and Analysis & Output from the entire research process.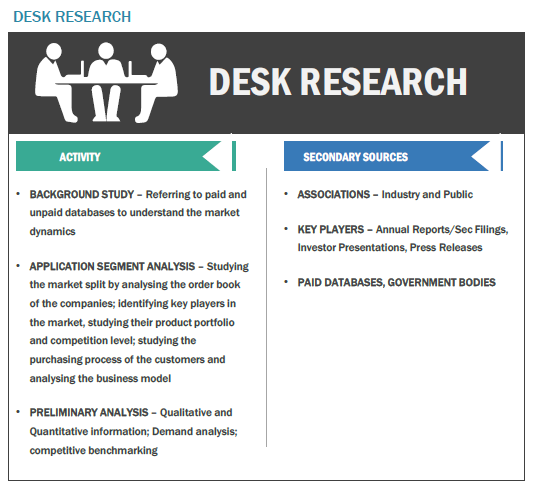 The desk research involved a robust background study which meant referring to paid and unpaid databases to understand the market dynamics; mapping contracts from press releases; identifying the key players in the market, studying their product portfolio, competition level, annual reports/SEC filings & investor presentations; and learning the demand and supply-side analysis for the Tugger Train Market.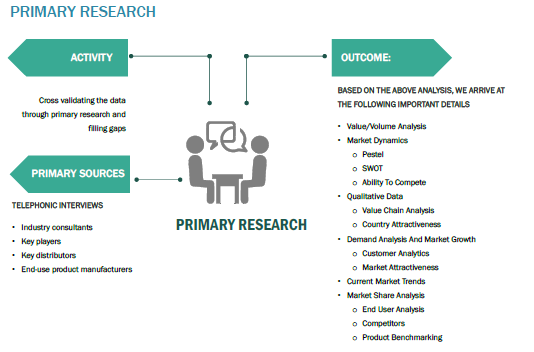 The primary research activity included telephonic conversations with more than 50 tier 1 industry consultants, distributors, and end-use product manufacturers.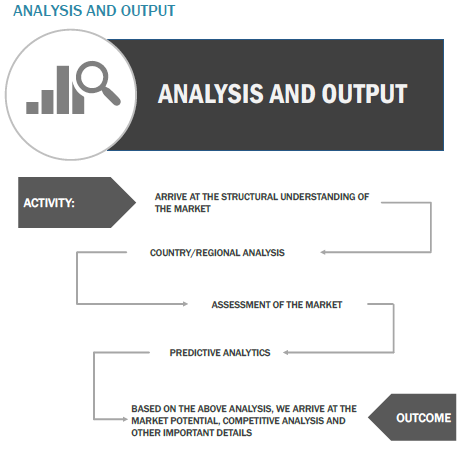 Finally, based on the above thorough research process, an in-depth analysis was carried out considering the following aspects: market attractiveness, current & future market trends, market share analysis, SWOT analysis of the company and customer analytics.