Healthcare Biometrics Market Insights
The global healthcare biometrics market is projected to grow at a high CAGR over the forecast period. This growth is mainly attributed to rising government support towards application of biometrics for reducing healthcare fraud cases and medical identity theft. Growing attention towards cyber security is likely to boost demand over the coming years.
Moreover, the rising demand from healthcare centres and institutions is anticipated to foster demand over the coming years. However, the profitability of this industry is affected by high cost associated with biometric devices coupled with technological challenges related to application of biometrics.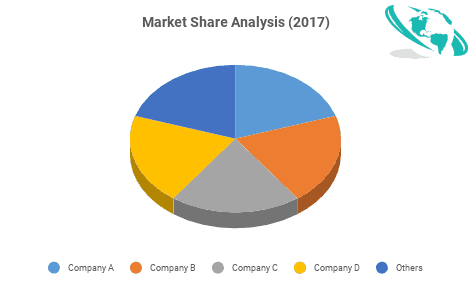 Healthcare Biometrics Market: Technology Insights
On the basis of technology, the industry is segmented into single factor, multi-factor and multimodal authentication. While the market for single factor segment is further segmented into fingerprint, face, iris, palm, vein and behavioural recognition, the market for multi-factor segment is segmented into smart card with pin and biometrics with pin. The demand for multi-factor authentication is expected to occupy the highest share owing to rising application in the healthcare sector. Moreover, growing demand for a secure authentication platform is also anticipated to stimulate market growth.
Among, single-factor authentication segment, the fingerprint recognition segment is also anticipated to grow significantly over the forecast period on account of factors such as high reliability and vast foothold. The market for vein recognition is also projected to deliver a significant growth rate due to factors such as fast recognition and accuracy.
Healthcare Biometrics Market: Type Insights
The industry is sub-segmented on the basis of single model authentication type into contact and non-contact biometrics. The non-contact biometrics is likely to grow at a healthy rate owing to their non-intrusive nature and speed of identification.
Healthcare Biometrics Market: Vertical Insights
On the basis of vertical, the market is segmented into hospitals& clinics, research & clinical laboratories, and healthcare institutions. Out of these, healthcare institutions segment is anticipated to record the highest growth over the forecast period on account of rising application of biometric solutions for securing data equipment enclosure, devices, pedestrian entrances and for managing workflow.
Healthcare Biometrics Market: End-user Insights
Healthcare biometrics market finds its application in medical record & data center security, patient identification & tracking, care provider authentication, pharmacy dispensing, workforce management and home/remote patient monitoring among others. The medical record & data center security segment is anticipated to dominate the market over the forecast period owing to stringent government regulations such as Health Information Technology for Economic and Clinical Health (HITECH) which work towards maintaining confidentiality of patient information. Moreover, the rising adoption of Electronic Health Record (HER) by medical centres is also likely to boost market growth.
Healthcare Biometrics Market: Regional Insights
North America occupied the largest share of this market since the past few years. This can be attributed to the presence of a number of key manufactures coupled with stringent government regulation such as HITECH which are projected to drive market growth.
Asia Pacific is also expected to emerge as a key revenue generating region. This can be associated with the growing healthcare IT sector. Along with this, rising application of digital patient monitoring coupled with Internet of Things (IoT) is anticipated to stimulate market growth.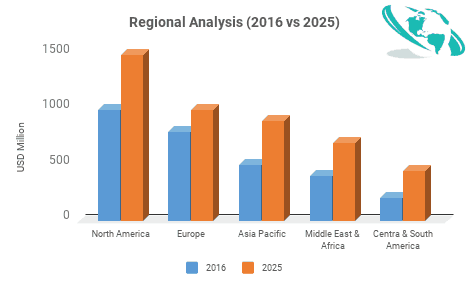 Healthcare Biometrics Market:End-Use Landscape
The end-use landscape entails a list of current and prospective consumers prevailing across the regions. This section provides company addresses, contact details, products, and regional presence of companies who are purchasing or are likely to purchase healthcare biometrics over the coming years. Some leading consumers of this market are UnitedHealth Group, Medtronic, Thermo Fisher Scientific and Cigna.
Healthcare Biometrics Market: Market Share & Competitor Analysis
Key players include Morpho, NEC Corporation, Crossmatch Technologies, Inc., Fujitsu Limited, 3M Cogent, Inc., Suprema Inc., Lumidigm, ZKteco, Inc., Bio-key International, Inc., and Imprivata, Inc.
Please note: This is not an exhaustive list of companies profiled in the report.
In October 2017, RightPatient and Caradigm announced launching a new patient biometric ID service. Along with reducing costs, the product is anticipated to reduce medical errors as well as patient mix-ups. The system uses patient photographs and information stored on HIPPA-compliant remote servers.
In August 2015, Genkey started providing biometric healthcare management system to Kenya's National Hospital Insurance Fund (NHIF). Along with providing technological assistance and support, the company is likely to provide training, software, hardware and additional support services.
The global Healthcare Biometrics Market has been studied from the year 2016 till 2025. However, the CAGR provided in the report is from the year 2017 to 2025. The research methodology involved three stages: Desk research, Primary research, and Analysis & Output from the entire research process.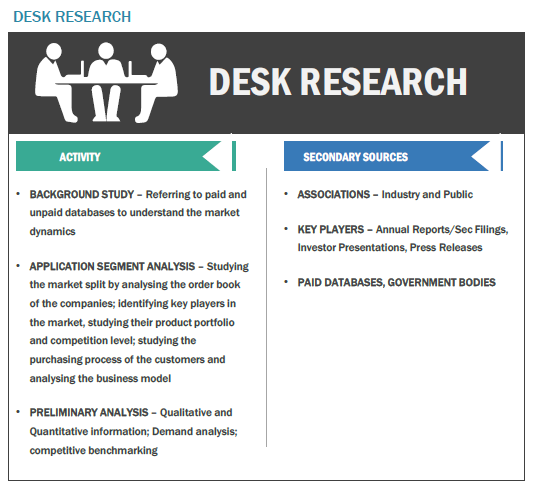 The desk research involved a robust background study which meant referring to paid and unpaid databases to understand the market dynamics; mapping contracts from press releases; identifying the key players in the market, studying their product portfolio, competition level, annual reports/SEC filings & investor presentations; and learning the demand and supply side analysis for the Healthcare Biometrics Market.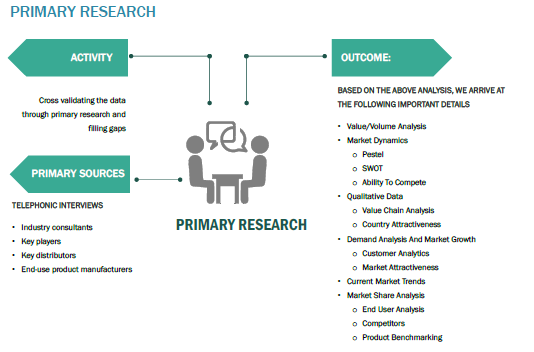 The primary research activity included telephonic conversations with more than 50 tier 1 industry consultants, distributors, and end-use product manufacturers.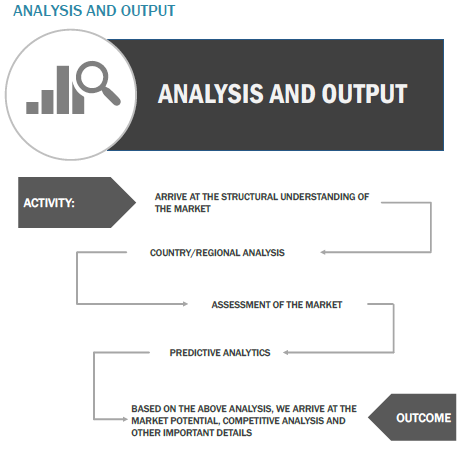 Finally, based on the above thorough research process, an in-depth analysis was carried out considering the following aspects: market attractiveness, current & future market trends, market share analysis, SWOT analysis of the companies and customer analytics.