Medical Ceramics Market Insights
The global medical ceramics market is expected to grow at a CAGR of 6.9% over the forecast period. This growth is mainly attributed to rising use of the product in wound healing and plastic surgeries. Along with this, increasing number of knee and hip replacement surgeries coupled with growing demand for implantable devices is also likely to stimulate the market growth.
Moreover, growing global healthcare infrastructure along with development of products has increased the efficacy of diagnostic medical procedures, thereby augmenting the market growth. However, problems associated with recycling and reparability is projected to limit the market growth to a certain extent.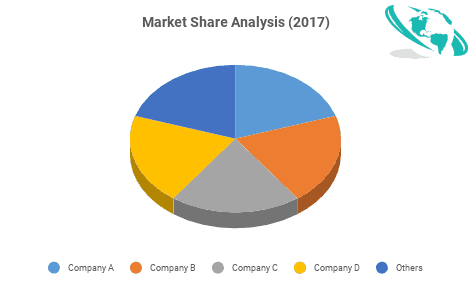 Medical Ceramics Market: Type of Material Insights
On the basis of material type, the industry is segmented into bioinert ceramics (zirconia, alumina, others), bioactive ceramics (hydroxyapatite, glass), and bioresorbable ceramics, piezoceramics. While the bioinert ceramics is further segregated into zirconia and alumina among others, the bioactive ceramics is segregated into hydroxyapatite and glass. The market for bionert ceramics is expected to occupy the highest share owing to factors such as excellent resistance to wear and corrosion, high fracture toughness, superior bending & tensile strength and low thermal conductivity among others. Along with this, increasing application of the product in dental and orthopaedic sectors is likely to boost the global market.
Medical Ceramics Market: Application Insights
Medical Ceramics finds its application in dental, orthopaedic, cardiovascular, surgical, diagnostic, and plastic surgery among others. The dental sector includes implants, crowns & bridges, braces, inlays & onlays, bone grafts & substitutes; the orthopaedic sector includes joint replacement, fracture fixation, orthobiologics. The plastic surgery segment includes maxillofacial reconstruction, oculo-orbital surgery, and dermal fillers. The plastic surgery segment is anticipated to dominate the market over the forecast period owing to growing demand for cosmetic surgeries. Moreover, increasing technological advancement in this sector is also likely to favor the market growth.
The dental and orthopaedic segment is also anticipated to grow at a substantial CAGR on account of rising adoption of advanced technologies by these sectors along with the rise in the target patient population.
Medical Ceramics Market: Regional Insights
North America occupied the largest share of this market since the past few years. This can be attributed to rising incidence of cardiovascular diseases and cancer. Along with this, increasing demand for these ceramics in plastic surgeries is also likely to boost market growth.
Asia Pacific is also expected to emerge as a key revenue generating region. This can be associated with increasing healthcare expenditure in this region. Along with this, growing awareness amongst people regarding oral health and plastic surgeries is also projected to induce people to spend more on their health. Demand is expected to arise from countries such as India, China and Brazil among others.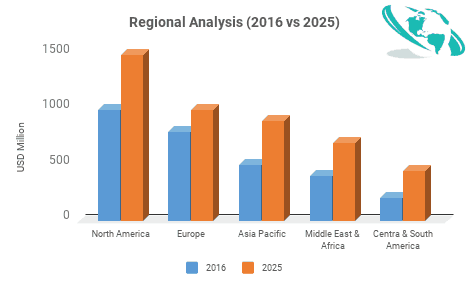 Medical Ceramics Market: Vendor Landscape
The report contains a chapter dedicated to vendors operating in the market, covering raw material manufactures, equipment developers, manufacturers, and distributors. The report provides these insights on a regional level. This section of the report entails contact details, experience, products manufactured/supplied, and geographical presence of companies.
Medical Ceramics Market: End-Use Landscape
The end-use landscape entails a list of current and prospective consumers prevailing across the regions. This section provides company addresses, contact details, products, and regional presence of companies who are purchasing or are likely to purchase medical ceramics over the coming years. Some leading consumers of this market are UnitedHealth Group, Express Scripts, Cigna Patterson Dental and National Dentex.
Medical Ceramics Market Share & Competitor Analysis
The global market for this product is expected to be significantly large due to presence of numerous manufacturers. The key players include CoorsTek, CeramTec, Kyocera, Morgan Advanced Materials, NGK Spark Plug, DePuy Synthes, Zimmer Biomet, Rauschert, Straumann, H.C. Stark, 3M, and DSM.
Please note: This is not an exhaustive list of companies profiled in the report.
The global Medical Ceramics Market has been studied from the year 2016 till 2025. However, the CAGR provided in the report is from the year 2017 to 2025. The research methodology involved three stages: Desk research, Primary research, and Analysis & Output from the entire research process.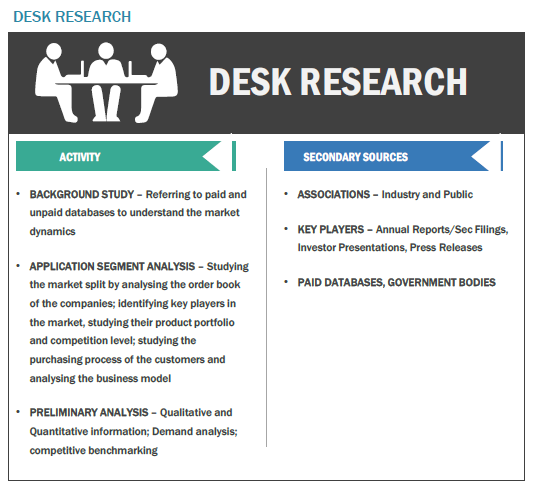 The desk research involved a robust background study which meant referring to paid and unpaid databases to understand the market dynamics; mapping contracts from press releases; identifying the key players in the market, studying their product portfolio, competition level, annual reports/SEC filings & investor presentations; and learning the demand and supply side analysis for the Medical Ceramics Market.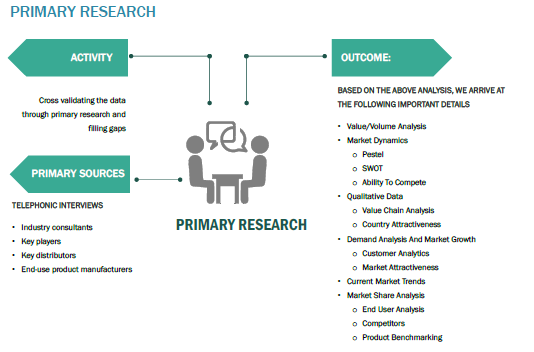 The primary research activity included telephonic conversations with more than 50 tier 1 industry consultants, distributors, and end-use product manufacturers.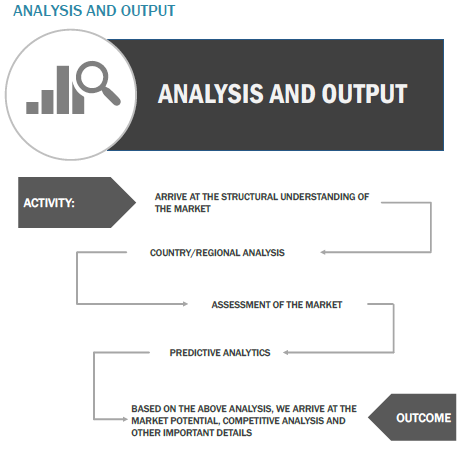 Finally, based on the above thorough research process, an in-depth analysis was carried out considering the following aspects: market attractiveness, current & future market trends, market share analysis, SWOT analysis of the companies and customer analytics.