Medical Plastics Market - Market Insights:
The demand for the healthcare instruments has increased significantly over the past few years leading to a rise in consumption for premium grade plastics, used in medical devices. Similarly, rapid growth of pharmaceutical industry is also anticipated to drive the market owing to the resultant need for pharmaceutical packaging. Due to the advancements in technology coupled with increase in functionality of engineered plastics is likely to benefit the market growth in medical plastics market.
Modernization of European administrations for medical devices is anticipated to be a major factor impacting the industry growth. The presence of such strict regulations is expected to limit the market growth in the region.
Due to growing demand for various medical procedures such as breast augmentation, liposuction, eyelid surgery and face & neck lifts up is likely to increase requirement for surgical instruments, which in turn is projected to foster the industry growth in medical plastics market.
The industry is witnessing continuous technological innovations to produce refined products to capture market share.
Medical Plastics Market - Type Insights:
PVC is projected to be the largest market in the medical plastics market. Increased demand for PVC is attributed to its various applications such as manufacturing of Class I medical devices. Medical instruments that are produced using PVC can be easily sterilized using methods such as steam, radiation, or ethylene oxide. The two major applications for medically approved PVC compounds include flexible containers and tubing.
Medical Plastics Market - Application Insights:
The orthopedic implants packaging segment is anticipated to grow at a high CAGR from 2017 to 2025. The demand for long lasting products such as PETG and ABS is anticipated to drive the medical plastics market.
The use of plastics in wound care has garnered attention in market place, owing to its superior performance such as absorption of wound exudates and others. The market for wound care plastics is projected to exhibit high level of R&D carried out by the producers.
Enhanced adaptability, clarity, and protection from the electromagnetic waves offered by engineering plastic materials is likely to increase its use in biopharma devices over the forecast period.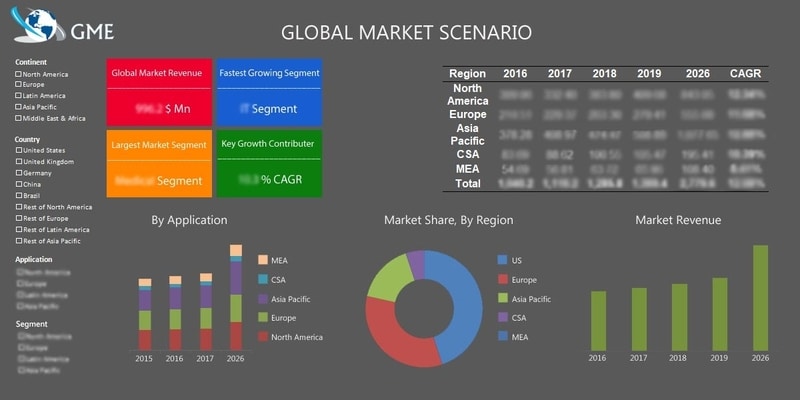 Medical Plastics Market - Regional Insights:
Germany accounted for more than 15% of the total market share in 2016. Rise in aging population and repeated occurrence of chronic diseases in the country has resulted in increased need for healthcare expenditure leading to medical plastics market growth.
The market in Asia Pacific is expected to grow at a high CAGR from 2017 to 2025 due to the various applications of plastics in wound care, packaging among others. Furthermore, the increased requirements of high quality medical instruments by healthcare centres in major economies such as China, India, Singapore is projected to drive growth.
The market in Central & South America is estimated to witness a growth of more than 5% over the forecast period due to its various applications in wound care, denture base materials, and disposable components. The industry is anticipated to grow on account of economic development in Brazil and Argentina.
Medical Plastics Market - End Use Landscape:
The end-use landscape includes a list of current and prospective consumers prevailing across the regions. This section provides company addresses, contact details, products, and regional presence of companies who are purchasing or are likely to purchase products from medical plastics market. The major consumers of the product are Mayo Clinic Cancer Centre, Palomar Medical Centre, El Camino Hospital.
Medical Plastics Market - Competitive Scenario:
The industry is highly competitive due to the presence of a number of companies across the globe. Major players are involved in the manufacturing of various grades of plastics for use in myriad applications.
Some of the major manufacturers in the market are bbott Laboratories (U.S.), Access Closure (U.S.), Advanced Medical Solutions Group plc (U.K.), Lohmann & Rauscher GmbH & Company KG (Germany), Medline Industries Incorporated (U.S.), and Medtronic Incorporated (Ireland).
Please note: This is not an exhaustive list of companies profiled in the report.
In June 2016, the Dow Chemical Company announced the commencement of construction phase of its new ELITE™ enhanced polyethylene production facility in Freeport, Texas.
The global Medical Plastics Market research report has been studied from the year 2016 till 2025. However, the CAGR provided in the market study is from the year 2017 to 2025. The market research methods involved three stages: Desk research, Primary survey research, and Analysis & Output from the entire research process.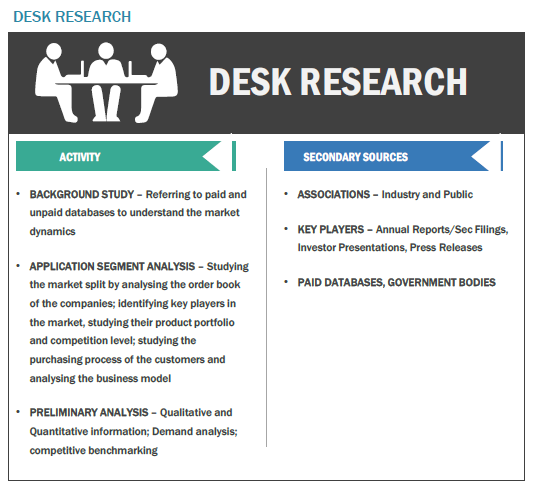 The desk research involved a robust background study which meant referring to paid and unpaid databases to understand the industry analysis; industry trends; market analysis; market trends; market dynamics; mapping contracts from press releases; identifying the key players in the market, studying their product portfolio, competition level, annual reports/SEC filings & investor presentations; and learning the demand and supply side analysis for the medical plastics market.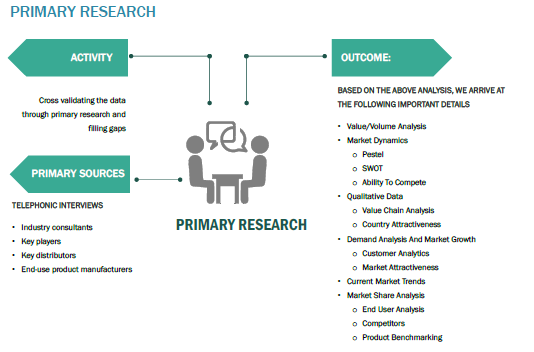 The primary research activity included telephonic conversations with more than 50 tier 1 industry consultants, VPs, CEOs, COOs, financial consultants, business consultants, strategy consultants, project management consultants, business management consultants, distributors, and end-use product manufacturers.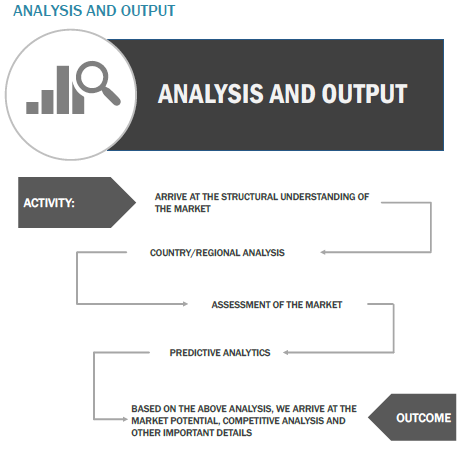 Finally, based on the above thorough research process, an in-depth analysis was carried out considering the following aspects: market attractiveness, current & future market trends, market share analysis, demand forecasting, SWOT analysis of the company's manufacturing medical plastics, and customer analytics.