Organophosphate Pesticides Market Insights
High demand for organophosphate is expected over the coming years in order to increase crop yield and protect crop against damages. Increasing population across the world has put added pressure on farmlands, thereby, pushing farmers to increase their yields. Implementation of new farming practices and adoption of strong pesticides are expected to increase crop yields.
Organophosphates are highly efficient even when used in small quantities for use against insects and pests. Product development, sustainable farming options, and growing demand from developing regions are expected to boost demand for such products over the forecast period. The organophosphate pesticides market is majorly driven by factors such as high performance, lower price, and easy availability.
Factors such as adverse impact on human & animal health and preference for environment friendly products are expected to restrain demand for organophosphate over the coming years. Organophosphate pesticides' residues affect the quality of air and can act as a chemical pollutant, thereby impacting the ground, waterways, and atmosphere. These chemicals also impact soil quality thereby reducing the mineral content of fruits & vegetables. The U.S. has 36 registered organophosphate pesticides.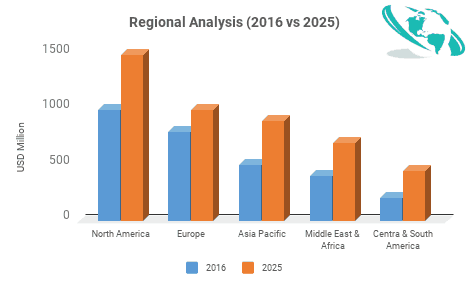 Organophosphate Pesticides Market: Type Insights
The global organophosphate pesticides market is segmented into herbicide, fungicide, insecticide and others. The demand for organophosphates as insecticides is expected to occupy the largest share. These insecticides are very toxic in nature; they are absorbed through ingestion, inhalation, and skin penetration by the insects and other animals. After the elimination of organochlorine insecticides, organophosphates has gained wide prominence in the market. These products are widely used on alfalfa, almond, broccoli, carrots, cotton, grapes, lettuce, strawberries, peach, tomatoes, oranges, and walnuts.
Organophosphate Pesticides Market: Ingredient Insights
Based on ingredients, the organophosphate pesticides market is segmented into Parathion, Malathion, Chloropyriphos, Diazinon, Dimethoate, Glyphosate, Methamidophos, and Other Organophophates. Parathion is banned in over twelve countries across the world including Angola, the U.S., India, Indonesia, Thailand, Japan, New Zealand, Kuwait, and Sri Lanka. Malathion is used to protect against mosquitoes, ticks, fleas, ants and other insects that attack fruits & vegetables.
Organophosphate Pesticides Market: Crop Type Insights
On the basis of crop type, the organophosphate pesticides market is segmented into cereals & grains, fruits & vegetables, and oilseeds & pulses, among others. Cereals and grains consumed the highest market in the use of insecticide products. Organophosphate is widely used in the agricultural sector due to their extensive application as a pesticide to prevent damage to oilseeds, fruits & vegetables and turfs & ornamental grass. The other applications of organophosphates are: plasticizers, solvents, and extreme pressure additives to lubricants. Organophosphates were also used as nerve agents in chemical warfare. They are used by the forestry department to eradicate budworms that damage forest trees.
Organophosphate Pesticides Market: End-User Landscape (Consumer Profile)
Companies such as DuPont, Syngenta, Bayer CropScience AG, BASF SE, and Cheminova AS, among others are investing extensively in the manufacturing and sale of organophosphate pesticides. The end-use landscape entails a list of current and prospective consumers prevailing across the regions. This section provides company addresses, contact details, products, and regional presence of companies who are purchasing or are likely to purchase organophosphate pesticides over the coming years.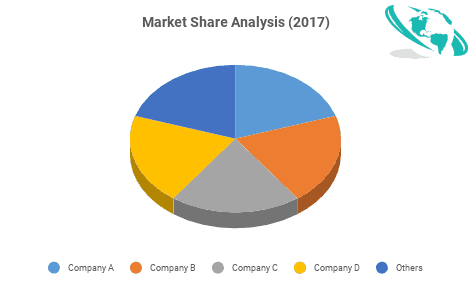 Organophosphate Pesticides Market: Competitive Landscape
DuPont, Syngenta, Bayer CropScience AG, BASF SE, Cheminova AS, Dow AgroSciences, and Yara International among others account for the major share in organophosphate pesticides market. Companies are investing in innovation/R&D, brand building, and fostering strong relationships with customers to support their competitive position. The other companies profiled in the report include Sociedad Química Y Minera S.A., The Mosaic Company, and Monsanto.
Please note: This is not an exhaustive list of companies profiled in the report.
The global Organophosphate Pesticides Market has been studied from the year 2016 till 2025. However, the CAGR provided in the report is from the year 2017 to 2025. The research methodology involved three stages: Desk research, Primary research, and Analysis & Output from the entire research process.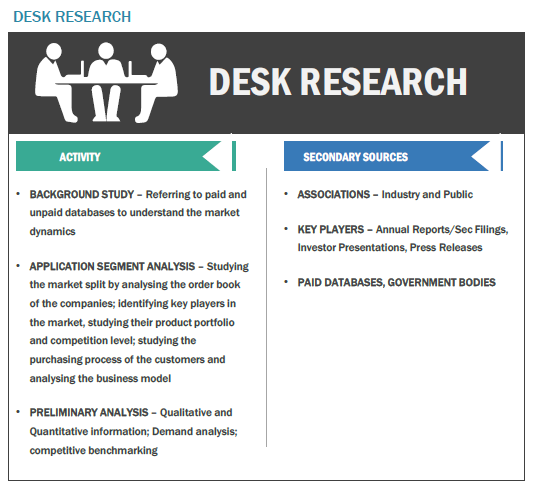 The desk research involved a robust background study which meant referring to paid and unpaid databases to understand the market dynamics; mapping contracts from press releases; identifying the key players in the market, studying their product portfolio, competition level, annual reports/SEC filings & investor presentations; and learning the demand and supply side analysis for the Organophosphate Pesticides Market.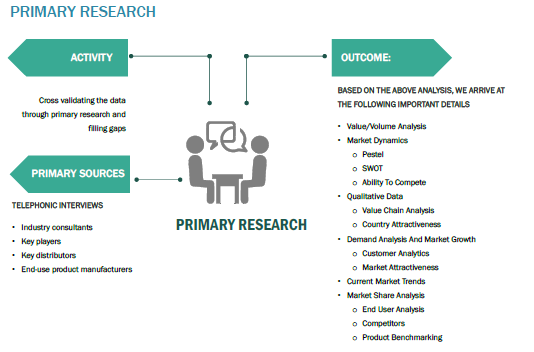 The primary research activity included telephonic conversations with more than 50 tier 1 industry consultants, distributors, and end-use product manufacturers.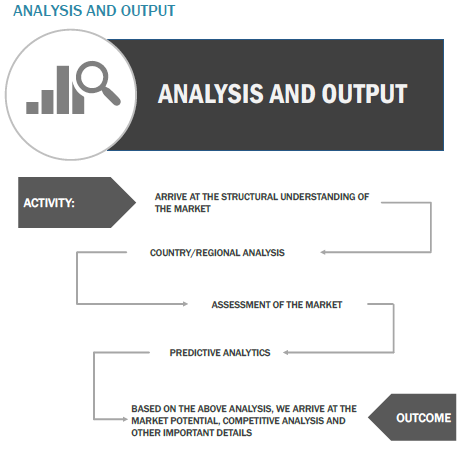 Finally, based on the above thorough research process, an in-depth analysis was carried out considering the following aspects: market attractiveness, current & future market trends, market share analysis, SWOT analysis of the companies, and customer analytics.