Perfluoroalkoxy Coatings: Market Insights
The perfluoroalkoxy coatings market is projected to grow at a significant CAGR over the coming years. PFA coatings are preferred over FEP and PTFE coatings as it offers greater toughness, cryogenic stability is non stick in nature, and can withstand chemical reaction at high temperatures. As the coating is available in the powdered and water-based form, it is versatile for application on numerous products.
PFA coatings have gained a wide preference for use on chemical vessels, pipes, industrial & household bake-ware & cookware, mixing tanks, laundry dryers, print rollers, pumps, and biomedical equipment. These coatings are corrosion resistant and thereby increase the durability of the product it is applied upon.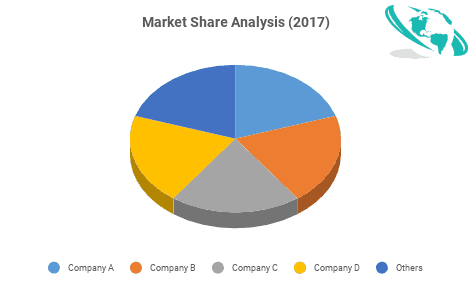 Perfluoroalkoxy Coatings Market: Application Insights
On the basis of application, the market is segmented into oil & gas, chemical processing, fiber optics, semiconductor, cookware & bake-ware coatings, electrical insulation, and others. The demand for PFA is anticipated to occupy a large share in semiconductor applications. PFA coatings are chemical resistant and allow for mold-ability. The coatings ability to handle high-purity fluids is one of the reasons they are preferred in semiconductor manufacturing. The fact that PFA coatings are incredibly resistant to chemicals even at extreme temperatures makes it an optimum choice for use in chemical processing industries.
Perfluoroalkoxy Coatings Market: Regional Insights
The demand for PFA coatings is estimated to occupy the largest share in the North American region in 2017. The growing production of automobiles coupled with demand for PFA coatings in fiber optic manufacturing, chemical processing, and the cookware & bake-ware market is projected to positively impact market growth. Increasing shale gas exploration is anticipated to boost demand for PFA coatings as it offers excellent chemical resistance in highly corrosive atmospheres and pipework systems.
The demand for PFA coating in the Asia Pacific region is projected to grow at a high CAGR over the coming years. The usage of PFA coating in electronics, semiconductors, wires, and cookware & bake-ware products is projected to boost overall demand in the Asia Pacific region.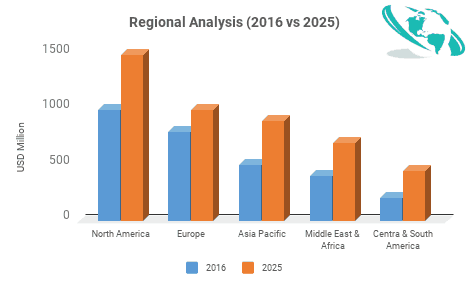 Perfluoroalkoxy Coatings Market: End-Use Landscape
The end-use landscape entails a list of current and prospective consumers prevailing across the regions. This section provides company addresses, contact details, products, and regional presence of companies who are purchasing or are likely to purchase Perfluoroalkoxy coatings over the coming years. Some leading consumers of this market are Nordic Ware, American Maid, World Kitchen, Lloyd Pans, Tramontina USA, and Lodge Manufacturing Co. among others.
Perfluoroalkoxy Coatings Market: Vendor Landscape
The report contains a chapter dedicated to vendors operating in the market, covering raw material manufactures, equipment developers, manufacturers, and distributors. The report provides these insights on a regional level. This section of the report entails contact details, experience, products manufactured/supplied, and geographical presence of companies.
Perfluoroalkoxy Coatings Market Share & Competitor Analysis
Some of the prominent companies in the PFA coatings market are Dyneon GmbH (3M), Daikin Industries, Ltd, AGC Inc., Hubei Everflon Polymer CO., Ltd, Solvay, The Chemours Company, Edlon, Fluorocarbon Surface Technologies, Impreglon UK Limited, MBI Coatings, and Marcote UK Ltd among others.
Please note: This is not an exhaustive list of companies profiled in the report.
In September 2017, AGC Chemicals Americas Inc. launched Fluon PFA EA-2000 resin that allows for one-step processing with other metals and polymers. In July 2018, Hyflon PFA was launched by Solvay for use in automotive wire & cable, CPI, cookware & bakeware, and semiconductors among others.
Check the Press Release on Perfluoroalkoxy Coatings Market Report
The global Perfluoroalkoxy Coatings Market has been studied from the year 2016 till 2025. However, the CAGR provided in the report is from the year 2017 to 2025. The research methodology involved three stages: Desk research, Primary research, and Analysis & Output from the entire research process.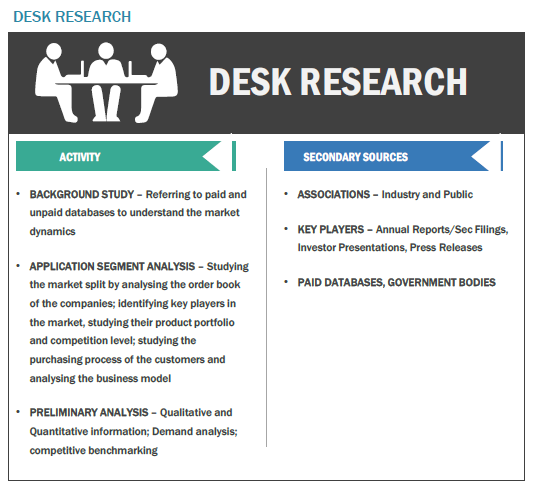 The desk research involved a robust background study which meant referring to paid and unpaid databases to understand the market dynamics; mapping contracts from press releases; identifying the key players in the market, studying their product portfolio, competition level, annual reports/SEC filings & investor presentations; and learning the demand and supply side analysis for the Perfluoroalkoxy Coatings Market.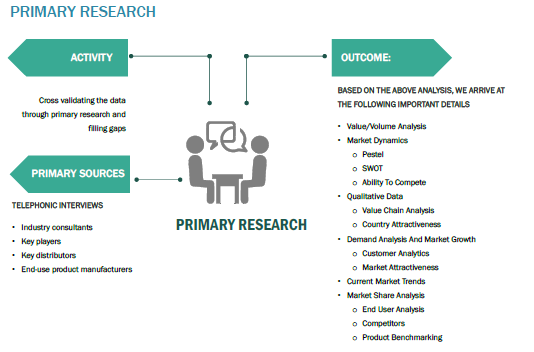 The primary research activity included telephonic conversations with more than 50 tier 1 industry consultants, distributors, and end-use product manufacturers.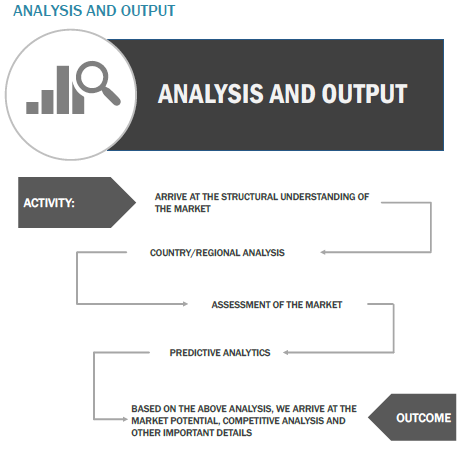 Finally, based on the above thorough research process, an in-depth analysis was carried out considering the following aspects: market attractiveness, current & future market trends, market share analysis, SWOT analysis of the company and customer analytics.